Document Destruction Services
Document Shredding
The document management process is complete when your records have passed their retention period and have been properly destroyed. Destruction requirements are set by federal and state laws to protect personally identifiable information and confidential data.
Selecting a destruction service will depend on your company's individual needs. We have service options to dispose of a variety of materials, different volumes, one-time or recurring services, and witnessed shredding. Secure destruction will maintain your company's good reputation and trust with your customers. It will also prevent audits, fines, and sanctions due to non-compliance.
No matter what destruction services you require, Record Nations is sure to safely and effectively dispose of your materials. Our secure and affordable services are HIPAA and FACTA compliant, verifiable, and convenient.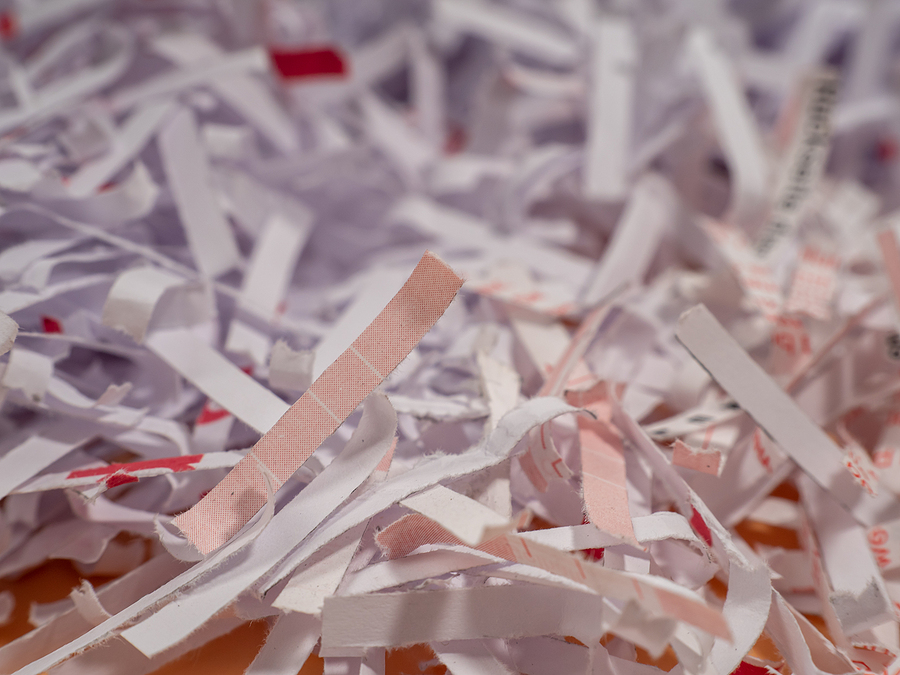 Get Started Today!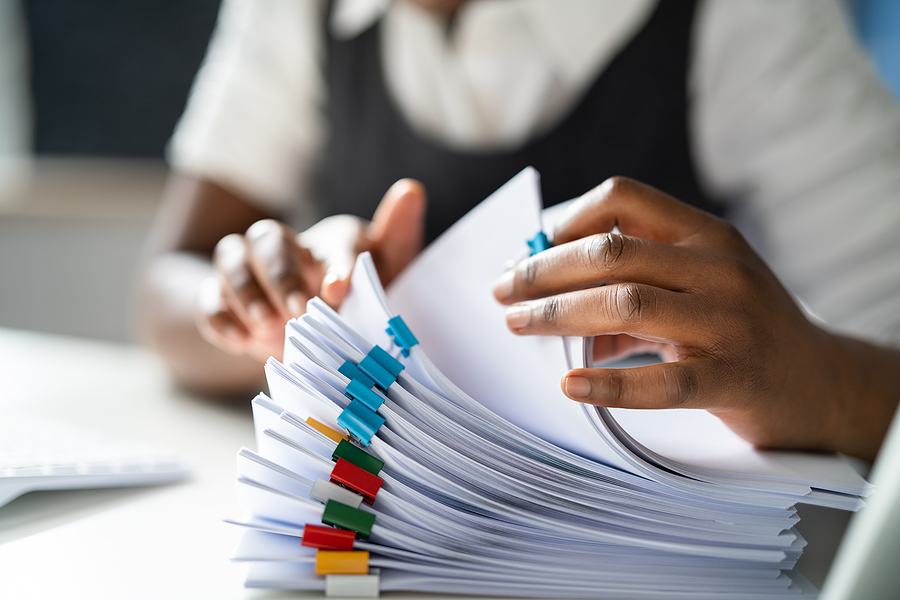 Record Nations can help you get matched with a secure document or electronics shredding provider today! Start by assessing the amount and type of materials you need destroyed. Consider if you need to witness the shredding. These factors will impact the type of service that might be right for you. Next, call, live chat, or fill out the form to get in touch with one of our experts. Shred Nations will give you free, customized quotes on services near you and can match you with providers in your area.
Shredding is a vital aspect of the document lifecycle. We aim to address every aspect of your management and data privacy needs! Our partners are trusted in their communities by businesses and individuals alike.
Frequently Asked Questions
Can you handle large volumes of shredding for businesses?
Yes, we can accommodate both small and large-scale shredding projects, making us an ideal choice for businesses of all sizes.
Are your shredding services available in my area?
We work with a network of partners around the US and Canada, so our services are available in almost all locations. Please contact us to check availability in your area.
Can I get a certificate of destruction for my records?
Yes, our partners provide a certificate of destruction after each shredding service as proof that your documents were properly destroyed.


Are your services compliant with privacy regulations?
Yes - shredding services are designed to meet or exceed industry standards and are compliant with privacy regulations such as HIPAA and FACTA.
What happens to the shredded paper after the process?
After shredding, the paper is typically recycled, ensuring an environmentally friendly approach to disposal.
See What Our Customers Are Saying
Anthony
St. Petersburg, FL
La Tonia
Bloomfield Township, MI