Backup Tape Rotation Services
Backup Tape Rotation Near Me
Backup tape rotation is a critical step in creating an effective data backup strategy. It is a system that works with digital data stored on magnetic tape. Magnetic tape has a high volume capacity and is very affordable, making it a great option for backing up individual workstations or small networks.
Rotation minimizes the amount of media needed by reusing tape once tape retention periods expire. Our rotation services make sure that your records are backed up regularly and rotated as frequently as needed. Rotation ensures that your tapes contain up-to-date data and protects against theft and natural disaster.
Our backup tape vaulting facilities are secured with 24/7 monitoring and climate control. We make sure that your tape is handled properly and kept safe. We have a network of trusted tape rotation and vaulting providers across the country. Record Nations will connect you with local providers and storage facilities in just minutes.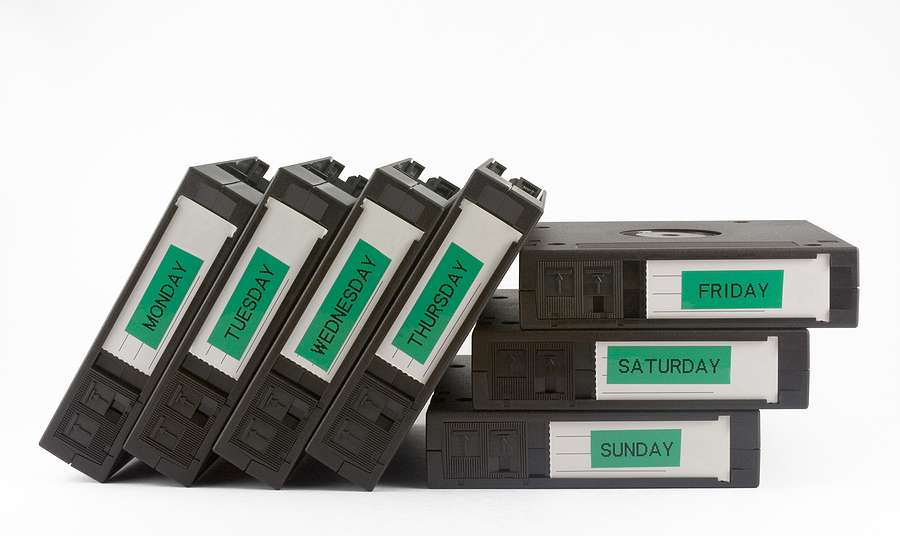 The Benefits of Regular Tape Rotation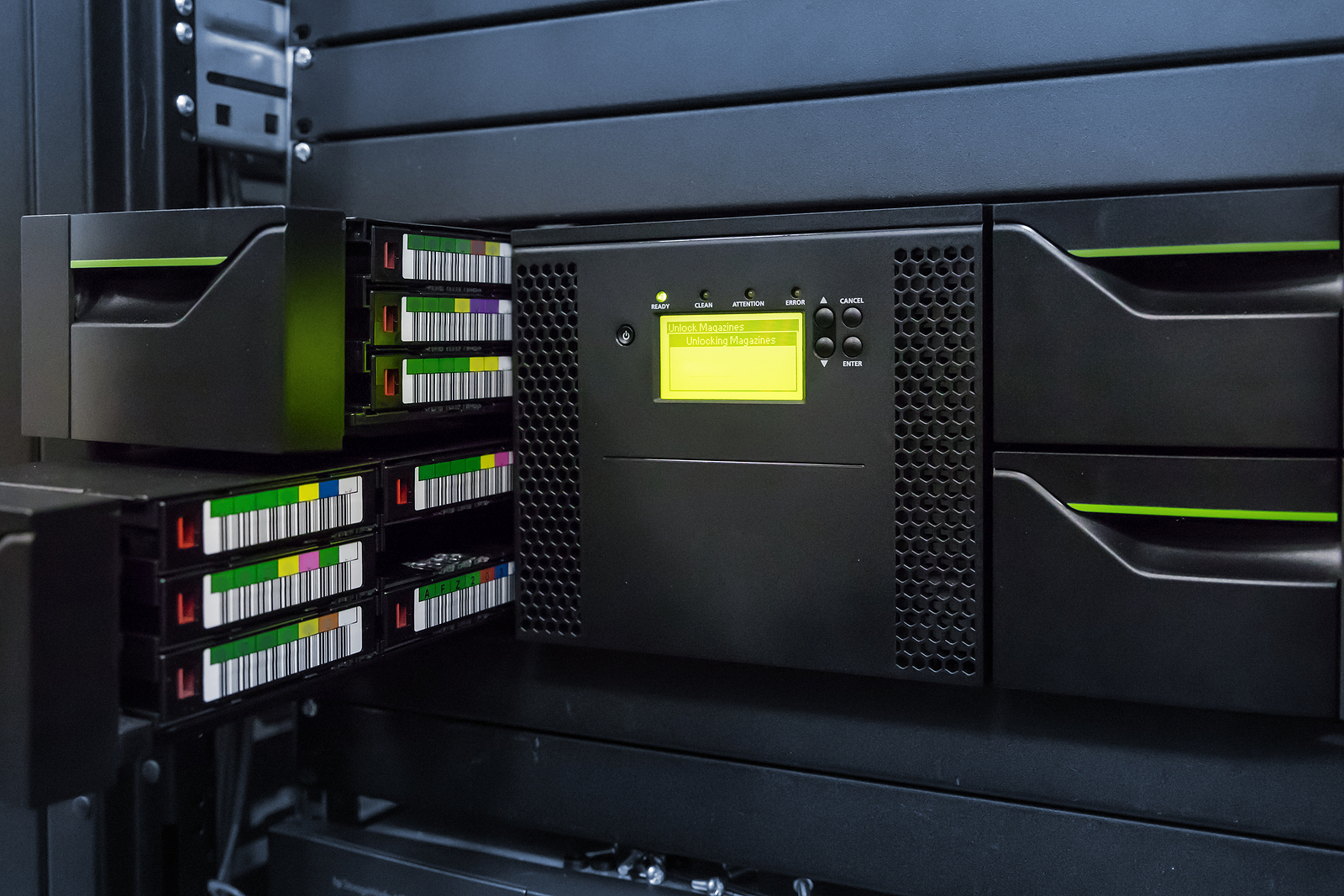 Secure tape rotation is a useful tool for effective records management. It provides many benefits for modern businesses. Learn more about backup tape rotation services by contacting us today. Our knowledgeable representatives are happy to discuss our service options and help you select storage services that would most benefit your organization.
Security
Magnetic tape is a physical storage medium that cannot be hacked or deleted, protecting your data from common digital hazards. Our providers practice safe handling by transporting tape in locked bins with secure vehicles and document the chain of custody with barcode scanning. Our facilities are highly secure and include emergency retrieval services to provide quick access.
Longevity
Magnetic tape can last more than 10 years and be reused numerous times when handled properly. It is an excellent choice for data with extended retention requirements.
Cost-Efficiency
Reusing your magnetic tape with rotation services lowers costs for bulk data storage.
See What Our Customers Are Saying
Our Process
Type and Quantity
Inventory the type and volume of services that you require. If you are unsure, we can help you estimate!
Get A Quote
Call Shred Nations to get free, customized quotes on local services for backup tape rotation and vaulting.
Get Backup Tape Rotation
Begin your backup tape rotation journey with a local, reliable business.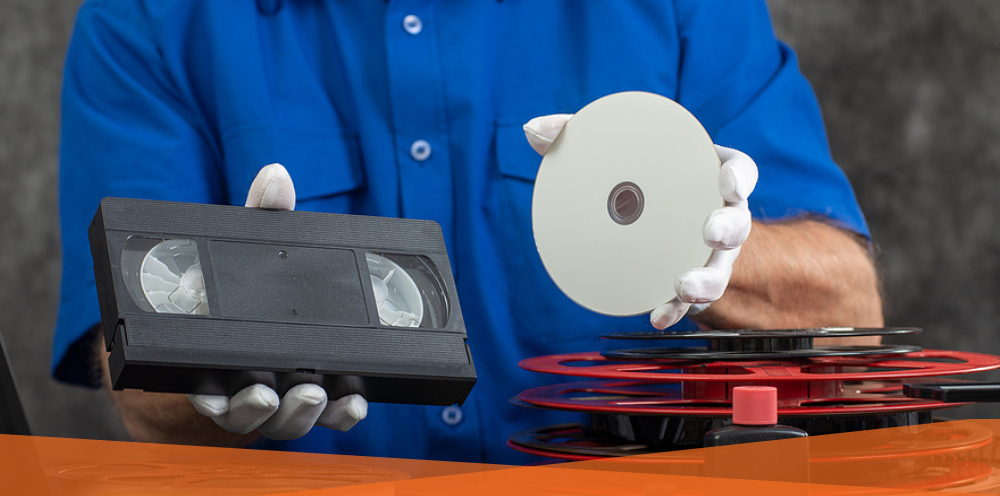 Our Services
Backup tape rotation is an important part of information management for companies. Shred Nations partners only with vetted, reliable local partners for all types of document management including paper shredding, electronics destruction, document scanning, records storage, and medical waste disposal.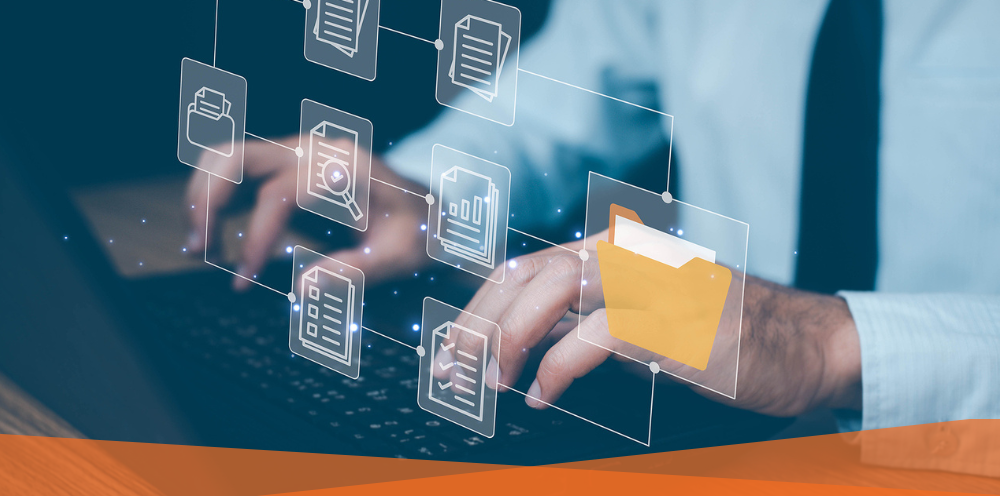 Digitization
Continue saving space with our document scanning and digitization solutions! We can integrate all kinds of storage into an existing system or work with you to develop a new one.