Document Transcription Services
Electronic Document Transcription Services
If you're looking for a more efficient way to extract information from paper documents and forms beyond simple scanning, consider document transcription services. Record Nations understands the importance of time and cost-effectiveness in business operations and offers secure and reliable transcription services that eliminate the need for manual data entry. These services convert printed or handwritten text into digital format, facilitating electronic editing, efficient storage, online access, and seamless integration with other software systems, saving both time and resources.
Document transcription services also present a cost-effective alternative to hiring full or part-time employees for data entry tasks. They excel in accuracy by combining Intelligent Character Recognition (ICR) and OCR technology, advanced algorithms, and customized data validations. Moreover, they require minimal setup and offer low upfront costs, making them a valuable solution for businesses seeking to streamline data management processes.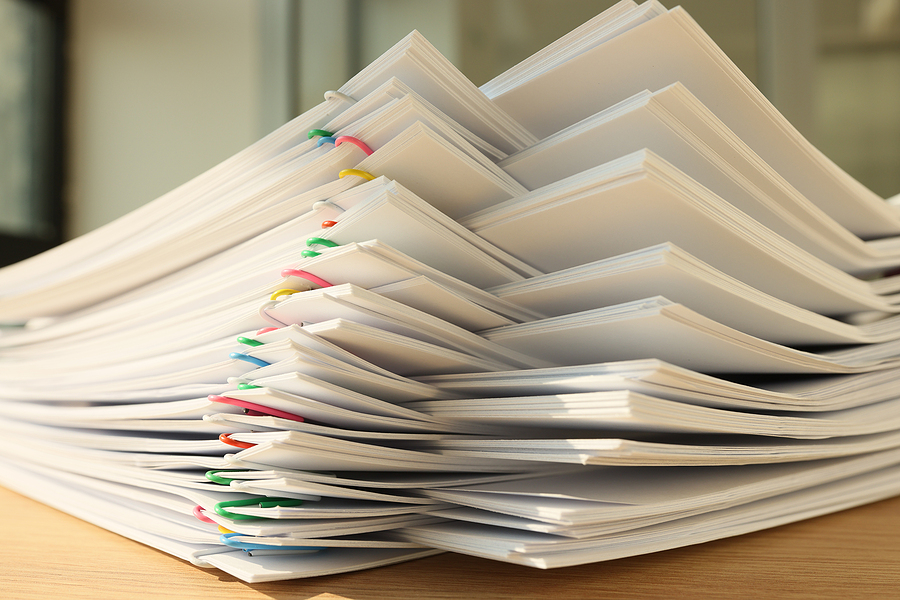 Why Use Document Transcription Services?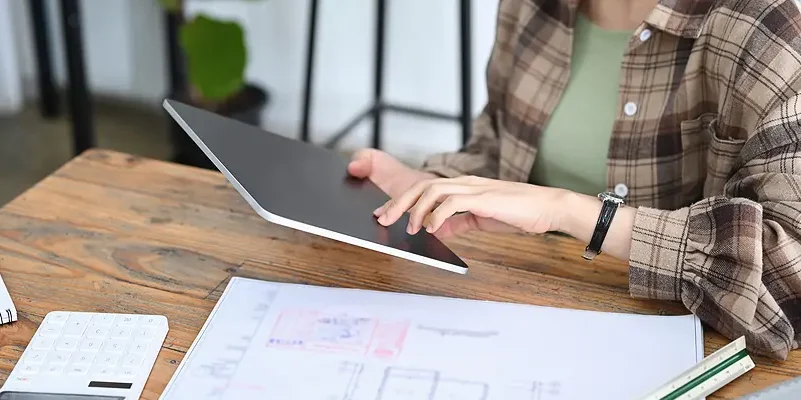 Document transcription services benefit any business or organization that actually needs to use the information recorded on their paper documents. Transcribing your paper forms will empower your employees, improve your business processes, increase productivity, inform through analytics, and fuel revenue-generating activities.
Transcription is the simplest and most unobtrusive first step to digitizing paper processes, ultimately moving your business closer to the digital age with minimal changes. If you are looking for digital solutions in the future, then document transcription services are the best place to start. Electronic transcription is easy to familiarize oneself with, integrate with existing systems, and use for wider data analysis.
See What Our Customers Are Saying
Transcription Service FAQs
How do transcription services work?
1. Assess the types of documents you would like to have transcribed and how many you currently have. Think about the type of electronic storage system your business already uses and if you would like to integrate transcription into it or start fresh.
2. Call Record Nations at (866) 385-3706, use the live chat, or fill out the form to get free, customized quotes on document transcription services. We work hard to give you the best price options for local, secure providers. We can answer any questions you may have about our services, security, and what options might be the best fit for your business.
3. One of our providers will work closely with you to find the best solution to integrate into your company. They can help you find ways to make the most of transcription in all parts of your business.
4. Once you are all set up, your files will be available to you electronically in a secure system.
How secure are your transcription services?
Record Nations' transcription service providers comply with all state and federal regulations when it comes to data privacy. Be sure to disclose the sensitivity of the content being transcribed to ensure that appropriate security measures are in place.
How much do transcription services cost?
The price of your transcription service will depend on numerous factors including, the type of media you are transcribing, the complexity, and other special requests you require. Your service provider will give you an accurate price quote when you contact us with the details of your project.
Who needs transcription services?
Transcription services are used widely across a variety of industries. Some common types of transcription services, but are not limited to, include:
1. General Transcription: Interviews, meetings, podcasts, and casual conversations.
2. Medical Transcription: Dictations and recordings by healthcare professionals.
3. Legal Transcription: Legal proceedings, court hearings, depositions, and other legal documents.
4. Business Transcription: Business meetings, conferences, seminars, and financial or technical content related to business operations.
5. Academic Transcription: Academic lectures, interviews, research interviews, and other educational content.
What is the turnaround time for transcriptions?
The timing of your transcription service will depend on a variety of factors including the complexity of your project, the amount of media you have, and more. Your service provider will give you an accurate timeline when you give the details of your project.
How accurate are transcription services?
Our service providers combine Intelligent Character Recognition (ICR), Optical Character Recognition (OCR), advanced algorithms, and customized data validations to ensure complete accuracy in your transcription service.
A Closer Look at Transcription Services
Transcription In Action: Legal and Healthcare
Transcription services streamline the process of handling client intake forms, regardless of your industry, whether legal or healthcare. Instead of manually inputting information from paper forms, these services can swiftly extract data from scanned or photographed intake forms, facilitating analytics, reporting, and integration with various software applications. Some providers even offer seamless integration into client management, accounting systems, and over 750 other software applications. Stringent security measures ensure full compliance with regulations, safeguarding Personally Identifiable Information (PII) on these forms.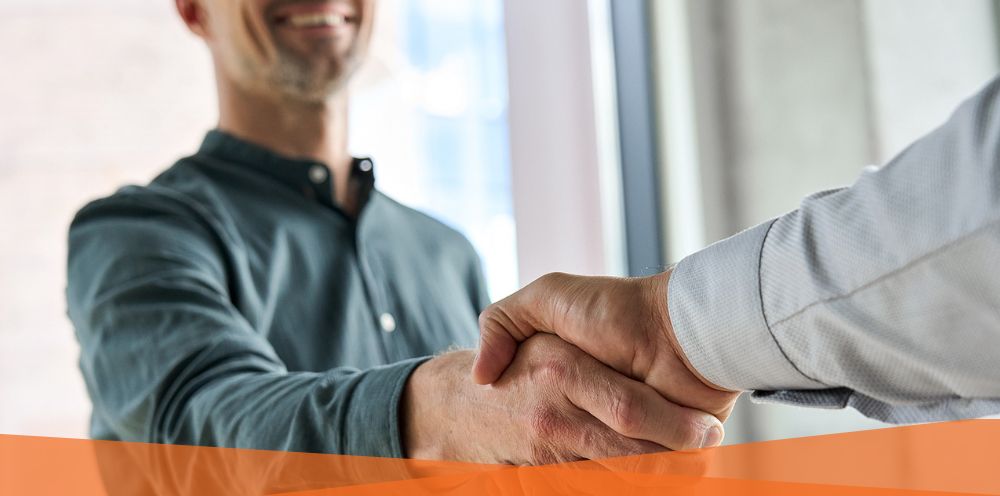 Transcription In Action: Construction
After writing up a bid for work on a client's house, you as the contractor can take a picture of the bid to be automatically submitted for document transcription. This service allows data to be pulled from your handwritten document so it can be sent to the proper software systems. Shortly after, the client will receive a confirmation email based on the contact information written on your bid sheet. Then, your accounting software generates a new invoice. All of this information can also be connected seamlessly with electronic form submissions to cater to both contractors who prefer paper and those who prefer digital methods.