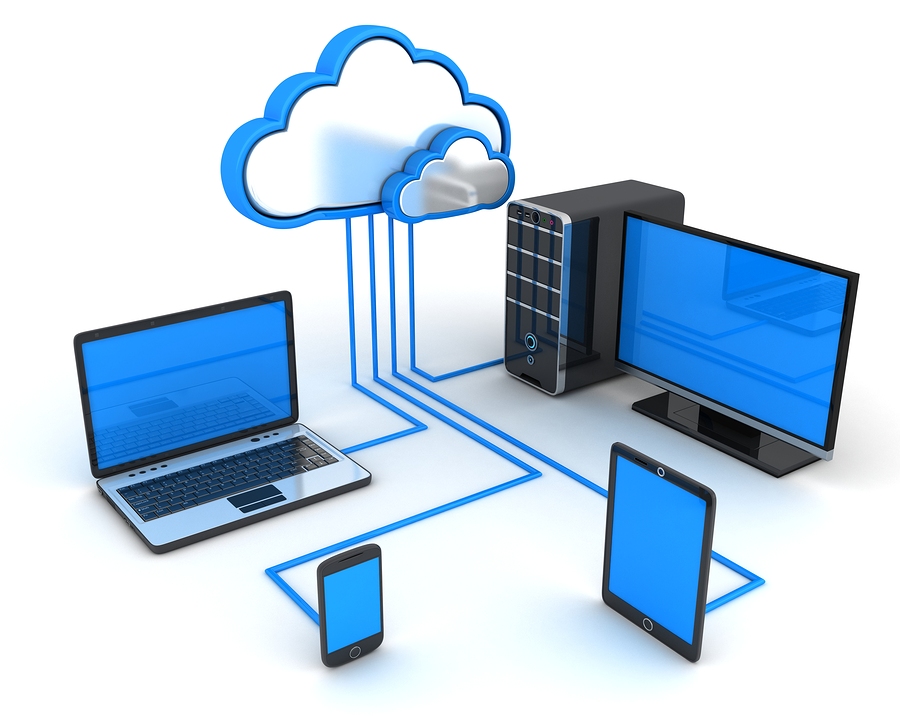 There are quite a few different ways to store important documents for your business. The good news is that you have the ability to choose the way you store your records- but it can also be a bit confusing since there are so many different options out there.
One of the easiest and most efficient ways to store your documents is through a cloud storage service.  The cloud helps you store your information quickly and easily, and it's set up in a way that lets you access any and all of your records through any computer at any location at any time.
Think about a time when you accidentally forgot to print that important document for your meeting, or when you were in the airport and really needed to look up something you stored on your computer.
Cloud storage will give you access to all your files from anywhere- it really might be one of the best options out there.
Most cloud services are accessed like you access a web-based email service.  You can sign into it from your phone, tablet, or any other computer.  High-quality security is another huge benefit to cloud storage.  Your data is protected 24/7, and can be encrypted when you upload or download any file.  You won't have to worry about losing your documents ever again!
Are You Looking for Cloud Storage Services? Record Nations Can Help!
Record Nations works with a team of professionals that provide reliable online data backup solutions for your business. In addition to online backup services, we can help you convert your paper records to digital copies by scanning the documents for you. Our cloud storage services will keep your records safe and easy to access. Learn how our data backup solutions can help you.
Contact us for a free quote on cloud storage or online data backup today!  Fill out the form to the right, or give our experts a call at (866) 385-3706. Our team will help you find the right paperless solution for your business.