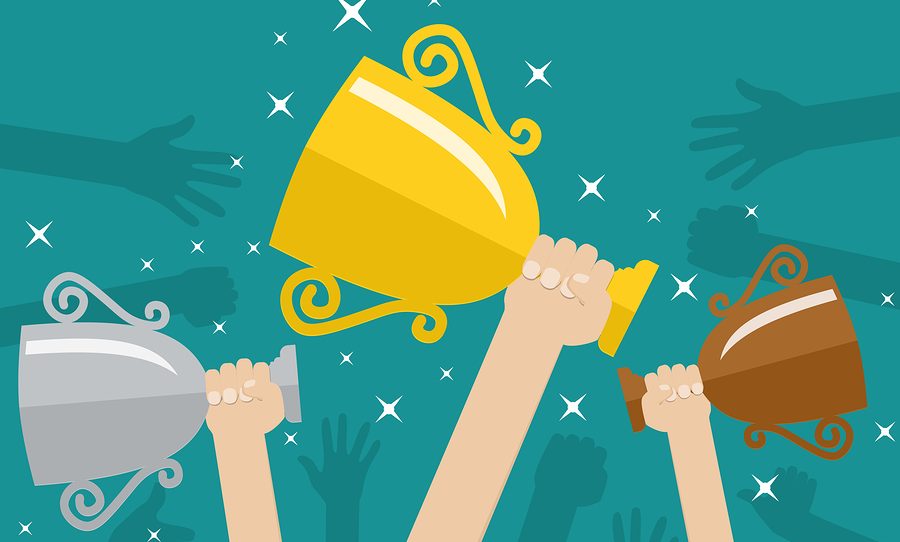 No matter how your business stores data, whether on paper or digital files, managing all that information efficiently can make or break your business' growth goals for the future. Records management goes a long way in allowing your business to scale or pivot to new challenges.
If your company saw significant growth in 2017, you already know the difficulties in managing all your information during these demanding times. If your company had a slight decline, consider the idea that your workplace needs to optimize your records management to induce a more productive environment.
The posts below are ones we've chosen to be the most requested, insightful, and engaging in 2017 and hope can help meet your goals for 2018.
Improving Your Records & Document Management
Our top performing posts of the past year was on a problem that many businesses of all sizes face. Problematic records management not only leads to poor efficiency in the records and their information but also extends it's problems throughout all other sectors of the business.
Bad Records Management Problems
By identifying common records management problems, you can begin to fix and improve them to better fit your business goals. This step-by-step guide gives you a plan of action to audit and fix your current records management issues.
Record Keeping and Other Tips for New Teachers
As a new wave of teachers are entering the education workspace, the challenges go far beyond finding effective means of interacting with their students. Organization and efficiency are key components to keeping a teacher in line with her curriculum and making sure they can keep track of each student's progress.
How to Create an Effective Records Management Program in 8 Steps
Learn to create a records management program that is designed to maintain a level of structure that allows for keeping the right information in the right place while properly disposing of old or outdated records.
Document Storage
Document storage for large volumes of paper files provides more room for your workspace and security for your files.
How to Properly Store & Preserve Documents Long-Term
The move to electronic documents is gaining ground every year but paper documents are still very much a part of many industries' protocol. Storing these files long-term may be a necessity for your business, making document storage services a valuable outlet to keep your paper files in check.
Document Scanning
With document scanning, you can convert your physical files into an easily accessible and more secure document management system.
How Much Will Your Scanning Project Cost?
Converting from paper to digital files is a bold but inevitable shift from outdated to innovative document management. The cost of a document scanning project is actually much lower than most people think, as outlined in this post.
Computer and Hard Drive Maintenance for Important Documents
Don't forget to take care of your hard drives to ensure the longevity of any important files and documents.
10 Tips to Help You Maintain Your Hard Drive
Proper storage and upkeep of your hard drive will drastically reduce the chances of a hard drive failure that can cause the loss of vital data. Follow these tips to keep your hard drive working in tip-top shape.
What Should I Do If My Hard Drive Has Overheated?
If you didn't read the previous post in time and your hard drive has already overheated, there are ways to fix or extract the data inside. This post outlines what to do when hard drive failure has already happened.
Find a Records Storage or Scanning Service to Prep Your Business for Growth
Records storage and scanning services are just more tools to add to your arsenal for sustainable management of your documents and other important files.
To learn more about our nationwide network of partnered services or to receive free, no-obligation quotes in just a few minutes, give us a call at (866) 385-3706 or use the form on the right.