Storing, organizing, and managing your documents whether in paper form or digital is one of the most critical parts of your business.
Lost or misplaced documents can cost your company time, money, and productivity- which is why some companies choose to manage their documents through a 3rd party.
Record Nations Albuquerque can help you with any kind of document storage you need.
We have built a network of providers that can off your physical or cloud-based document storage systems, and can even set you up with a document management system that's compatible with your current business software.
Let our experts throughout New Mexico help you with the difficult decisions and guide you through the various steps required to select a document management system or offsite document storage and retrieval services.
Document Storage Services in Albuquerque, NM
Here are some of the most popular services we offer to help you manage your documents better, from traditional document management to document management software.
We can connect you with a local service provider right in Albuquerque that can help you. Record Nations also offers a comprehensive line of document management services.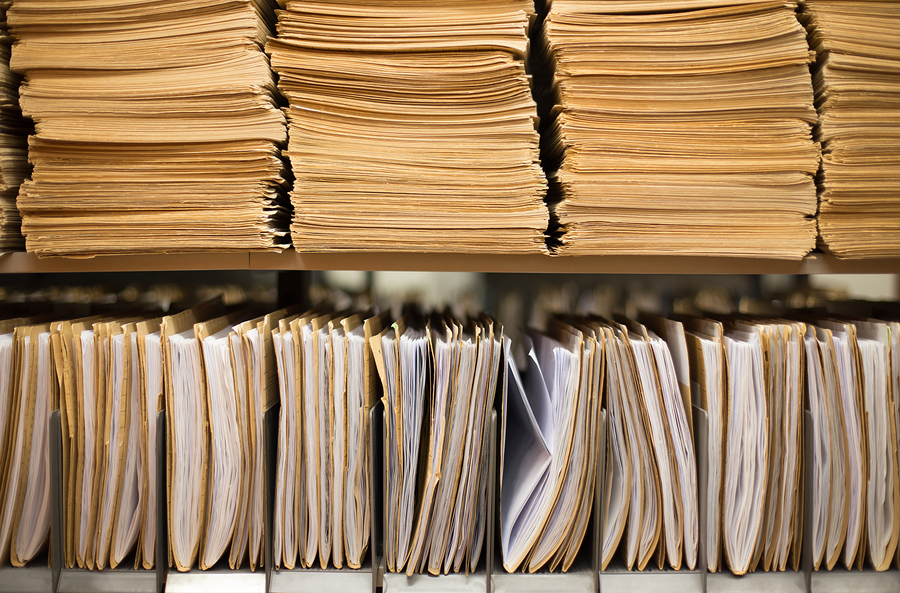 If you're looking to archive or store inactive records, personnel files, or confidential documents, an offsite records storage service eliminates the headaches involved with managing papers in dozens of file cabinets.
All documents are stored in a climate-controlled facility, and the document storage company you choose also offers document retrieval services whenever you need them.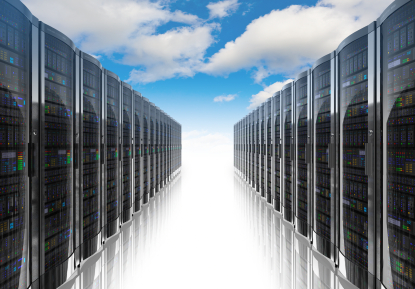 Storing and Managing digital documents is easy when you use Record Nations Albuquerque – once you have the documents properly scanned, tagged, and indexed, retrieving a record is painless.
Cloud services create flexibility and reduce costs by eliminating the labor and onsite storage requirements for your business while streamlining the way you access and manage your documents.
Let our Albuquerque-based experts figure out what system works with your existing business processes and workflow, and to make sure you have all the features that work for your business.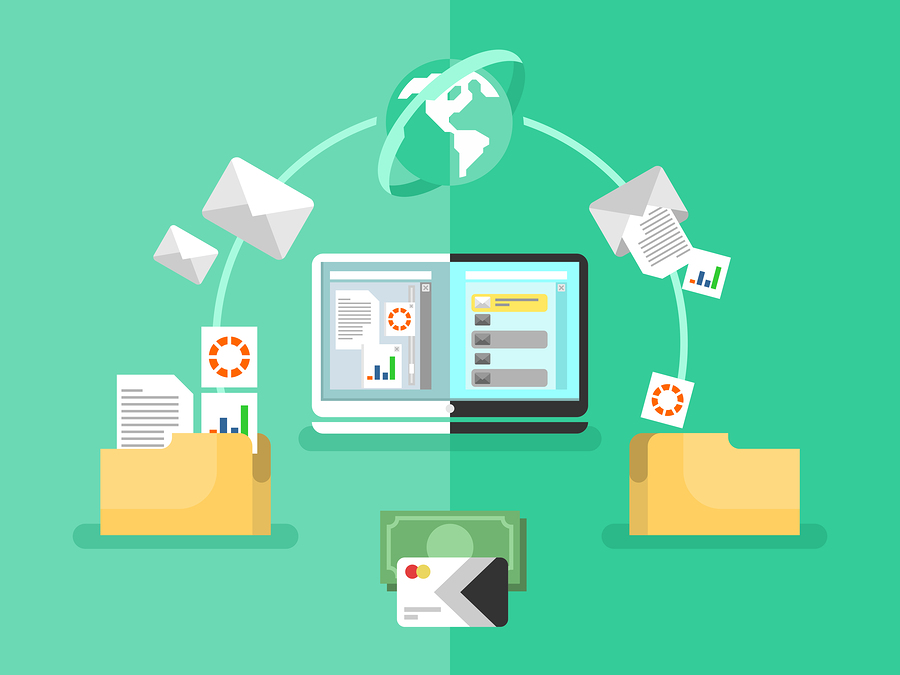 The transition to electronic document management is changing the way companies do business. Document management systems help improve efficiency, reduce the time it takes to manage, store and re-file your documents.
A document management system connects your employees to all the documents they need anywhere they are. Optimize your workflow and increase productivity and security while making them easier to find and manage.
Get Free Quotes on Document Storage Services in Albuquerque
Record Nations Albuquerque can connect you with the document storage system you need.  We have document management companies throughout New Mexico that specialize in offsite document storage, cloud storage and cloud services, and document management systems that fit your company's requirements throughout Bernalillo County.
Our experts will guide you through the process of choosing the system to deciding what fields need to be indexed and searchable. To get started with a free quote from a local provider today, fill out the form to the right, or give us a call.

Record Nations proudly serves these cities throughout the Albuquerque area:
Belen | Bernalillo | Corrales | Espanola | Grants | Las Vegas | Los Alamos | Los Lunas | Los Ranchos de Albuquerque | North Valley | Rio Rancho | Santa Fe | Socorro | South Valley | Taos