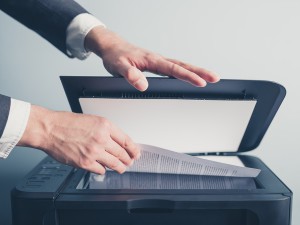 Business owners and families can benefit from the offerings of today's technology.
With advances in hardware design, storage capabilities and more, multiple benefits are available to take advantage of when it comes to storing important business, estate or family records.
Using a digital camera or the camera on your smartphone can make it easy to keep a record of an important document when you are on the run and have no other options.
When a businessperson is in the field for whatever reason, small handheld scanners make it easy to record important information.
Although we have decades of experience in document scanning, we understand that we're not the only experts in our field.
Here, we have included several different sources that explain how scanning your hard-copy documents to a digital format can benefit your business!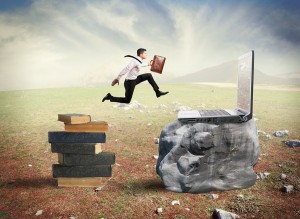 This book provides a plainspoken and thorough introduction to the web for historians—teachers and students, archivists and museum curators, professors as well as amateur enthusiasts—who wish to produce online historical work, or to build upon and improve the projects they have already started in this important new medium.
Learn more about document scanning and how it has affected archiving documents on the internet.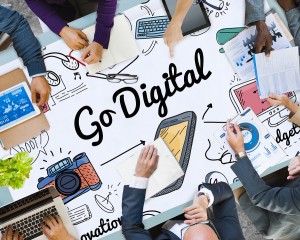 Read this article to help understand the difference between digitization and scanning documents to create electronic records.
Federal and state governments have turned to electronic document management systems to archive important documents. Years of records can make document storage costs expensive, not to mention the space paper files take.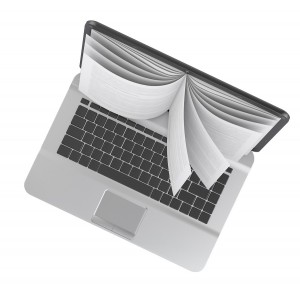 Here, the EPA outlines the organizational structure it uses to manage its electronic records systems.  Information management involves more than just assuring that the computer network for the system is functional.
It also involves electronic document storage. Business people, who understand the difficulties of life, know that disaster can strike at any minute.
Besides the backup capabilities of electronically storing documents, when you have a disaster recovery plan, you can store records, software and computer systems in offsite locations.  This makes it easy to get back up and running after a disaster has hit.
A disaster recovery plan that includes storing all your company's important records, proprietary software and more is just another benefit of an electronic record storage system.
For instance, if you run a transportation business, the U.S. Department of Transportation requires you to keep specific employee records and trust tests available.
If you have a large operation and have been in business for a while, storing these records in offsite storage facilities can get costly.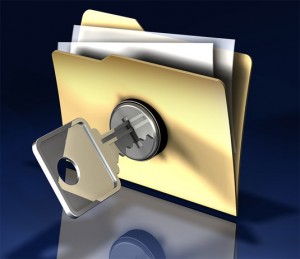 Record retention requirements for employers who abide by U.S. Department of Transportation drug and alcohol testing programs for employees.
The DOT isn't the only organization that requires specific files be kept. When you run an import and export business, Homeland Security details out the requirements of your record-keeping practices.
To avoid the hassle associated with paper storage and to reduce the time hunting for documents, consider the benefits of an electronic storage system instead. Indexing, searches and retrieval are easily completed.
Government agencies and big business have developed a standard that allows electronic signatures. Once you understand these procedures and adhere to them, you're on your way to operating a paperless business.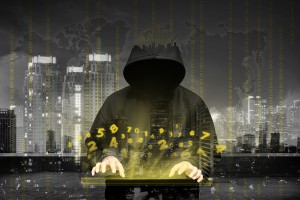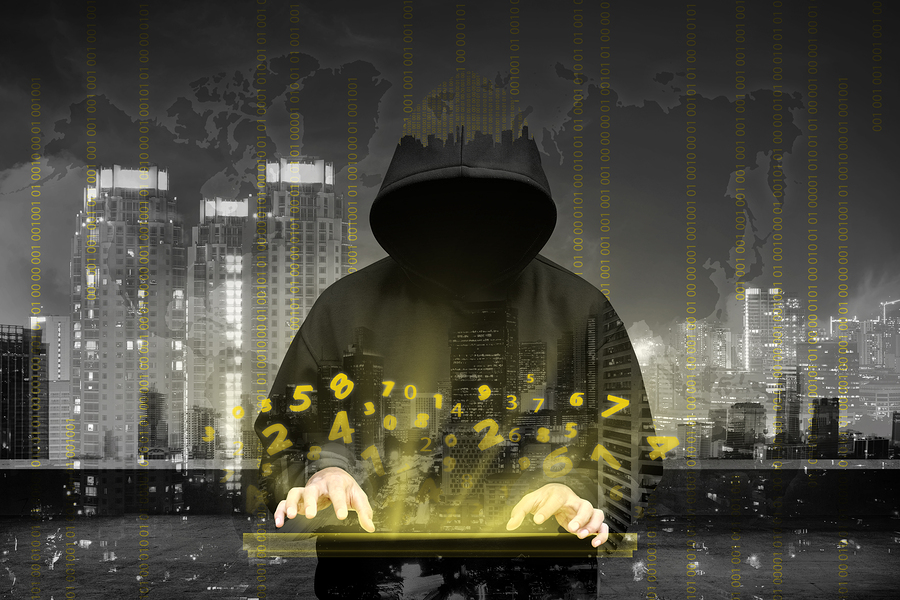 Understanding the place of electronic signatures in electronic record-keeping practices for businesses (PDF).
Hospitals, doctors and medical facilities have joined the cause. Medical records are cumbersome and thick, often requiring rooms and rooms to store them.
As long as medical professionals follow the requirements of the Health Insurance Portability and Accountability Act, medical records are easily accessible whenever they are needed – where you live or when you travel.
This offers a measure of comfort to the traveling businessperson, because document scanning allows them to store medical records on a USB flash drive and have them available when he or she is not at home and needs medical attention.
Time and oxygen destroy papers and documents unless they are kept in sealed containers. When you have a historic document collection that you want to preserve, consider the benefits of document scanning.
Get a Free No-Hassle Quote on Document Scanning Today!
To get started, fill out the form to the right, or give us a call at

 

(866) 385-3706. We'll get back to you as quickly as we can.
Our Scanning Services Include: