When you first open a business, you may be so focused on finding clientele and building up a solid income stream that you do not focus on your record keeping system.
If you're not careful, you may end up with a collection of tremendously unorganized documents. You do need to carefully consider your storage options, whether you choose digital storage or paper copies, as well as how you will dispose of the items you no longer need.
Proper document storage is important- it protects both you and your customers from theft.
Believe it or not, it's just as important to properly dispose of the information once you no longer need it. You also need to determine the documents that you can dispose of without legal ramifications.
Before you begin sorting through your current documents to dispose of them, you need a clear understanding of the documents you should keep permanently, which documents you want to keep on hand at your office, which documents need to go into storage, and which documents you can throw out.
Documents You Should Keep
Be sure to keep copies of mortgages, deeds, and loans that you have paid off indefinitely. You should also keep a copy of your tax return and taxes paid indefinitely. Employee files should be kept for seven years after termination of employment.
These basic items can be stored offsite, but you do need to keep a copy of them. You may decide to use digital copies for some of these items, and then dispose of the original paper copies.
Sorting Through Your Documents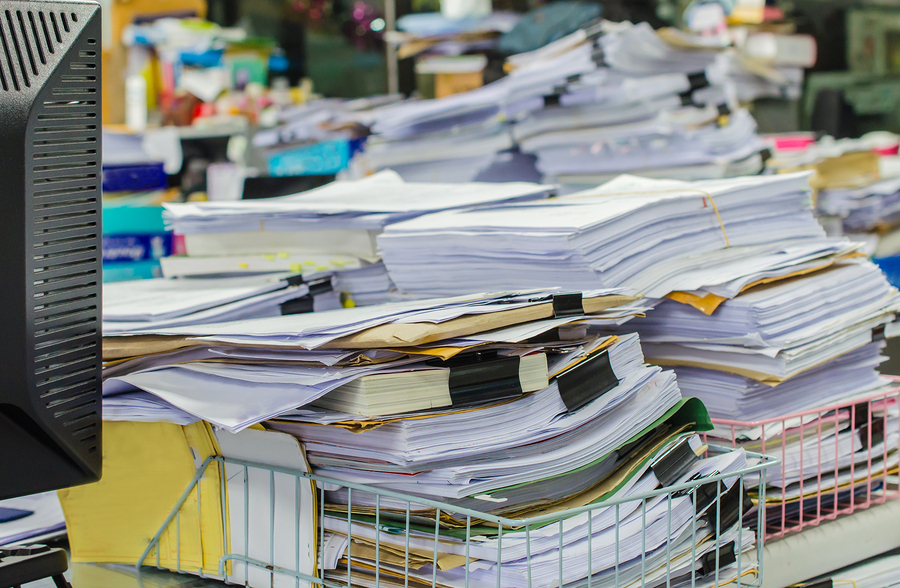 If you have used the document or file in the last six months, you should keep it in the office, and if you know that you will use it in the next six months you can keep it there. You may want to store old contracts and legal documents.
The items you no longer need for legal reasons can be thrown out. Each type of business will handle this differently.
For example, medical records and law files should be kept longer than a sales account file for a client
Proper Document Disposal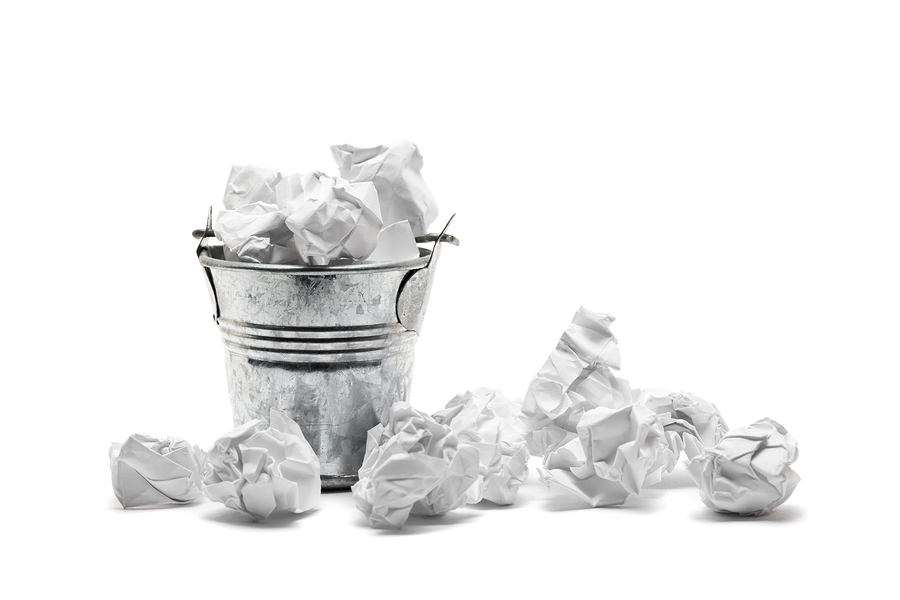 You are required by law to dispose of all of your documents properly. States have set up specific laws about what information needs to be removed from the file before you can dispose of it.
You need to either black out all personal information, including social security numbers, account numbers, names, addresses and phone numbers or you need to shred the documents.
If you have not done this in a while, you may want to hire a team to come in and help you properly dispose of the documents.
It can take hours to shred all of the documents if you do not do this on a regular basis.
You will also need to find a way to dispose of the shredded paper since many recycling centers do not accept shredded paper. Although it may seem like a lot of work to remove the information from the documents you choose to throw away, it's a sure-fire way to protect your company from lawsuits.
Setting Up a System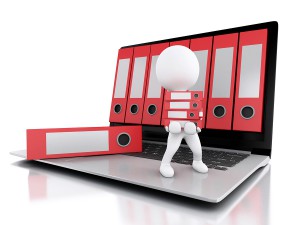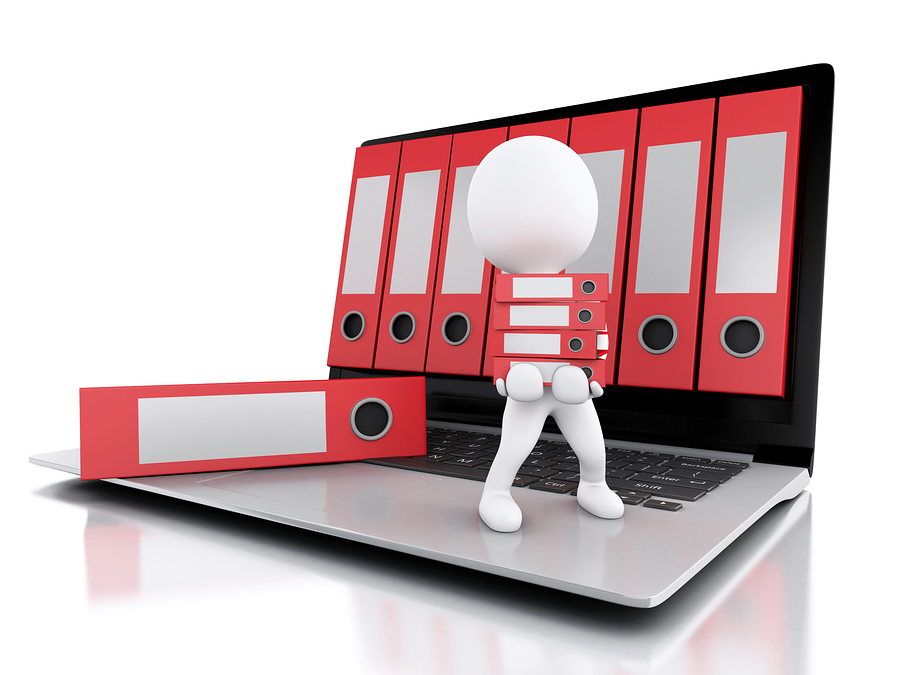 An important part of managing your records is putting a good system into place that allows you to easily spot which records to cull and which records to keep. You should schedule time each year or each quarter to move your documents through the system properly.
This will allow you to free up space, and to more easily access your information. You may also decide to move some documents into electronic storage and then dispose of the paper copies.
If you do this, you still need to follow the basic disposal guidelines so that you protect your customers from identity theft or from having that information stolen.
If you do move to digital storage, you will also need to properly protect that information and dispose of it properly when the time comes.
Remember that as you dispose of documents that the identifying information must always be removed or marked out on all the documents you throw out.
Get Free, No-Hassle Quotes on Document Destruction Today!
Our certified shredding partners provide you with a certificate of destruction for verification that the shredding was done right and to ensure that you maintain chain of custody.  Let us help you dispose of your documents securely and minimize the chance of critical files falling into the hands of identity thieves or your competitors.
If you need secure document destruction services, let us help you out!  To get started, visit our sister site Shred Nations, or give us a call at (866) 385-3706.
Within minutes of receiving your request, you will receive free quotes from experts in your area so you can select the contractor that fits your project and your office best.