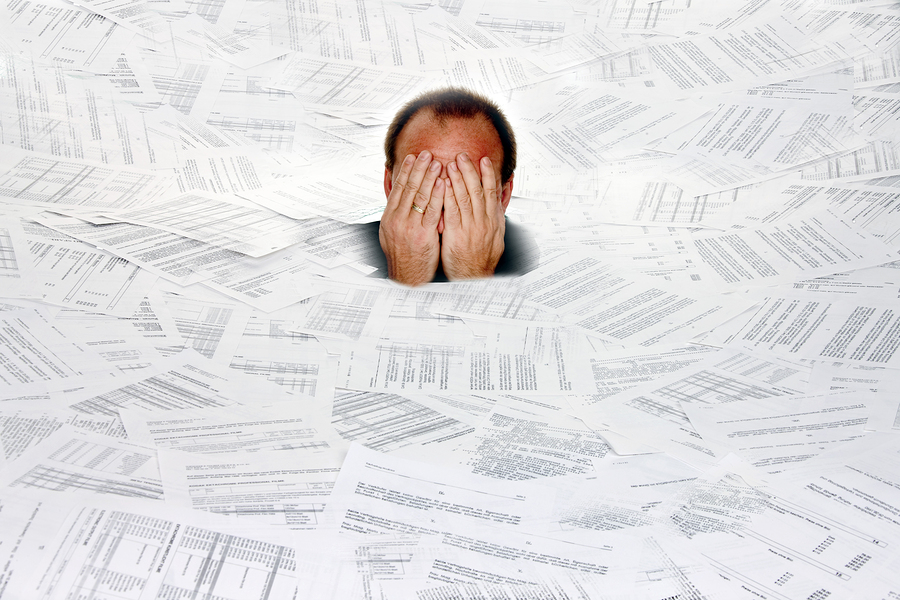 After undergoing the standard procedures to physically clean up files, like using books to straighten out papers and a pen to re-ink faded writing, you may find that you want to make more intensive changes to files or documents that need to be scanned.
For those who want to make major changes quickly and easily, there are several programs on the market that can help you alter your documents to suit your needs from cosmetic changes like tweaking contrast, straightening a crooked document, or major modifications like inserting or deleting information.
Image and document scanning programs can make this really easy to do, but you have to be sure that you choose the program that's most appropriate for your needs.
Optical Character Recognition (OCR) software, image manipulation programs, and scanning applications are just a few of the choices you'll have when doing some housekeeping on your documents.
Invest in a solid scanning application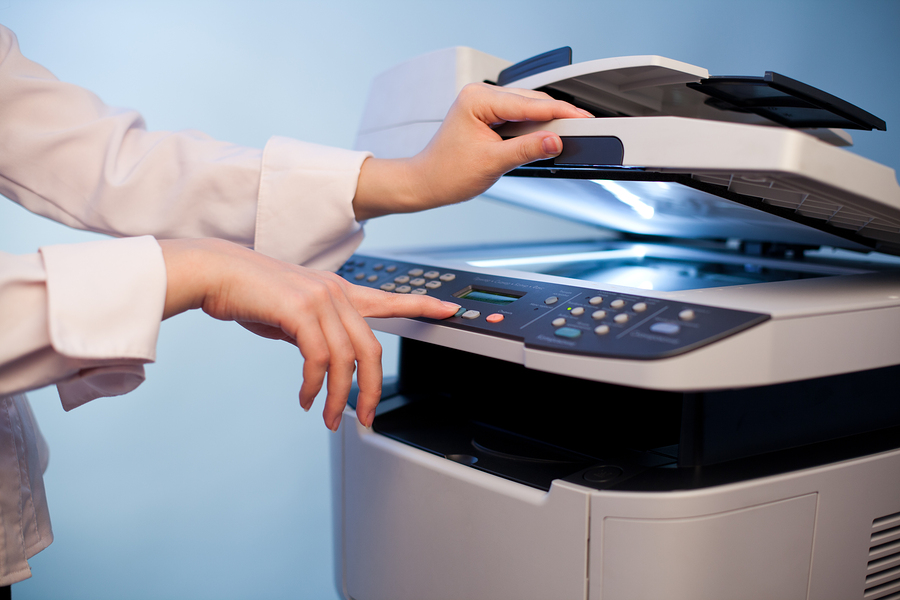 Scanning applications were created with the anticipation that document owners would want to tweak files, in both minor and major ways before they finalize them.
In fact, some programs are designed with these functions in mind, and provide user-friendly tools and features to help clean up files quickly and easily.
For example, most of the document manipulation software packages include features that automatically smooth documents, re-size pages, and remove noise.
You can remove paper-specific attributes like punch holes and frayed edges with the click of a button. You can also adjust the colors of old and weathered documents to help increase readability.
They also give you the option to upload and save files in different formats, making it easy to pull and adjust files from different media sources.
This kind of manipulation is usually included when you utilize a document scanning service, but if you want to do it yourself, there's a lot of great options out there.
The Process of Creating Editable Documents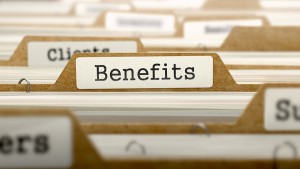 One thing that's tremendously useful when you're cleaning up old documents through scanning is to make the digital files editable.  All you have to do is scan your documents in and then process it through an Optical Character Recognition, or OCR Program.
The OCR program reads the scanned image of your document and creates an editable file that contains the same information — an exact copy of that file with the capability of being edited.
Once this duplicate file is created, you can open it using a standard word processor and make as many changes as you'd like. You'll be able to edit and insert information and modify the formatting of the original document to suit your current needs.
When you're considering document scanning and conversion, be sure to think about using a standard image program to modify your files, since document scanning relies on the production of images before they are used to make PDF files.
Running your documents through an image manipulation program beforehand gives you the chance to make cosmetic and even information-specific changes before a PDF is created.
Whether you want to simply change shading, realign the document, or add information to the file, these programs can help you achieve that goal with little fuss.
Make sure you choose the right program for the job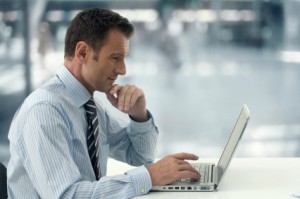 It can be daunting to choose a method of file modification with so many options on the market. How you clean up your files, and with what program, can depend entirely on the types of changes that you want to make.  Your access to different programs can also be a factor.
Free document scanning programs may work just as well as proprietary solutions, but document scanning software can be a wise investment, as it can anticipate many of your current and future needs while cleaning up files in all of the common ways.
Whatever solution you choose, you have to be sure that the process is simple and easy to use based on your understanding of the program and the details of what you want to do.
Using these programs to make your files clearer and more readable protects your documents, and increases their longevity. Electronic duplicates can work to preserve the information contained within them.
Have a lot of document scanning to do?  Let Our Nationwide Network Help!
Whether you choose to do it yourself, or you are looking for a professional scanning company to help you digitize your office, our experts are here to help!
Let a professional, secure company and staff take the hassle out of your records scanning project. Record Nations has the manpower to quickly perform the indexing, scanning, and post production work, which includes conversion to text via optical character recognition (OCR) software.  This allows you to edit the documents, or redact private information to protect your patients or clients.
Get Free Quotes on Document Scanning and Conversion Today!
To get started, fill out the form to the right, or give us a call at (866) 385-3706. We'll get back to you as quickly as we can.