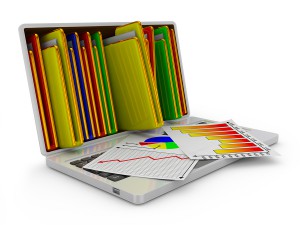 Let Record Nations guide you through some of the tips, tricks, methods, and steps you might need to do when it's time to start your scanning project.
By planning ahead and setting up your project for success, you can reduce the time it takes to complete your project, and dramatically increase the accuracy and organization of your digital files.
Click on any of the articles below to get information, tips and tricks to optimize your document scanning project.
Ready to Start Your Scanning Project? Get Free Quotes Today!
Click here if you're interested in learning more about Record Nation's Scanning Services.  You can also request a free quote on your scanning project by filling out the form to the right, or by giving us a call at (866) 385-3706.