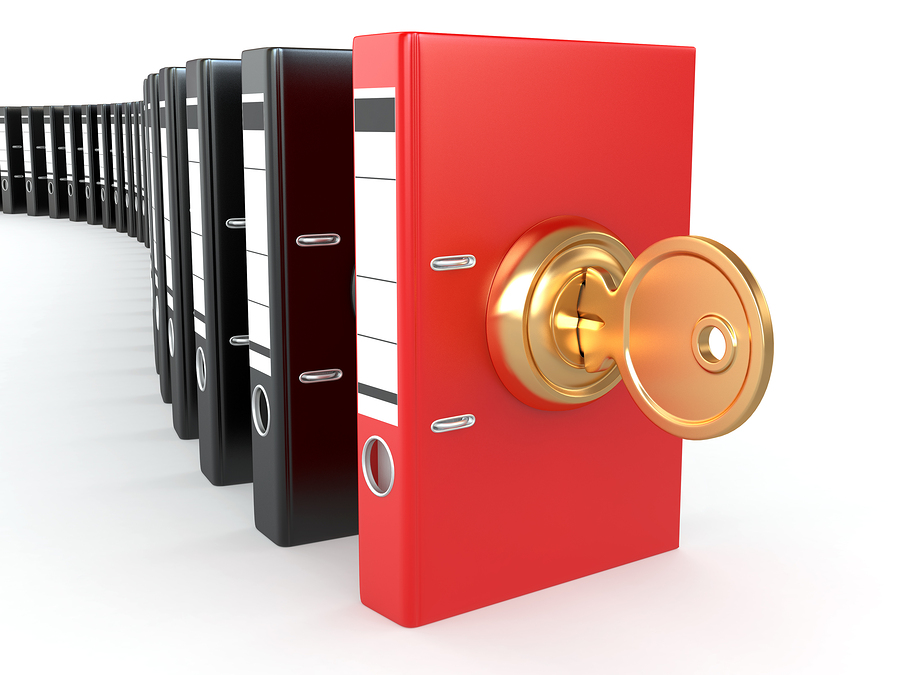 Security is the number one priority for any professional record management company- and it should be at the top of the list for your company too.  
Learn more about how to protect your company from hackers, identity thieves, corporate spies, and your competitors.  We also touch on ways to ensure digital records are properly encrypted.
Get Free Quotes on Records Storage & Management
Our experts can help you maintain your records storage needs regardless of format.  Let us help you find the right document storage solution for your business.
To get free, no obligation quotes from a records management company in your area, fill out the form on the top right of this page, or give us a call at (866) 385-3706.
Click these links to learn more about our Records Storage and Document Management services.