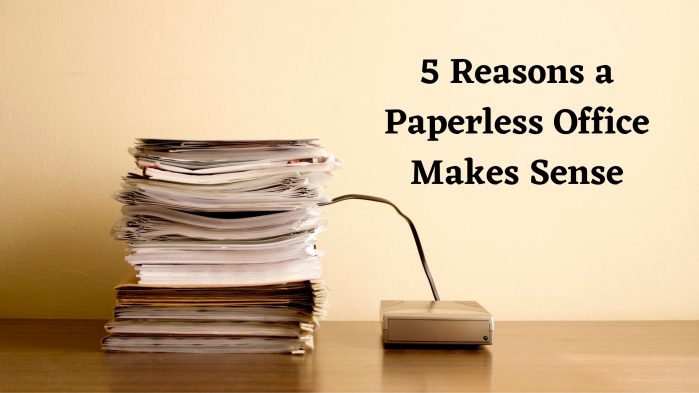 A paperless office is no longer a pipe dream. With advancements in technology, like the cloud or document management systems, reducing your paper output is more achievable than ever. While it may be impossible for some industries to eliminate paper entirely, there are a number of ways it can be significantly reduced.
Top 5 Reasons to Go Paperless in 2022
Paperless offices offer convenience and cost reduction, while also offering reduced waste and better productivity. Read on to see how your business can benefit from digitizing your files.
Paperless Offices Streamline Efficiency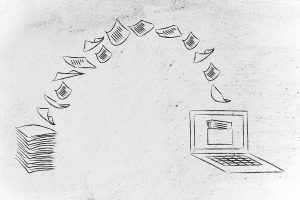 Ever spend a long period of time searching for files you need? Gone are the days of rifling through overstuffed, or unorganized filing cabinets. A paperless office helps you and your employees find what they need, fast.
Nearly any method you choose provides indexing features to make finding the right file effortless. According to an article from The Economic Times, employees can spend as much as 25% of their time searching for files they need to complete their jobs. Imagine how much better that time could be spent actually working.
Whether you choose scanning, cloud servers, or DMS, all of these services offer search functionality that makes finding those files simple. Many use OCR or character scanning to make every part of every document searchable. Instead of looking through mountains of paperwork, your employees will simply type what they're looking for into the search bar. Seconds later, you'll be able to get to work without delay.
Simplify Remote Work Options

If the past two years have taught us anything, it's that opening and closing your office unexpectedly causes delays. COVID-19 has brought about several changes to the way we view remote work. While in the past it may have been considered a luxury, many of us learned that remote work is possible.
What's more frustrating than trying to collaborate with workers all around the globe? Now with digital file management, remote collaboration is more convenient than ever. You and your employees can have access to any file you need, anywhere there's an internet connection. This means everything from real-time collaboration to being able to view changes in a detailed log.
This will allow your employees to work on nearly any task from the comfort of their own home, coffee shop, or beach. It's no secret that many offices needed to adapt to hybrid or fully remote staffing options. Digital documents allow your team to stay on top of tasks, regardless of whether it's in-person or a thousand miles away.
Increased Security Features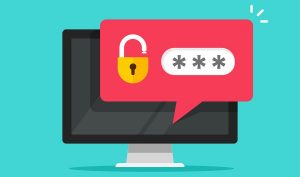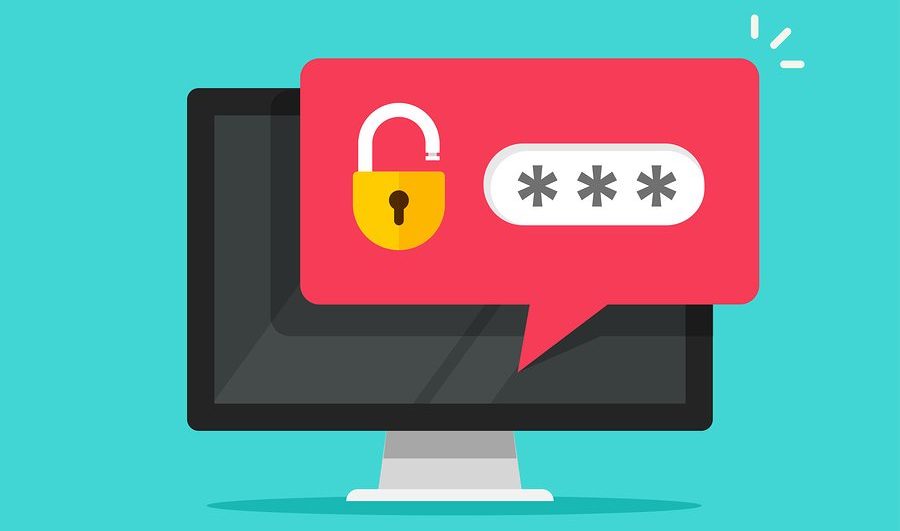 Filing cabinets may seem safe enough, but locks fail and paperwork gets lost. Instead of printing multiple copies of documents containing sensitive information, a paperless office allows your employees to access what they need, when they need it. Now, a lost briefcase becomes a much less serious threat to your internal security.
Any digital file management system you choose offers enhanced, bank-level security features for your business. This means password protection, multi-factor authentication, and even removing access to files when the job is complete. You're in complete control of who views your documents, where, and whether or not they can be edited. This greatly reduces the risk of data breaches both internally and externally. When physical paperwork gets lost, it's usually lost for good.
Paperless Offices are More Cost-Efficient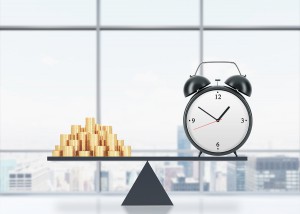 According to The Paperless Project, it typically costs $1,500 to properly maintain a filing cabinet each year. That brings the average cost of filing a single document to $20. Even worse, it's estimated to cost around $125 for a misfiled document in time spent on lost wages. The financial cost of a data breach is exponentially increased when paperwork is lost. Depending on the document, it could cost a few hundred dollars in lost time, or tens of thousands for an industry violation.
Compare those costs with the cost of digitizing your record management system. Our own industry experts estimate that most scanning jobs come in at about 7-12 cents per page. That's a fraction of the cost for filing and maintaining paper records. Not to mention the cost savings in terms of time spent looking for files, as well as maintaining and properly disposing of outdated files.
Going Green is the Wave of the Future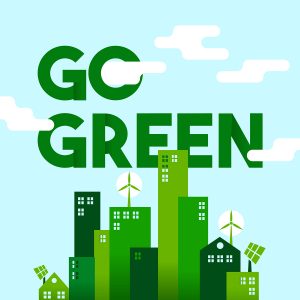 Most businesses these days are looking for ways to help the environment. Whether those reasons are personal or for public relations, reducing your paper output saves money. It's a win-win in terms of helping to reduce your carbon footprint, while also saving money.
According to a study by the University of Southern Indiana, Americans alone produce 85,000,000 tons of paper each year. That breaks down to roughly 680 pounds per person. Now imagine the cost to print, distribute, and eventually destroy all those documents. Not to mention, the intangible costs of producing the paper, transporting the paper, and packaging.
If green initiatives aren't enough motivation, how about the bottom line? According to a study by AIIM 59% of businesses saw a complete ROI in one year or less. 26% saw a complete ROI in less than 6 months. This makes digital documents one of the fastest and easiest ways to lessen your business expenses. While also being able to promote yourself as a green business.
Record Nations has Solutions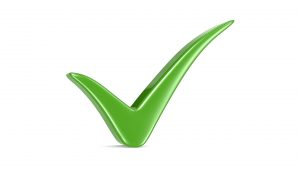 Digitizing your paperwork doesn't have to happen overnight. There are a multitude of ways to get the process started using our network of proven digitizing professionals. Whether you're interested in scanning, cloud services, or DMS, our representatives can put you on the right path.
Start the process by filling out the form, using the live chat button, or giving us a call at (866) 385-3706. Afterwards, you'll receive quotes from top professionals in your area, and you can choose the best option to suit your needs.