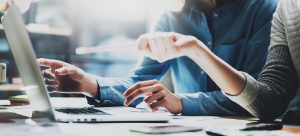 All businesses have records they must maintain for legal compliance and operational business needs such as contracts, legal filings, personnel files, and marketing materials.
While managing these documents yourself can be tricky, a document management system (DMS) makes the job easy.
What Is a Document Management System?
Document management systems provide an organized structure for your digital documents.
These electronic systems have complex capabilities allowing you to convert records to the proper digital format, index them according to custom specifications, use keyword search functionalities to find documents, set access controls, and even search and edit digital files quickly and easily.
With a DMS you get fully customizable electronic storage solutions that provide version control, security, and remote digital document access. Your employees will have quick and secure access to any documents stored within this framework.
Common DMS Features
Remote Access

OCR & Redaction

Access Controls

Version Controls

File Indexing and Search Functionalities

Data Encryption
Different Types of Document Management Systems
Web Based Systems

Cloud Based Systems

Client-Server Systems

Database Packages
Why Does My Business Need a DMS?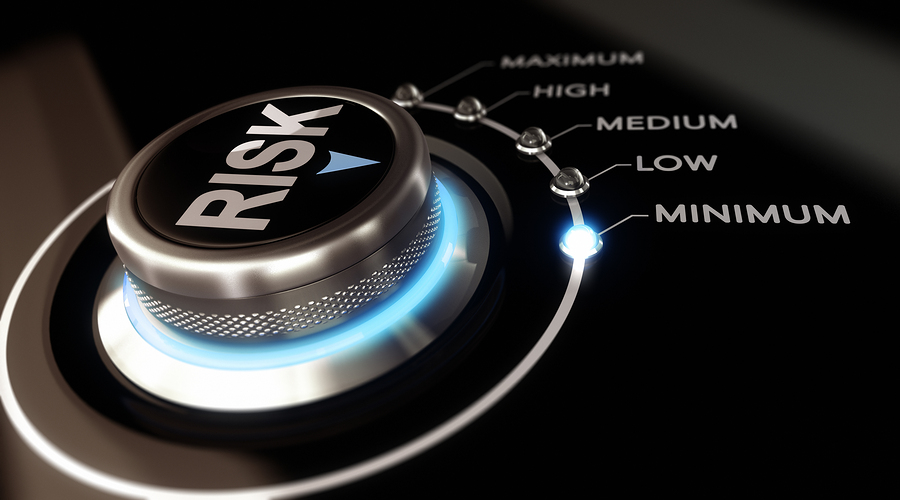 Every business operates under different pressures and has different organizational requirements. Setting up a DMS can enhance your organization's ability to be nimble, productive, and efficient.
Find the right document fast, and create a custom system for records storage that makes sense in your line of work.
No one knows your business like you do—create a digital file management system that meets your needs so you can focus on your main job.
How to Find the Right Document Management System for Your Business
Choosing the right DMS for your type of business is imperative to success. Some factors that will influence the type of DMS you should choose are:
Whether you provide services or sell products

Whether you are local, regional, or nationwide

Whether or not you will benefit from remote access to your documents

The size of your business

The security requirements of your industry, and more
Industries that Benefit from Document Management Systems
Find the Best Document Management System for Your Needs
With the right customization and proper implementation, a DMS can help streamline your business and improve workflow and efficiency.
Record Nations provides several options and free quotes on DMS services that meet your exact needs. Get your document management project started off on the right foot.
For free quotes from our network of trusted local service providers, simply give us a call at (866) 385-3706, fill out our form, or contact us directly using our live chat.