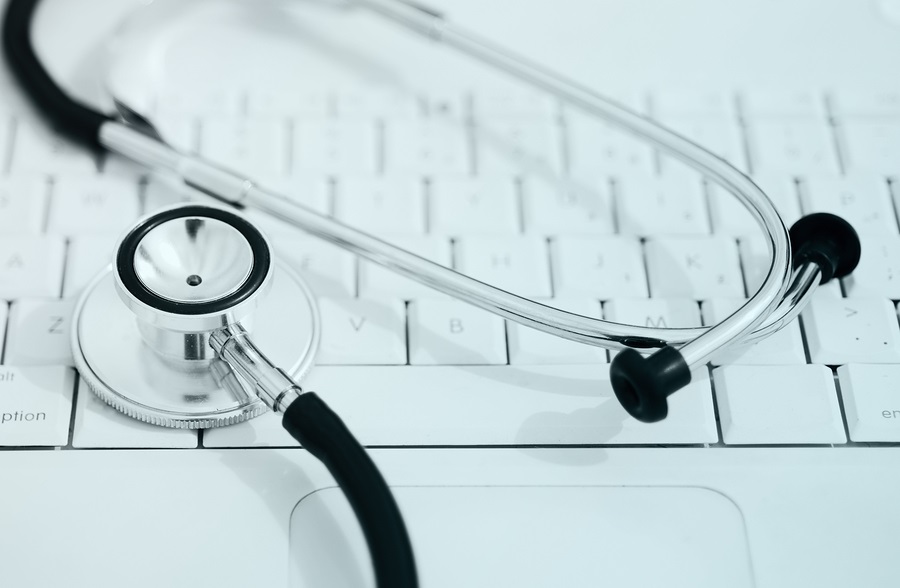 There is a lot of research to do and information to gather when converting to an electronic record management system. Sometimes it is hard to think of all the answers you will need when starting out the process. So we collected some of the most important, overlooked, questions to ask your EMR provider when picking a software.
Here are 6 questions to ask the software company when converting to an EMR system.
1) How is the product licensed?
Licensing of software gets complicated when there is a network of users who will need different levels of access to the program. Some companies offer a "site license", which requires you to pay for the software with no restriction on the number of users. More commonly, however, vendors license the software per user. If you're licensing a system per user, be sure to know exactly what this means.
2) What does each license actually provide?
The EMR system usually offers separate licenses for the various components of its system, such as billing, scheduling, and records. This is to help license only for the people who will need to access each system component. Having different levels of access for different positions throughout the practice can be beneficial, however, it can also complicate the functionality of the system. Make sure to purchase the correct licenses for the staff in the practice to avoid software restrictions.
3) What technical support is available, and when?
All vendors offer technical support, but you need to know what kind of support is available and when it is available. Make sure that you have technical coverage at the times you need it.
4) How much does technical support cost?
When you contract for technical support, you need to be clear of what the support fee buys. Will you reach a human being who can walk you through your problems, or will you be directed to Internet-based help files? One way to unbiasedly judge the quality of a vendor's support is to talk with people at practices that actually use the vendor's software. Be specific with the questions you ask:
When is technical support available (and unavailable)?
How long does it take to reach someone when you have a problem?
How long does it take the technical support staff to offer a solution?
Do the solutions offered actually solve your problems?
5) What printers will the system support
Make sure to find out what printers the EMR system will work with. EMR systems do not work with all printers and can be a big hassle to the practice if this is not discovered before implementation.
6) Is everything in writing?
Dealing with software companies is no different than dealing with any other vendors: You need to know what questions to ask before you buy, and you need to get every promise in writing. Otherwise, verbally promised "free upgrades" and "hassle-free interfaces" can end up being empty promises.
Find the Right EMR System for Your Practice
Record Nations works to help make sure transferring to an organized document management system is seamless. We specialize in helping you find a contractor that's right for your businesses to help you get organized, store, and scan documents.
If you are interested in learning more about the document management services that we can provide, fill out the form to the right, or give us a call at(866) 385-3706.