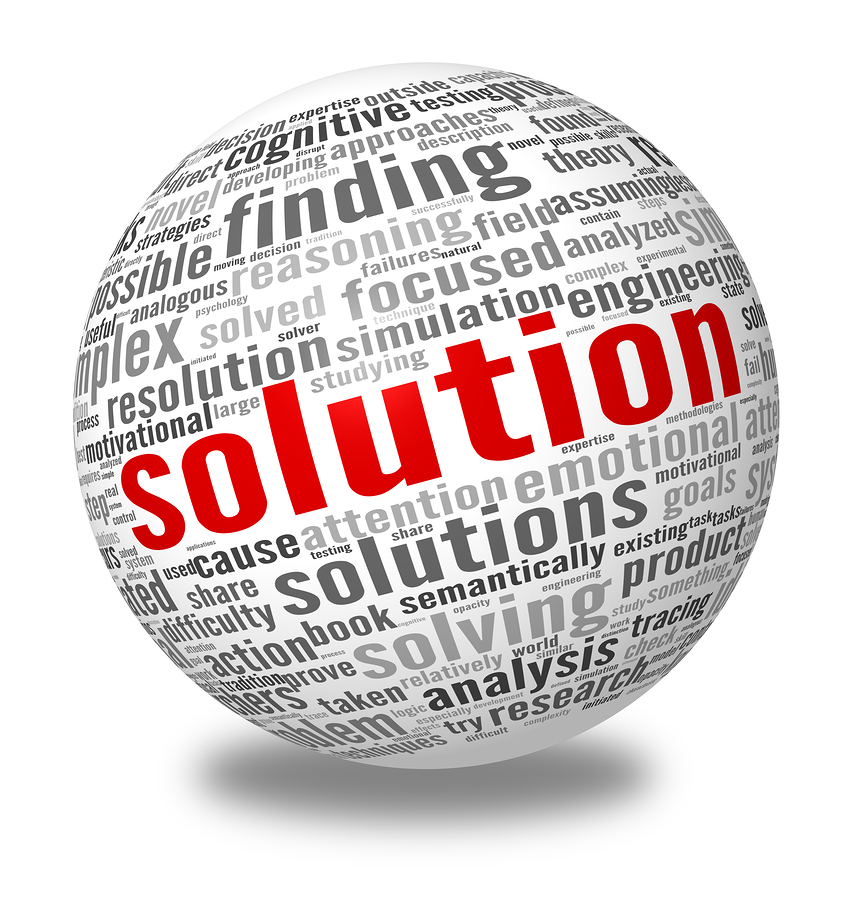 Choosing a cloud service can be perplexing for any business. But if you're a small business with limited resources, it can seem even harder. You may even question if a cloud service is practical for a company your size. The truth is the cloud can work for any business.
In fact, there are three types of cloud services to choose from. The three services are: IaaS, PaaS, and SaaS. This trio can be seen as a pyramid with each one building off of the other. Infrastructure as a Service (IaaS) is the bottom tier of the pyramid, Platform as a Service (PaaS) is in the middle, and Software as a Service (SaaS) is at the top of the pyramid.
IaaS
A small business can benefit in a variety of ways from using IaaS. This service offers virtual infrastructure which means no more expensive physical hardware or software. All your computing infrastructure can be cloud based making it accessible anywhere you have an internet connection.
PaaS
The second block on the cloud service pyramid is PaaS. It provides a platform for developers to build their applications over the internet. A small business can take advantage of this service to develop and test their products. Even if your business is not developing applications, PaaS can still be used to build basic but essential tools for a small business like a website.
SaaS
This is probably the most popular form of cloud service. Any company that offers a software application over the internet to its costumers uses SaaS. Facebook, Google, Twitter all use SaaS to deliver their services to the consumer. But SaaS is not just for the big corporations. Small businesses that provide applications to their clients can also utilize this cloud service.
How to Choose a Service
The great part about the cloud is you can mix and match cloud services to best fit your business. If IaaS doesn't fit your business model but SaaS does, go ahead and just use the one service type. Once you decide which service is best for your company, it is easy to get the cloud up and running.
With all cloud services, you will receive scalability and cost savings. The cloud will shrink or grow depending on the amount of space you need. This is great for growing business or companies whose traffic flow comes in waves. It is also a pay-as-you-go service, you only pay for the space you need, saving your business money.
Besides these two elements, cloud services each offer their own benefits and it is up for the business to decide which service fits their needs.
Looking For A Cloud Service Solution? Record Nations Can Help!
All of these functions allow businesses to get the most from their cloud services. With a little personalizing and customization, business owners can enjoy the convenience and cost effectiveness of any useful cloud service. If you're concerned with security, there are several secure document storage options that business owners can choose to complement their cloud storage services.
Record Nations works with a team of professionals that provide reliable online data backup solutions for your business. In addition to online backup services, we can help you convert your paper records to digital copies by scanning the documents for you.
To get started, fill out the form to the right, or give our experts a call at (866) 385-3706. Our team will help you find the right paperless solution for your business.