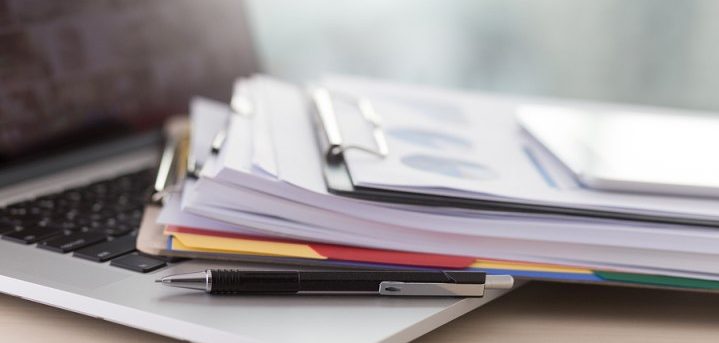 When deciding to switch over to a paperless office, the terminology describing the process alone can be quite confusing. There are several different words that are interchangeably with no clear definitions for what they actually mean.
Here, we break down two terms that involve digitizing documents: electronic document management systems vs. electronic document imaging.
Electronic Document Management System
An electronic document management system, or EDMS, is a system in which documents are input into a database. They are available across a network for access by a group of users. A document scanning service provider scans your documents and index them based on a unique value or set of values.
Digitizing your documents allows you to index your files. This makes it easier to retrieve and maintain digital documents because every document is searchable.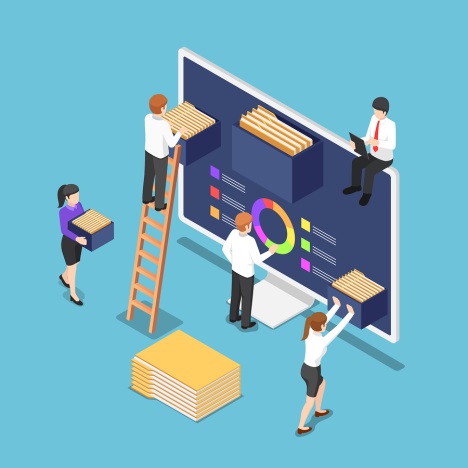 Technically, digitizing your documents is taking a hard-copy document and converting it to text file on your computer. Most of the time, you use a program or a service that provides optical character recognition, which allows you to manipulate and edit certain parts of the document.
If you need to edit and modify new digital documents, it might be better to opt for digitizing and using a DMS. In addition, this improves efficiency and streamline your workflow.
Electronic Document Imaging
Document imaging means you are taking a paper version of something and converting it to an image file.
Therefore, that is the main difference between document imaging and document management systems. The conversion of the document is literally an image. It's something that you can access digitally, but not manipulated.
Document imaging is handy if you need something quickly. However, it can be less useful in the long run. It's harder to index or find specific documents without a specific file naming system.
Enhance Your Document Imaging Strategy with an Electronic Document Management System Today
Record Nations ensures that you are hiring a document scanning and management provider who will handle your project in a secure manner. We have built a network of professional providers who can handle your sensitive records.
To get started, fill out the form, use the live chat, or give us a call at (866) 385-3706. Within minutes of receiving your request, you will have free quotes from experts in your area that can help you.