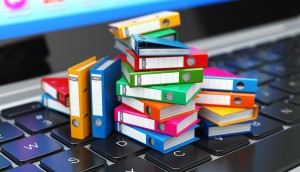 One goal for most businesses when they are converting paper to digital records is to make them easier to find.
The best option for doing this is to upload the records into a Document Management System (DMS).
This is a software packaged designed to manage electronic documents across multiple users and departments. It will control who has access to what documents. It will also maintain version control over the documents.
Naming Conventions for Electronic Documents make them easier to find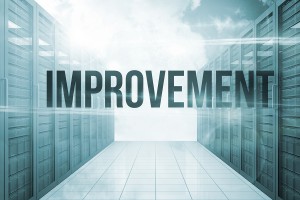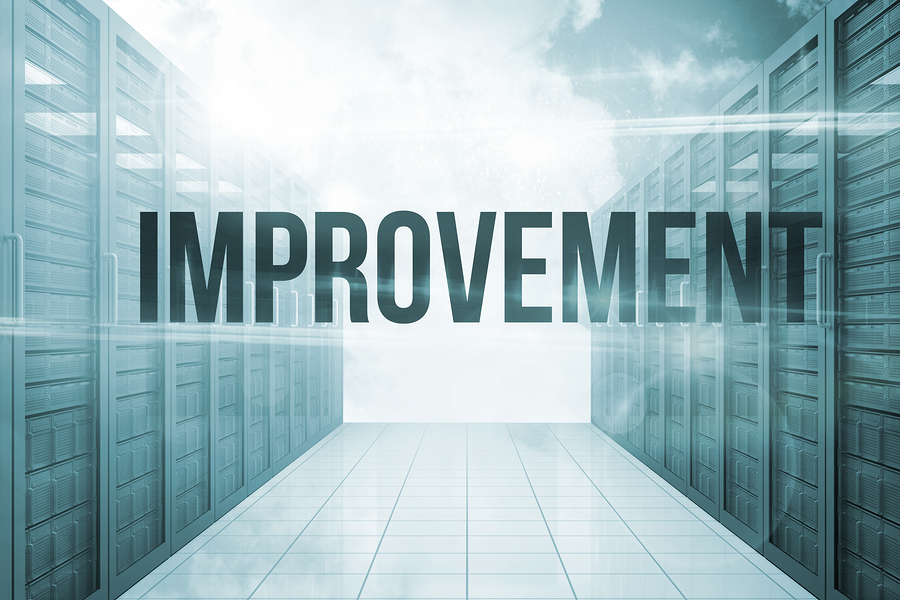 If an Electronic Document Management System is not in your plans, then it is very important to set up a good naming convention for each document.
A basic system is to set up some intelligence into the name of the file. This is done by assigning meaning to each character in the name.
You may include dates or departments or customers depending on what type of documents you are storing.
An example would be to use the first three characters for the document type, the second six digits for date, and the last five digits for customer.
So an invoice issued on 06/23/2004 to the Ajax Corporation would be saved as inv062304ajaxc.pdf. Now it is easier to find all invoices or everything related to ajax with a well written query.
Before you set up your naming convention think about how you will need to find a document in the future.
If you will want to find documents based on what was in the invoice then include that in the name. If you need to find a document based on location you will need to include that.
Key Features of an Effective Document Management System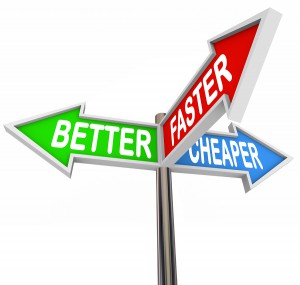 An effective DMS has a variety of features and choices that need to be considered.  Here are some of the main requirements that we recommend (and that should be included) for your Document Management System:
A way to store electronic records and access them quickly
Access control increase security and decrease liability
An easy way to add or scan documents and records
Integration with existing systems
Version control to prevent redundant files and mistakes
Integration with your document management plan.
A backup solution that's automatic or simple to maintain
Combining an DMS with a standardized naming convention will ensure that your company is on the right track to improving efficiency, reducing risk, and minimizing the time it takes to locate and modify documents.
Get Free Quotes on Document Management Systems Today!
Record Nations can help you find the document management system that fits your company's requirements.  Our experts will guide you through the process from choosing the system to deciding what fields need to be indexed and searchable.
To get started, fill out the form to the right, or give us a call at (866) 385-3706.  Within minutes of receiving your request, you will have free quotes from experts in your area that can help you.
If you'd like to learn more about electronic document management systems, visit our articles section  or check out our blog!