One advantage to storing documents in the office is the fact you can access them quickly and keep documents nearby—however in the larger picture, that's about as far as its benefits go.
With both direct and indirect costs to consider, keeping company documents in the office can require significant investments in resources other than just the cost of paper itself like, for example, the cost of the time required to manage your office documents yourself.
It's probably not the first time you've heard about the inefficiencies of in-house document storage, but without any real numbers to put next to the reasons why it's not cost-efficient, it can be difficult to get a sense in the larger scope of things of how storing documents in the office compares to other options like offsite storage facilities.
Luckily though, here we've taken a closer look into just how much onsite storage can cost to help give companies get a better idea. Let's see what we found:
What Goes Into the Cost Of Storing Your Documents In the Office?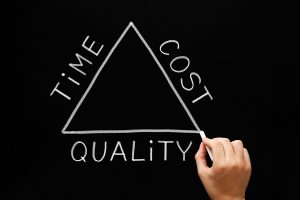 In terms of cost, compared to other document storage options managing documents in the office can come with steep prices—especially relative to alternatives like offsite or paperless cloud storage options for example.
Because document retention periods can range upwards of 5 or more years, the overall volume of documents quickly begins to stack up—as does the overall cost when you need more and more resources and supplies to store them.
Some of the main costs that factor into storing documents in the office include:
Buying paper
Filing cabinets to store documents
Office space to store filing cabinets
Labor costs for employees to either personally locate, retrieve, and re-file documents (around 20% of their time), or instead for a single employee to manage records full-time
How Much Does It Actually Cost to Store Documents in the Office?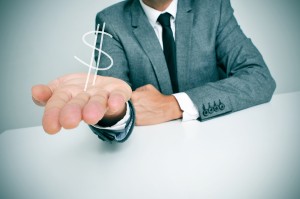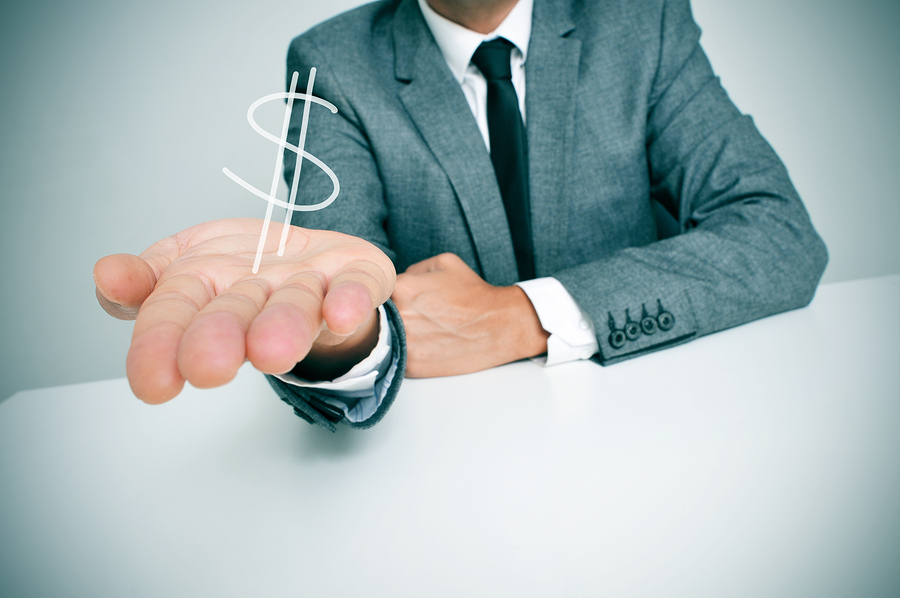 The average office worker in the US will go through roughly 10,000 sheets of paper each year.
With the average standard box of copy paper able to hold 5,000 sheets and costing approximately $40 a case, the price per employee over the course of a year will sit around $80.
To give you a better idea of just how much these individual costs factor into the overall price of storing documents on-site, let's apply them for an example company.
Say a company employs 100 people—meaning they consume 200 boxes of paper per year. The average cost of office space per square foot in the US is $15–$20, so we'll use a median cost of $17.50, and for sake of example, we'll use a $15 per hour wage for all employees.
The average 5-drawer filing cabinet can hold 8.3 boxes of paper, and costs $350—taking up roughly 7 square feet of space—which in terms of our example, would mean the company needs just over 24 filing cabinets to store their documents.
Below is a breakdown on the price of individual onsite storage factors, and the final bill our example business would be left with:
Average Annual Cost to Store Documents In the Office:
| | |
| --- | --- |
| Individual Cost Factors | Annual Cost |
| Paper Costs | $8,000.00 |
| Filing Cabinet Costs | $8,433.73 |
| Space Costs (7 sq. ft. per cabinet @ $7.50 per sq. ft.) | $1,265.04 |
| Labor Costs With Single File Manager ($15.00 per Hour) | $30,240.00 |
| Labor Costs Without Single File Manager | $604,800.00 |
| Total Annual Cost With File Manager | $47,938.77 |
| Total Annual Cost Without File Manager | $622,498.77 |
Need a New and Cost-Effective Document Storage Strategy?
Unlike alternative storage options like offsite document storage services and electronic document management, storing documents in the office means making costly investments for filing cabinets and and losing out on potentially revenue-driving office space—just to mention a few of its downsides.
At Record Nations however, we can help to prevent and avoid these issues. Working with a nationwide network of document storage providers, we help to connect businesses searching for efficient and affordable document storage with the right services and providers to meet their needs.
To begin comparing free, no-obligation quotes on different document storage services or to learn more, just fill out the form at your right or simply give us a call at (866) 385-3706. Our team is ready and able to help you find an ideal storage solution and provide quotes from service providers in your area.