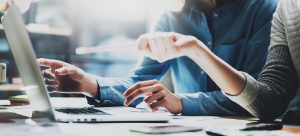 Businesses must pay close attention to their records management process to maintain compliance and properly manage contracts, legal filings, personnel files, and marketing materials. An effective document management system protects your company with data organization, transaction records, and increased productivity. 
Not only are there many benefits to having a well-run system, but there are consequences when records are not handled correctly. Non-compliance violations can be costly and can lead to legal action taken against your business. 
Record Nations helps businesses build a reliable document management system, so they can focus on their other responsibilities and daily tasks. 
What Is a Document Management System?
A document management system (DMS) gives you better control over your business documents and provides structured organization for your digital files. You will be able to automate workflow, streamline your operations, and improve data protection with our complex software. 
Version control, document directing, access permissions, and backup capabilities are all available with our customizable DMS solutions. Our framework gives you the ability to quickly search, access, edit, and share your documents in an easy to navigate framework. 
Common DMS Features
Our systems offer an array of useful features to keep you organized and efficient. Some common DMS features are: 
Remote Access

OCR & Redaction

Access Controls

Version Controls

File Indexing and Search Functionalities

Data Encryption
Different Types of Document Management Systems
DMS services are available in several different formats. Record Nations offers the following systems:
Web Based Systems

Cloud Based Systems

Client-Server Systems

Database Packages
Why Does My Business Need a DMS?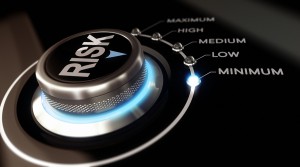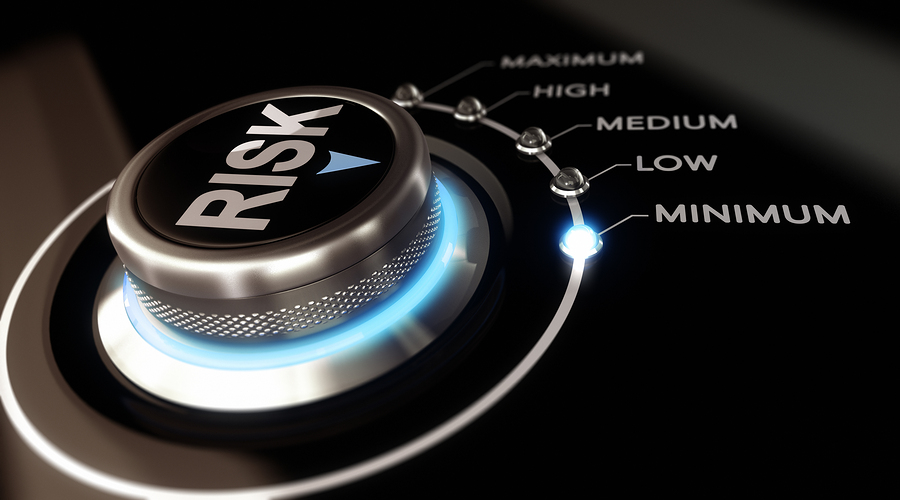 DMS services can assist many different kinds of organizations. With DMS software you are able to work more efficiently, communicate quicker, and automate tedious administrative tasks. Customized systems make it easy to find the documents you need and complete projects in a more effective manner. 
Every industry has specific requirements when it comes to record retention, privacy, and document handling. DMS systems help all industries maintain compliance and stay organized. Find your industry below to learn more about how DMS software can benefit your business.
Selecting a Document Management System
Not all document management systems are right for every business. Choosing the right system is critical to its success within your company. Factors to consider when selecting your system are: 
Whether you provide services or sell products

Whether you are local, regional, or nationwide

Whether or not you will benefit from remote access to your documents

The size of your business

The security requirements of your industry, and more
Find the Right Document Management System with Record Nations
Document management systems can have a huge impact on your business when properly implemented. Record Nations will help you customize a system to meet your exact needs. You will enjoy the improved workflow and efficiency, as well as the superior organization for your documents. 
Give us a call at (866) 385-3706 or fill out the form to learn more and receive free quotes from providers near you. Our providers will contact you within minutes to start DMS services right away.