Document Management Systems (DMS) Services
Increasing Data Security and Efficiency with a Document Management System
In today's digital world, it's more important than ever to have a reliable system for managing your documents. A document management system (DMS) can help you organize, store, and access your documents from anywhere, at any time.
Businesses must pay close attention to their records management process to maintain compliance and properly manage contracts, legal filings, personnel files, and marketing materials. An effective DMS protects your company with data organization, transaction records, and increased productivity.
Record Nations helps businesses build a reliable document management system, giving you better control over your business documents and providing structured organization for your digital files. You will be able to automate workflow, streamline your operations, and improve data protection with our software.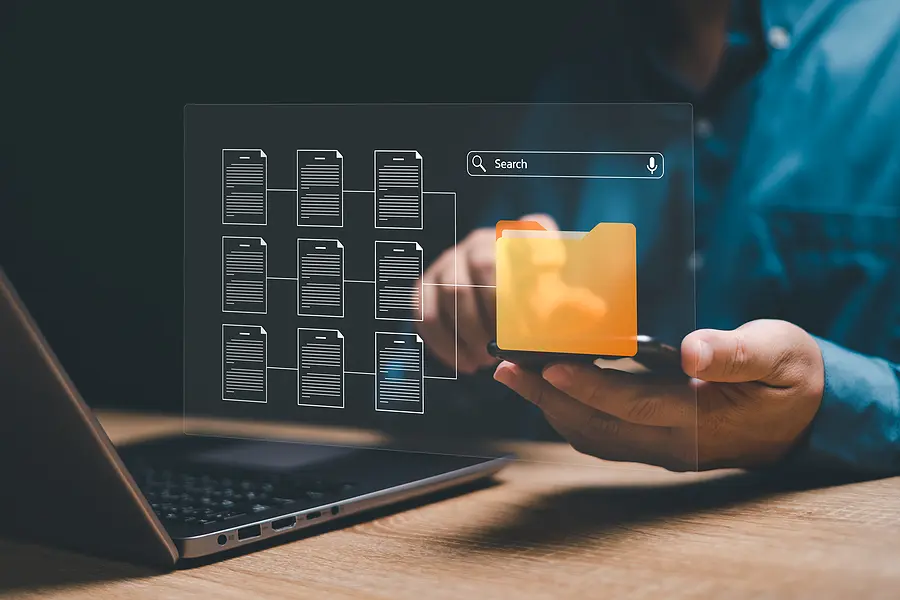 Types of DMS Systems and Factors to Consider
DMS services are available in several different formats. Record Nations offers the following systems:
• Web Based Systems
• Cloud Based Systems
• Client-Server Systems
• Database Packages
Not all document management systems are right for every business. Choosing the right system is critical to its success within your company. Factors to consider when selecting your system are:
• Whether you provide services or sell products
• Whether you are local, regional, or nationwide
• Whether or not you will benefit from remote access to your documents
• The size of your business
• The security requirements of your industry, and more
See What Our Customers Are Saying
DMS Features Record Nations Offers
Remote Access
If your company operates in a remote or hybrid work environment, or you have employees who travel for work, remote access ensures your employees have the data to do their job no matter the location.
OCR & Redaction
Access Controls
Access controls ensure that only the people who need a document or data can make changes, view, or share it.
Version Controls
Version controls allow you to see what changes were made, when they were made, and who made them. In addition, old files are saved, making mistakes easily fixable.
File Indexing and Search Functionalities
Indexing and search functionalities allow you to organize and keyword search for any document contained in the DMS. You can choose to organize your files by things like name, date, retention date, policy number, order number, and more.
Data Encryption
High level encryption software keeps your data safe and protected from any external actors who want unauthorized access to it.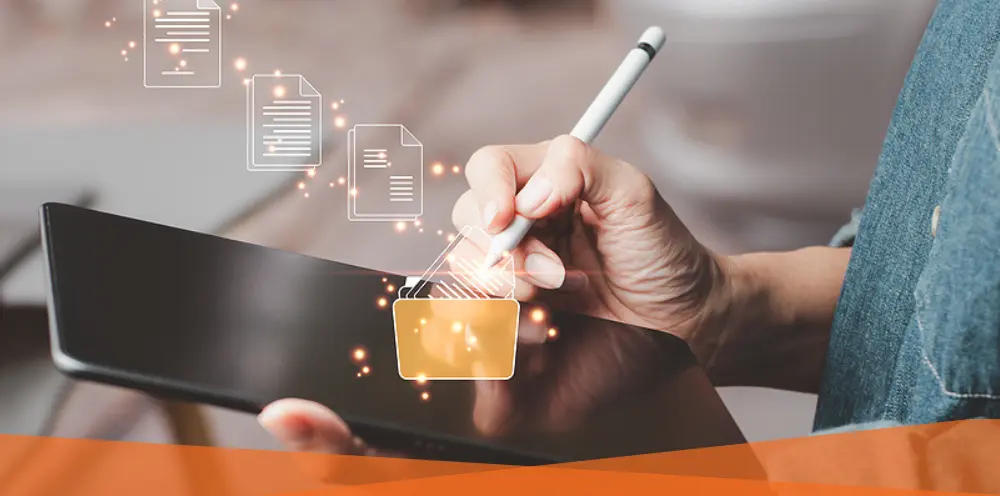 Accessibility Anywhere, Anytime
A document management system allows companies and their employees to access any of the data they need from anywhere with an internet connection. Your team members will be able to collaborate on projects and track updates.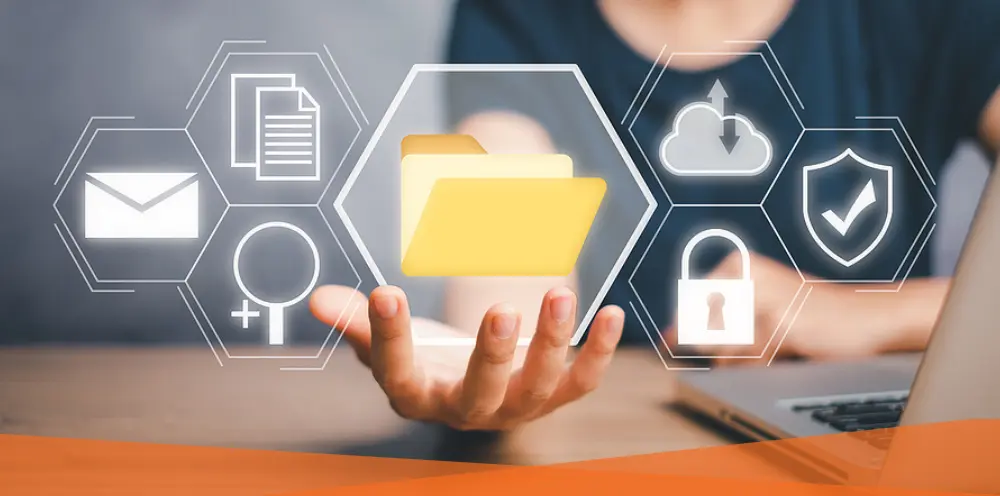 Improved Security
A DMS combines multiple features to provide maximum security from both external, physical, and internal threats. With high level encryption protocols, accessibility and version controls, and backups, your data will be protected at all times.