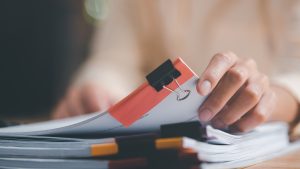 Burbank Document Management
Record Nations Burbank is your dedicated partner for document management solutions in Burbank. Our comprehensive document scanning services are designed to convert physical files into digital documents, offer secure storage options, and ensure the safe disposal of data. We focus on empowering businesses and residents in Burbank by providing customized services to enhance productivity and maintain information security.
No matter the document type, from legal papers to medical records, we have the expertise to handle it all. Our goal is to simplify your document management process while granting you complete control over your information. Record Nations is committed to working with the Burbank community, offering reliable document scanning services through our trusted local partners. Join hands with us today and experience the convenience and security of optimized document management in Burbank.