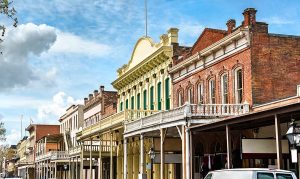 Well-managed medical records ensure that your patients are cared for correctly and in accordance with their medical history. Medical record scanning and storage services help healthcare providers to better manage their information by providing clean, structured organization.
Medical record scanning begins the process of digitizing your records. Digital records allow for quick and accurate editing by doctors, eliminating the risk of missing data when information is updated. Medical record storage provides a safe space to keep physical files offsite that need to be retained as backup or for legal purposes.
Contact us today by calling (916) 438-3055 or filling out the form. We will connect you with providers in Sacramento and the surrounding areas within minutes.
Preparing Medical Records for Scanning in Sacramento
We have professional scanning equipment of varying capabilities and sizes to meet the needs of your scanning project. We use a combination of photo scanners, x-ray scanners, and wide format scanners; so we can scan all kinds of records regardless of type and specification.
Your digital records will also including indexing and tagging to keep you organized and make it easy to integrate them with the Electronic Health Record System (EHR) of your choice.
Begin your scanning project by counting the number of files you would like to convert. This will help your provider prepare to scan and give you an accurate price estimate on your project. Learn how to count your documents here.
Start scanning in 3 easy steps:
Call us at (916) 438-3055 or fill out the form to request free quotes from Sacramento-based providers. Give us the approximate number of records you would like to scan and the level of detail you want for each file.
Within minutes, several medical record scanning companies will contact you with competitive price options.
Select the company that best fits your needs and together you can start your scanning project.
Medical Records Storage Services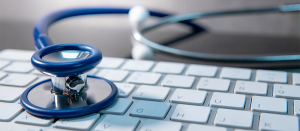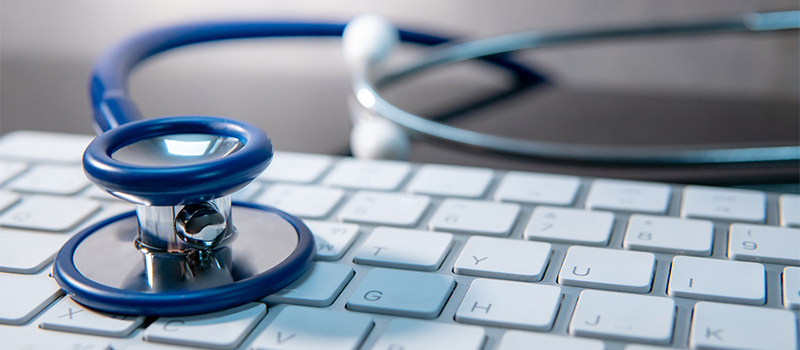 Medical record storage allows you to get rid of those bulky filing cabinets taking up space in your office. Boost productivity and profitability by using your space for better purposes. Offsite storage protects your records with increased security and climate control. Defend your records from the unexpected with our secure storage facilities.
We also have cloud storage available for your digital storage needs. Record Nations offers safe solutions to help protect private health information throughout the lifecycle of your medical records.
Medical Records Custodian
Medical records are required by California law to be stored for a minimum of 7 years.Custodians of medical records can store physical copies in a secure storage facility or scan the documents and store them electronically using an EMR system. With either option, patient records must be readily available upon request. Failure to produce forms could result in fines or penalties.
Using a medical custodian takes the liability off of you or your practice. Hiring a company to manage your facility's medical records ensures you will remain in compliance and your past patients will continue to receive care and support. 
Record Nations Sacramento can help you find a local provider to manage your records, release needed information and destroy the records after the retention period. 
Get Free, No-Obligation Quotes on Medical Record Scanning and Storage in Sacramento
Stay in compliance with privacy laws with medical record scanning and storage services from Record Nations Sacramento. We are committed to keeping your information safe while providing excellent results. Call us at (916) 438-3055 or fill out the form to get started with our services today.
Check out more information on services for the medical industry in our articles section.
Record Nations Sacramento Location
Record Nations Sacramento
6624 Florin Rd
Sacramento, CA 95828
(916) 438-3055
sacramento@recordnations.com

Our hours of operation are Monday-Saturday 10:00 AM to 6:00 PM.
Record Nations proudly serves Sacramento and the following nearby cities:
Arden-Arcade | Carmichael | Citrus Heights | Davis | Elk Grove | Fair Oaks | Florin | Foothill Farms | Gold River | Laguna West-Lakeside | La Riviera | North Highlands | Orangevale | Rancho Cordova | Rio Linda | Rosemont | Roseville | West Sacramento | Woodland