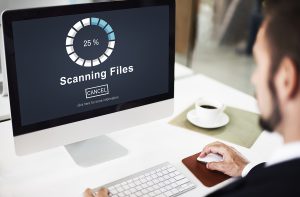 Are you sick and tired of your current scanning company? How often do you have to complain to a customer service representative about the scanning services you've already paid for?
Document scanning shouldn't be a headache- let Record Nations help you find a better way.  Creating digital versions of your files saves time, increases productivity, and eliminates the filing cabinets and onsite storage and the process of finding, copying, and re-filing paper files.
We'll connect you with an affordable and reliable local document scanning company to help you with your project or ongoing scanning service.  Get a free quote today!
Local Scanning Services Companies That Fit YOUR Needs
Partnering with a local professional where you're located eliminates the slow response times and poor customer service some national providers have become known for- and the prices, fees and contracts are much more affordable.
Record Nations has built a nationwide network of document scanning companies that can provide you with a free, no obligations quotes on virtually any document scanning service.  We make your document conversion process as painless as possible.
If you don't see exactly what you're looking for (or you know exactly what you need), please take a minute to fill out the form to the right, or give us a call at (866) 385-3706.
Comprehensive Scanning Services
From general document scanning and conversion to specialized services, Record Nations has a local pro that can help you.  Here's a list of the services we can help you with: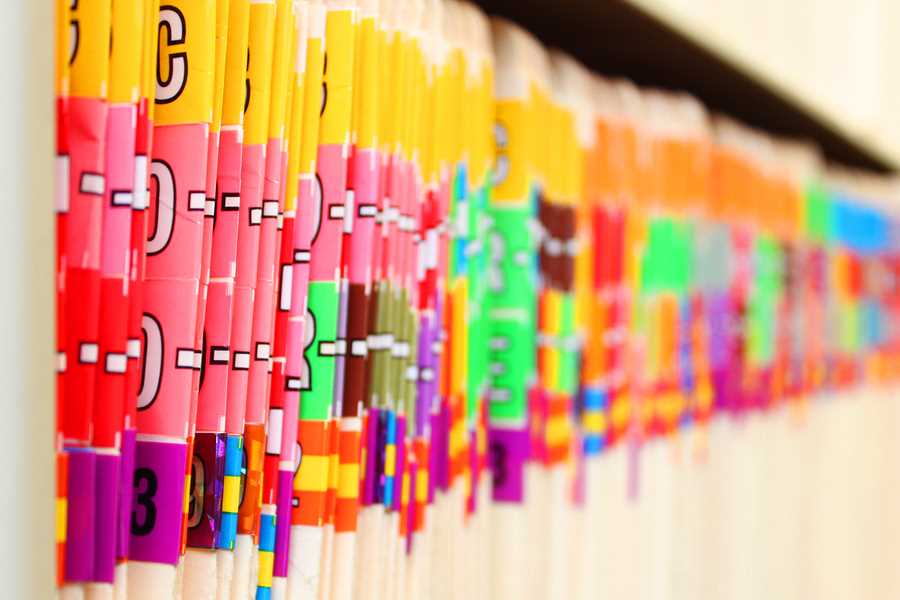 We have helped hundreds of medical practices convert their medical records into digital files to import into their EMR System.
HIPAA-compliant document preparation and indexing is included in the process.  Our experts also can help you with medical data abstraction, redaction services, and more!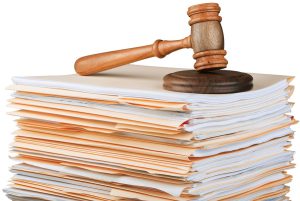 Law offices have mountains of paperwork that they have to manage.  We can even help you with recognition, classification, and automated loading of documents for each case. Document scanning helps to improve client service and import your files directly into your in-house document management system.
Digital files and a scanning service allow you to easily code, distribute and secure every piece of evidence document or court transcript in the discovery process quickly and easily.
Large format scanning solutions give you the ability to scan larger-sized documents like maps, x-rays, or legal documents, and allows our local contractors to digitize larger documents like blueprints and engineering drawings.
Converting these larger prints into vector images that can be integrated with CAD applications is a great solution for several industries, including architectural, industrial, or construction.
Get Free Scanning Quotes
When local companies compete for your business, you win!  Record Nations sends your request to local providers within minutes.  Don't settle for poor customer service and slow response times- find a local scanning expert and make the jump to paperless today!
To get started, fill out the form to the right, or give us a call at (866) 385-3706. We'll get back to you as quickly as we can.