Records Storage & Document Scanning Services
Record Nations helps businesses manage their documents better.  Our experts will connect you with the best records information management solution in your area- at no cost to you!
Our company can help you figure out the which records management program fits your business best- and can even help your business integrate any system that you choose.  We help improve your records management processes and will even help you set up records storage systems.
We take the time to help you find a customized solution that fits your needs and meets all the requirements for your industry.  We'll also help you navigate the maze of record storage and privacy laws, including Sarbanes-Oxley, HIPAA, HITECH, and FACTA. Here's just a few of the services we offer- click here to see more!
The goal of our document storage services is to help your company reduce compliance costs while helping you manage your records more efficiently.  With a records management program in place, companies are able to easily balance their need to stay compliant with the laws and regulations for their industry with the desire for cost-effective record storage solutions.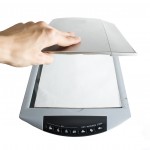 Document scanning has quickly become the most accepted solution for records management.
It's more affordable for businesses that are trying to keep pace with growing storage needs and have a huge backlog of documents piled up throughout their offices.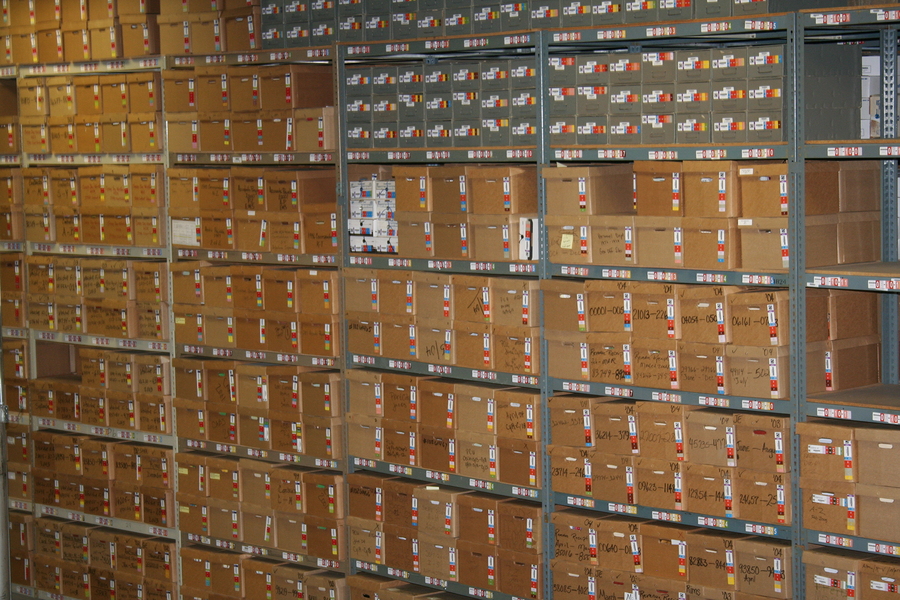 Record Nations also provides secure off-site records storage and tape rotation, that allows companies to move their documents out of the office without sacrificing the ability to retrieve and maintain them.
A combination of all of our services gives us the ability to provide a comprehensive document storage service and records management solution for almost any business.
Within minutes of receiving your request we will contact you: