Scan Your Large Format Documents Quickly and Accurately
Oversized documents require bulky storage in tubes, flat drawers, and hanging files, and sharing them with clients and coworkers can cause headaches. Large format scanning services were designed for businesses that handle blueprints, architectural drawings, schematics, and other oversized documents.
Large format scanning services transform your oversized documents into digital files that can be found with a simple keyword search. Converting your large documents gives you better access and editing abilities and makes it possible to share large documents quickly for greater collaboration among your team.
Record Nations partners with quality service providers throughout the nation that use high-resolution flatbed scanners to create high-quality digital images. We're here to help you centralize, access, and store your large format documents more efficiently.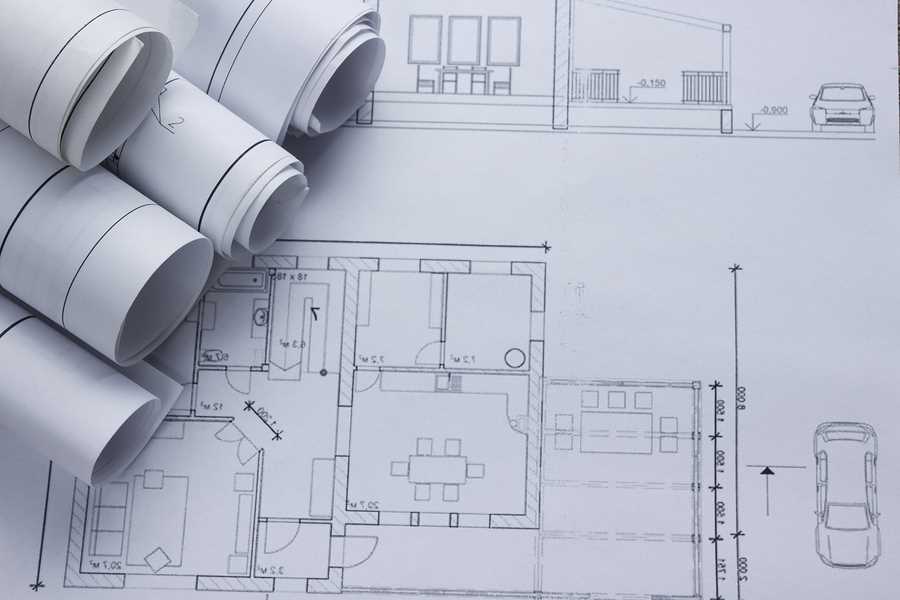 The Benefits of Large Format Scanning Services
Accessibility
When your documents are scanned, they will be indexed by important identifiers. You can index your files by name, date, job ID, or other important identifiers you choose. Indexing enables you to find and share your digital documents using a keyword search. This gives you greater accessibility, eliminates wasted time, and allows for centralized digital storage.
Remote Access
Once your large format documents are digitized, they can be accessed from anywhere. This will greatly benefit organizations with multiple offices or remote teams.
Preservation
Large format documents like blueprints and drawings tend to become damaged as they are handled and used. Digital documents create a permanent record that does not fade or deteriorate over time. Digital documents can also be easily backed up to prevent data loss.
More Space
Large format documents take up huge amounts of physical space. You will reduce your need for physical storage, saving you money and allowing you to better utilize your office space.
Improved Collaboration
Digital copies of your large format documents can be easily shared with colleagues, clients, or stakeholders via email, cloud storage, or other collaboration platforms. Multiple parties can review and work on the same documents at the same time, enhancing collaboration for large-scale projects.
Scalability
Large format scanning services can handle a wide range of document sizes and types. This makes it scalable for both small and large organizations with various digitization needs.
See What Our Customers Are Saying
FAQs for Large Format Scanning Services
Is there any prep work that needs to be done before scanning my large format documents?
Your large format documents need to be removed from tubes, racks, rubberbands, or any other type of binding.
What is considered a large format document?
Any document that is larger than the standard-sized paper (8.5″ x 11″) is considered large format. Common examples include blueprints, architectural drawings, engineering diagrams/drawings, maps, schematics, sketches and artwork, building plans/drawings, etc.
How long will a large format scanning service take?
Large format documents will take a little bit longer than a normal document scanning project because of their size. A large flatbed scanner can only handle one document at a time. Additionally, our service providers know that these types of documents need special care and proper handling to avoid rips and tears during the process.
How much will a large format scanning service cost?
The price will depend on numerous factors such as document condition and any prep work, the required resolution, indexing, how many you have, and any other special requests such as expediated turnaround time.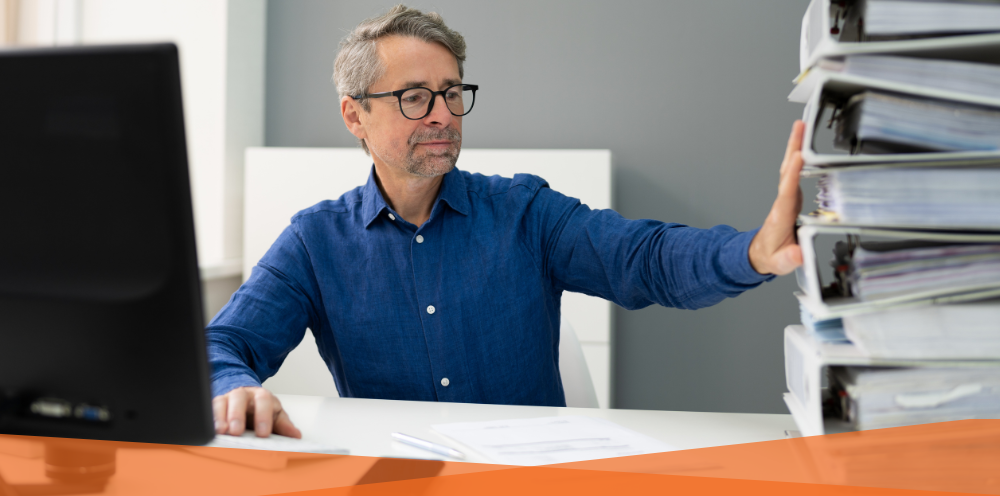 The Power of High-Resolution Digital Conversions for Your Business
While you might have a general understanding of what can be transformed through our large format scanning services, you may be surprised to discover the extensive range they encompass. Converting your large format documents enhances the efficiency of your business. High-resolution digital files are easy to use, find, and share anytime, anywhere. It also enables you to move your renderings online, allowing you to easily edit hand-drawn illustrations with digital software.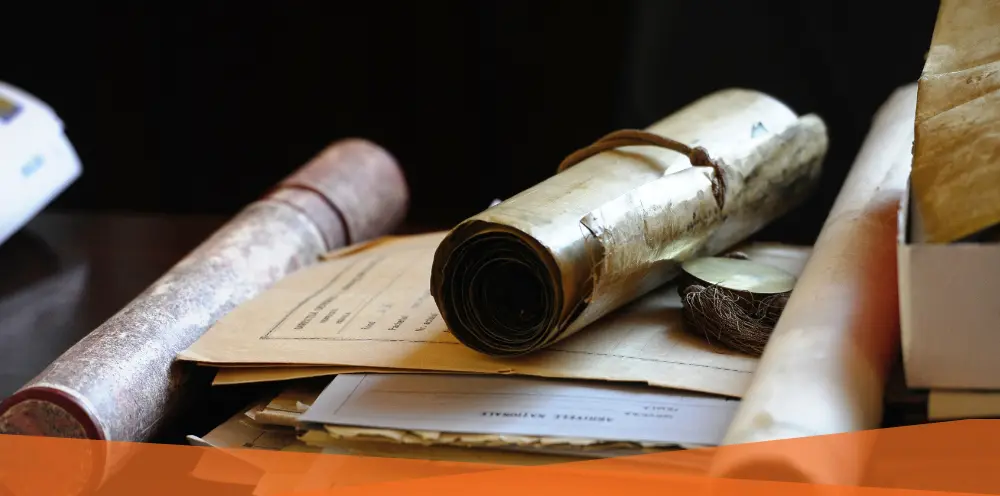 Preserve and Organize Your Documents For Generations
Large format documents are prone to fading and other types of damage (i.e. environmental disasters) due to the amount of time they need to be kept for. Ditizing these types of documents makes them last forever, preserving them for future generations. Additionally, they will be automatically backed up in multiple locations in case of damage to your electronic device. Other employees will also be able to easily search for old files with the indexing you choose when your documents are scanned.