Scanning documents for work or home has become a way of life.  It is pretty apparent how to scan your documents and digitize them in order to get the most out of them.  What about scanning pictures though?  There are so many different kinds of pictures, and there are some that are too big for a regular office scanner.  When it comes to the paintings and pictures that you have held onto for so many years though, it is important this day to try and preserve them as best as possible.  One of the best ways to make sure that you won't ever lose your important photos, is to have them digitized.  This makes it so that if there was a natural disaster of some sort, your pictures wouldn't be lost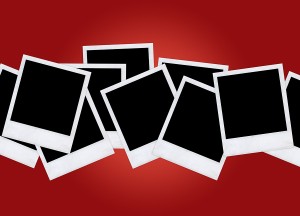 forever.  This is also a nice way to save them so that you can quickly send them to someone else if need be.
When it comes to scanning pictures, you have plenty of options to make sure that everything gets stored exactly the way that you need it to be stored.  When it comes to larger pictures, or even paintings that you want to scan, there are large format scanners that you can use.  There are certain types of software that you can use for scanning pictures, or you can simply save them onto an external hard drive to access at a later time.  When it comes to scanning pictures, you are ultimately in control of how you want to handle everything.  Just make sure that you find what way is best for you and your pictures!