All businesses have to decide the best way to manage their records.  When it comes to dental practices, it can be a little bit harder to find the best way to manage your documents.  Dental records come with a few different types of files, and this alone can make it a little bit more difficult to decide the best way for your practice.  The process of taking care of one patient alone contains quite a few different styles of documentation.  When a patient first shows up the dental assistant will most likely have to ask questions and keep track of certain bits of information.  Then the hygienist will need to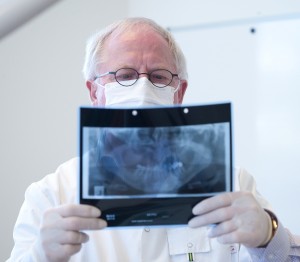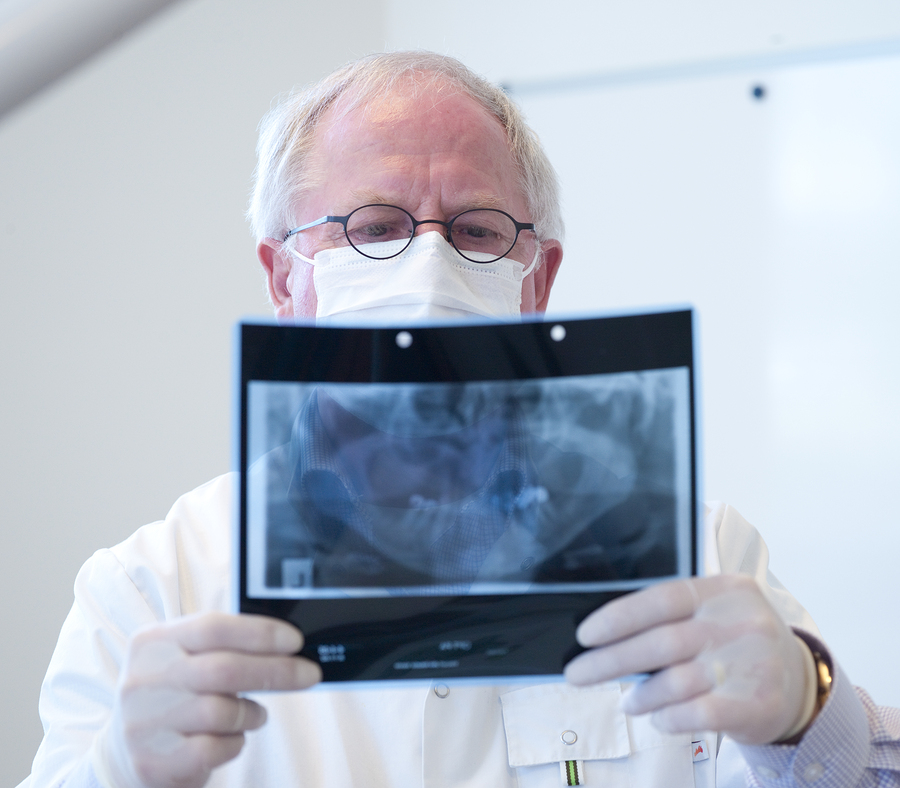 take notes and x-rays.  Lastly the dentist will be taking notes about procedures done to put into their file.  This makes it difficult to decide whether or not it is easier to just write everything down, or to put everything into digital format.
Every office is different, but with the technology that is accessible these days, looking into keeping everything digital isn't necessarily a bad idea.  There are ways to take x-rays and have them sent directly to the patient's file in digital format so that the dentist can look at them immediately.  This definitely can make the process for each patient go faster.  Going digital can also help your hygienists charting.  Dental records can get pretty complicated depending on the patient and the procedures that they require, but if you haven't looked at going paperless just yet, you might want to look at whether or not it would be a good fit for your location.