When we think of record storage needs, we typically think about businesses.  They need a secure, reliable system for storing their records, and the capability to access them remotely from home or while they're on the road.  There is something else to consider- cloud storage for personal use at your home?
A business may have thousands of files that they need to keep track, but personal paperwork, files, music and pictures can be just as important (if not more important) to you.  Anything and everything that you want to hold onto can be easily saved using cloud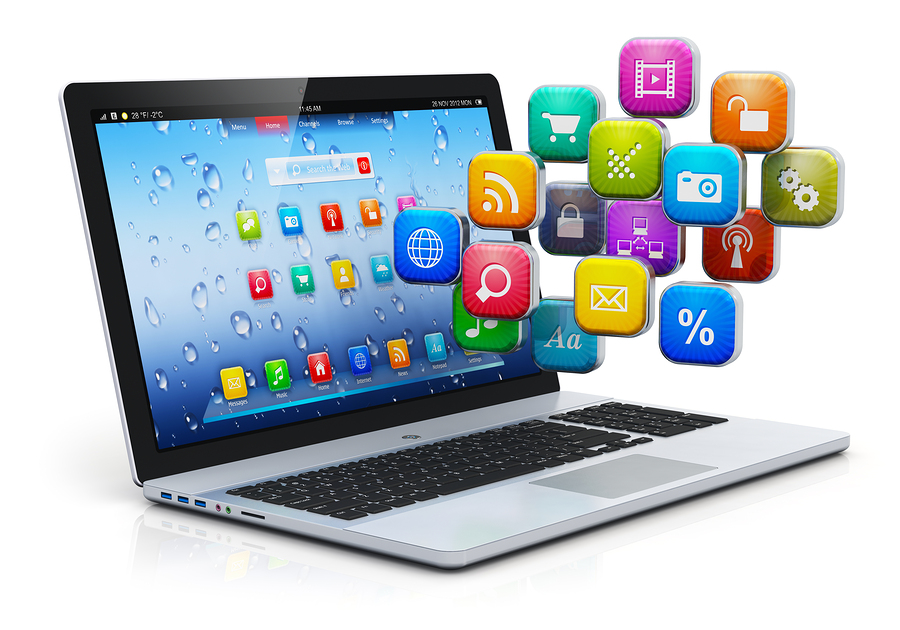 storage.  It can be as useful to you as it is for a business.
So many people are getting involved with cloud storage for their personal files.  Let's say that something unfortunate like a natural disaster happened at your home.  Instead of a cloud service, you kept everything on an external hard drive– which was destroyed in the event, and you probably lost everything that you were saving.
Not only would a cloud storage service give you access to all your important files whenever you needed them- they're secure, and protected from natural disasters, theft, and other serious issues. If you haven't looked into cloud storage for your home, now is the time.It is always better to be safe than sorry when it comes to your important paperwork and your memories.
Get Free Quotes on Personal Cloud Storage Options Today!
Contact us for a free quote today!  If you have any questions, feel free to fill out the form to the right or give our experts a call at (866) 385-3706. Our team will help you find the right cloud storage solution.