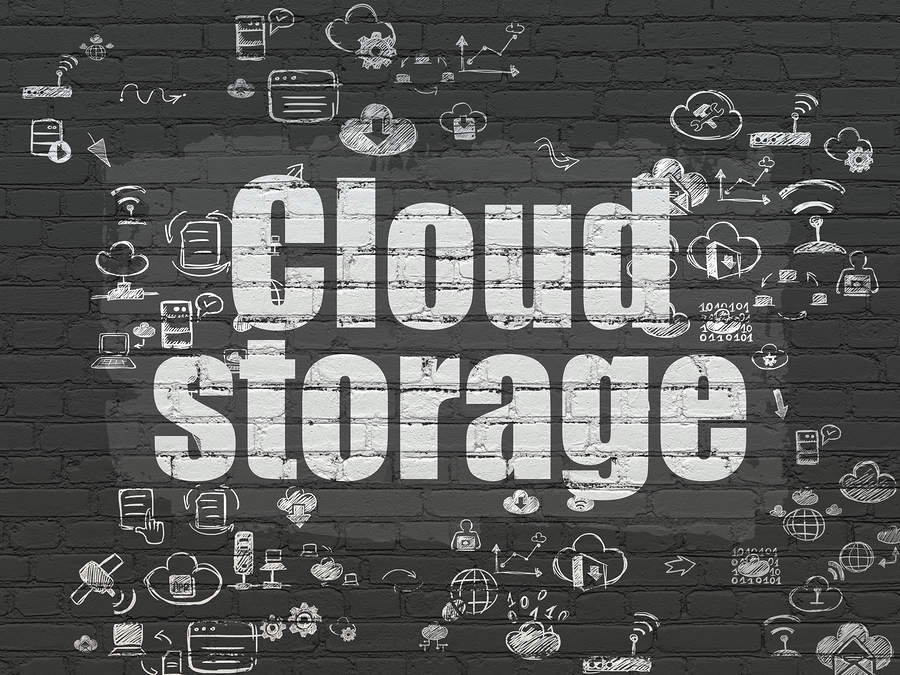 One of the main questions people ask when considering switching to cloud services is, "Who owns the data in cloud storage?" This can be a major concern for businesses that require ultimate security.
That is why there are questions to ask cloud storage providers to make sure they are meeting the security requirements that you need. Here you will find the questions to ask your the cloud storage provider you are considering using for your business.
Considerations for Picking The Right Cloud Storage System
Whether you are a business or are using cloud-based data hosting for personal use, there are some key steps you can take to ensure you retain the ownership of your data:
Read all the terms and conditions of each of the services you are using.
Identify where your data will be stored and how these countries manage their data regulations in comparison to your home country.
All data that is moved to and from the cloud is encrypted. However, hosting services may not be compelled by law to hand over the encryption keys to your data should you need them.
Back up your data to portable media and store this off site if you can. This will give you an alternative source for your data if your cloud hosting service goes out of business.
Enterprises that want to use cloud-based data storage services should take legal advice before choosing a service to partner with. This will ensure that the legal framework around the stored data is clear. A good example is data stored in the US that would be affected by the USA Patriot Act.
Check that your cloud service providers are compliant with standards such as SSAE16 and SOC2 certifications, among others. Ensure providers are subject to regular external audits and comply with best-available international standards for security, availability, integrity, privacy and confidentiality.
Common Cloud Storage Terms of Service
Amazon Web Services
'Your Applications, Data and Content. Other than the rights and interests expressly set forth in this Agreement, and excluding Amazon Properties and works derived from Amazon Properties you reserve all right, title and interest (including all intellectual property and proprietary rights) in and to Your Content.'
Google
'It is important that you can access your Google data when you want it, where you want it – whether is it to import it into another service or just create your own copy for your archives.'
Microsoft Office 365
'You own your data and retain all rights, title, and interest in the data you store with Office 365. You can download a copy of all of your data at any time and for any reason, without any assistance from Microsoft.'
Get Free Quotes on Cloud Storage and Online Data Backup Today!
Record Nations can help you find the right cloud storage service for your needs. Come see why we are the first choice for data backup solutions.
Record Nations works with a team of professionals that provide reliable online data backup solutions for your business. In addition to online backup services, we can help you convert your paper records to digital copies by scanning the documents for you. Our cloud storage services will keep your records safe and easy to access. Learn how our data backup solutions can help you today!
To get started, fill out the form to the right, or give our experts a call at (866) 385-3706. Our team will help you find the right paperless solution for your business.