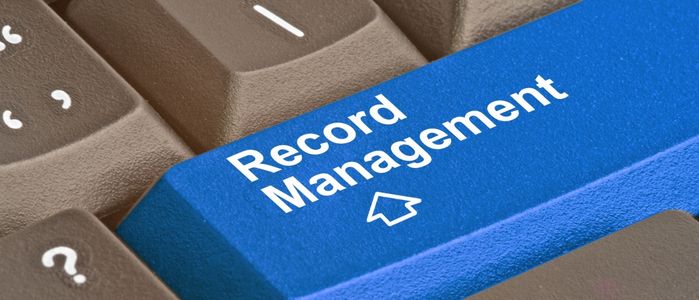 Quality record management is a crucial tool to keep any business running smoothly. Over the past few years, companies have put an emphasis on their record protocols in an effort to optimize productivity. While the industry has made great strides, some companies have fallen victim to poor record management. Penalties for failing to have your record management up to par can become very costly.
The penalties can come in the form of government sanctions, or even worse, cybercrime. Poor record management opens the door to everything from phishing to ransomware, and the list goes on and on. Although the government fines can be hefty, you'd be grateful not to have your business data fall into the hands of criminals.
Cybercrime has become an epidemic as of late. With the rise of remote work, and hybrid offices, it has put many companies in the crosshairs of sophisticated cybercriminals. In fact, a recent study suggests that 83% of employees find the way their companies handle documents to be antiquated. That same study also suggests that 73% of employees plan to continue working in a remote or hybrid environment. 
Several Real-World Examples of Poor Record Management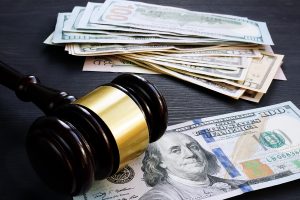 Record management doesn't just refer to the way documents are stored and distributed. It also applies to how those documents are accessed and handled. This could mean anything from weak or reused passwords, to unsecured emails and communications.
The Colonial Pipeline attack that brought the oil pipeline giant to its knees in 2021, is thought to be the result of just a single compromised password. The aftermath resulted in the entire East coast of the United States seeing gas shortages, fuel inflation, and long lines for customers to fill their tanks. In some instances, gas stations ran out of fuel entirely. Not to mention that the company eventually ended up paying the $4.4 million dollar ransom, just to regain control of their IT assets. 
In even more recent news, both Bank of America and Morgan Stanley will be paying out more than $200 million dollars each for record keeping infractions. These penalties mostly account for unsecured emails and devices that employees used to communicate. This just goes to show that having a plan in place is more than essential. Although it wasn't foreign hackers this time, the penalties are enough to put a serious dent in even the wealthiest pockets. This makes the $4.4 million paid out by Colonial Pipeline seem like a paltry sum. 
Pathways to Good Record Management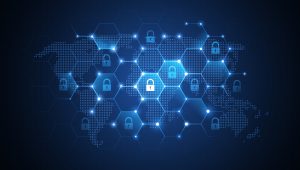 With these fines and data breaches in mind, it may be time to solidify your record management program. Your organization needs to come up with a solid plan and stick to it. There's a lot to be learned from other companies' mistakes, and there's a lot that can be improved upon. Regularly keeping all staff members educated, and informed of any changes is a good place to start. 
Knowing your industry's unique challenges and government regulations are also a key factor to consider. While Morgan Stanley and Bank of America will likely weather the storm, smaller businesses can't operate with fines in the millions of dollars. 
In addition to educated staff members, consider taking your business paperless. Reducing paper not only helps with environmental concerns, it also gives you much greater control of your documents. With cloud services or document management systems, you can limit who has access to what, and when. You can also add privileges like sharing, editing, and printing. With cloud services in particular, you can often grant or deny access remotely. It's a great way to make your security measures one step easier.
Record Nations can Help You With Any Size Record Management Project
Record Nations is always researching and speaking with industry professionals to stay on the forefront of technology. Check back often for updates, and interviews with various tech experts. Experts agree that education is the first step in preventing cybercrime. Let us help you on your quest to find the best in tech management, data management, and your storage needs. Start the process by filling out the form, using the live chat button, or giving us a call at (866) 385-3706.