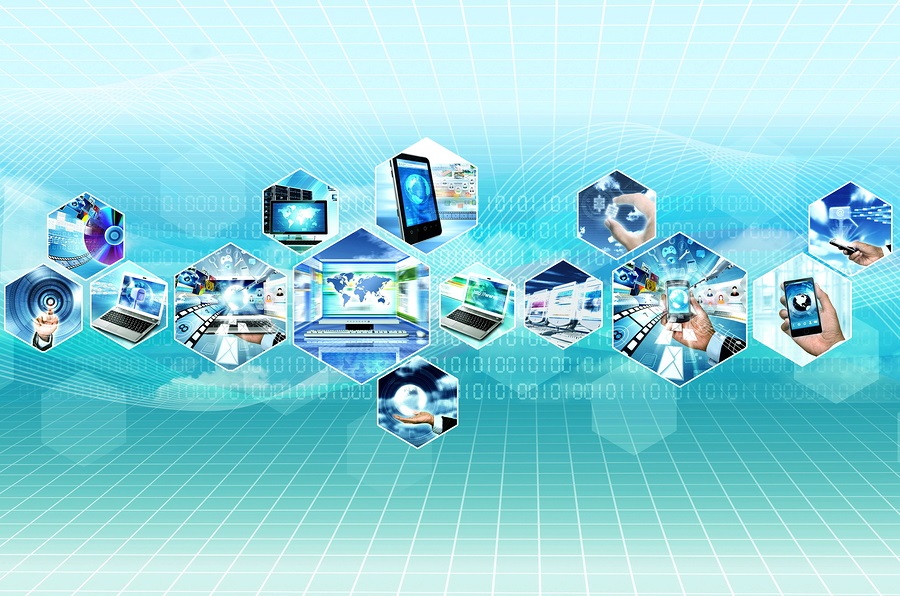 Document imaging is the process of taking a physical document and converting it into a digital file and eliminating the need for a paper copy. Whether you call is imaging, electronic imaging, or document imaging, or even document scanning; it is the technology that enable users to scan hard copy documents into a computer system and store them in digital format. These digital copies are then indexed with metadata into the system and organized by the index values. Metadata is information about the document. Some common ones are customer name, account number, document date, type of file, and department. These will be unique to your organizational needs.
As you can see the two terms have almost identical definitions:
Document imaging — Process of capturing, storing, and retrieving documents regardless of original format, using micrographics and/or electronic imaging (scanning, OCR, ICR, etc.). (ISO 12651-1)
Electronic imaging — technique for inputting, recording, processing, storing, transferring and using images. (ISO 12651-1)
There are several reasons why you would want to digitize your organizations' documents:
Accessibility
Ease of Access
Full-text search
Security
Save Space
There are four basic components to document imaging systems:
Input
Identification or indexing
Storage
Retrieval
Imaging can be a costly process and because of that it deserves attention and analysis. Even though imaging is getting easier to manage with all of the various types of scanning software available, the big steps in an imaging project are:
Sorting the documents
Preparing them for scanning
Scanning
Indexing the scanned documents so they can be retrieved and searched
Storing in a system
Get a Document Imaging System Today
If you think document imaging could benefit your business, we can help you locate a professional scanning service for you. Our network of scanning service professionals have extensive experience in helping businesses of all sizes migrate to a paperless office or digital filing system.  We use proven methods combined with the latest scanning software and equipment to help create a very useful document management system that will change the way you do business.
To learn more about the document imaging services that we can provide, fill out the form to the right, or give us a call at (866) 385-3706.