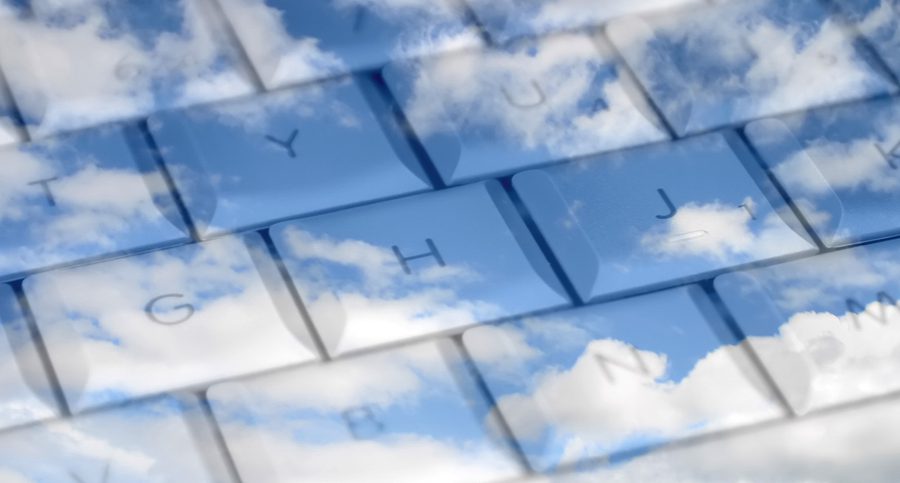 Cloud computing is a method of electronic data storage, typically using remote servers to house documents, records, and just about any other type of digital file.
The benefits of using a cloud-based storage system via the internet  include the ability to collaborate projects with users in separate locations and the ability to access your files on-the-go.
Business Cloud Computing is Trending Sky High
Cloud computing is becoming the solution for more and more businesses to their document management needs. 
Cisco's recent studies indicate that 83% of data center traffic will be housed on cloud-based servers. The current level of cloud-based data traffic sits around 65%, making it the majority choice already.

So why are filing cabinets and storage bins becoming a thing of the past?
Increased productivity and security!
The Benefits of Cloud Storage, Plain and Simple
The business world moves quickly, and yours can get left behind if you don't keep up!
Poor document management practices using obsolete filing systems not only slow down your business operations for your employees, but can also pose security risks.
Using a cloud storage system, your business can immediately see improvements in efficiency, including:
faster and easier file management for your employees

access to files anywhere with an internet access

real-time collaboration on projects with multiple users in different locations

data stored on encrypted, secure drivers

save physical capacity using a paperless filing system
Become Part of the Cloud-Based Future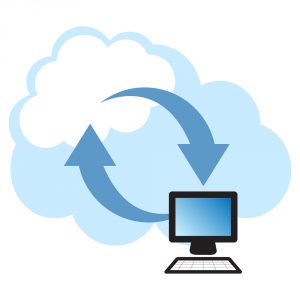 Record Nations is your solution to finding the right document management program for your business. With the world trending towards an electronic filing system that increases security and efficiency in your office.
To get free estimates from local service providers in just a few minutes, fill out the form on the right or give us a call at (866) 385-3706.
Our partnered professionals work to find the right document management program that will best optimize your business operations.