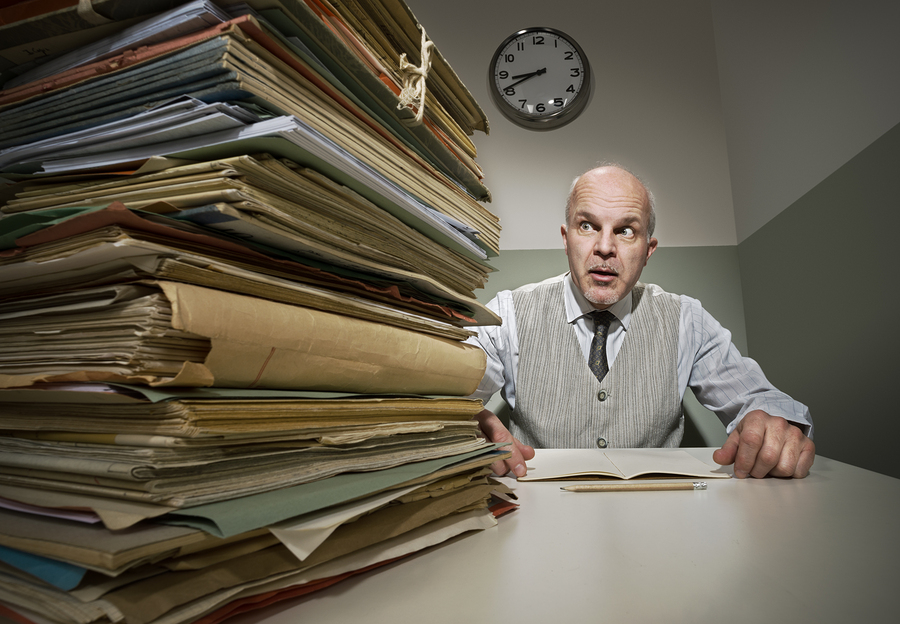 Do you have a mountain of paper files, records, or documents in your office?  We feel your pain.  Document management is one of the most challenging and time-consuming pieces of any business.
The logical step to eliminate the hassle and improve productivity is to migrate to system that allows you to eliminate paper files altogether.
That being said, finding the right service, preparing your records to be scanned, and training your employees how to use the system present a completely different set of challenges.  One of the biggest challenges is what to do in the critical 'crossover' period where you still have paper records, but are moving to digital files.
It doesn't matter if your company has 10,000 or 100,000 records- it will take some time for a document management company to scan and index all of them.  There needs to be a solution that bridges the gap between a hard-copy document management system and an electronic document management system, or EDMS.  That's where Day Forward Scanning comes into the picture.
What is Day Forward Scanning?
Simply put, Day Forward Scanning is the bridge to that gap.  It's a strategy that gives you the flexibility to access paper files and transition between your old document management system to a new, more efficient, and easier to use EDMS.
The definition of this strategy is pretty simple- you pick a date in the near future where you will no longer keep paper records.  Moving forward from that date, all your files will be scanned and indexed, and paper records will no longer be a part of your document management plan.
After you have made the transition, you can utilize several different options for all the paper records you still have hanging around the office taking up space.  You might want to scan your older files if you need to access them at a future date, or you can store them off-site in a secure records management facility.
Both of those options give you a way to access older files when you need to while freeing up space in your office- and can ensure that any archived information is stored safely and securely.
The Benefits of Day Forward Scanning for Your Business
Day Forward Scanning is a great way to save your employees time, your business money, and eliminate the headache of storing and accessing paper records.  Having a starting point to help eliminate paper-filing systems gives you a chance to make the transition to digital files easier.
There are a lot of advantages to Day Forward Scanning:
It Saves Your Business and Your Employees Time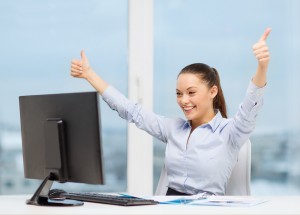 Digital files are a lot easier to manage.  It helps take the guesswork out of where that misplaced file went, how your filing system works, and where and how you can find any record you need.
Each scanned file is indexed, which makes it searchable- all you need do is type in a few keywords and you'll be able to find a record in seconds.  How long does it take you to find just one paper record?
Digital files also improve productivity by eliminating time-consuming processes involved with retrieving and re-filing.  If you're using Day Forward Scanning with a cloud-based storage service, you can improve productivity on the road and for employees working from home by giving them instant, secure access to and file they need.
It Saves Your Company Money
As we mentioned earlier in this article, Day Forward Scanning is the bridge between the paper document and digital document worlds.  It's a very cost-effective solution for companies because you're not scanning every file in your office.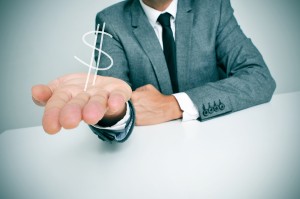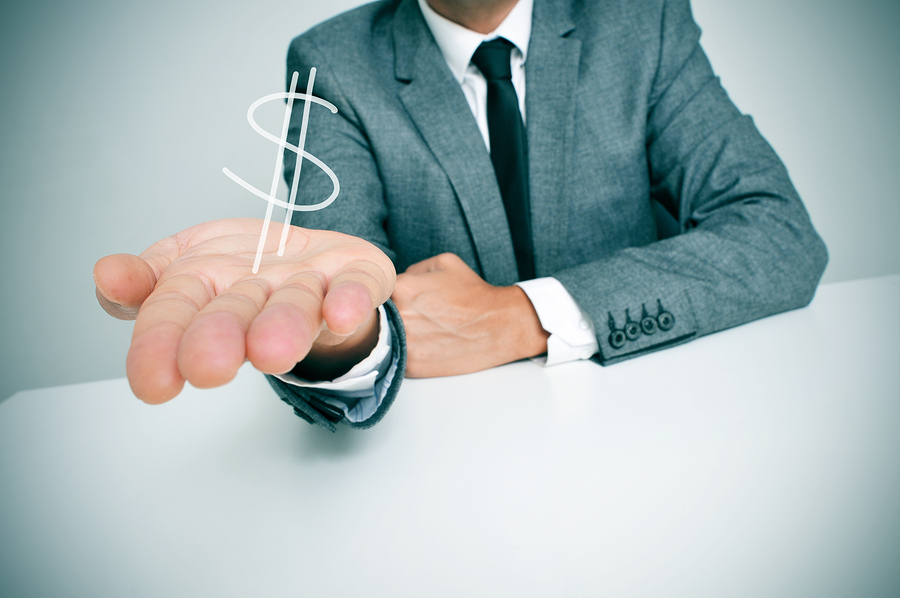 By eliminating the thousands of pages that might never be accessed again, you save time (which is money) and actual money on your scanning project.
It also helps you justify the transition to digital in your budget- instead of doing all your scanning at once, you can break it up into more budget-friendly projects and eventually digitize all records in your system.
You can also factor in the time it takes employees to manage your filing system- the more files you have to manage, the more time it takes to manage them.  Day Forward Scanning gives your employees a way to move to projects that are more productive.
Electronic Documents are Easier to Use and Manage
It can be difficult to share a paper file- not only do you have the time issues mentioned above, you also have to be concerned with version control.  If one employee makes a copy of a record that gets updated with information that wasn't in the original file, which copy is re-filed?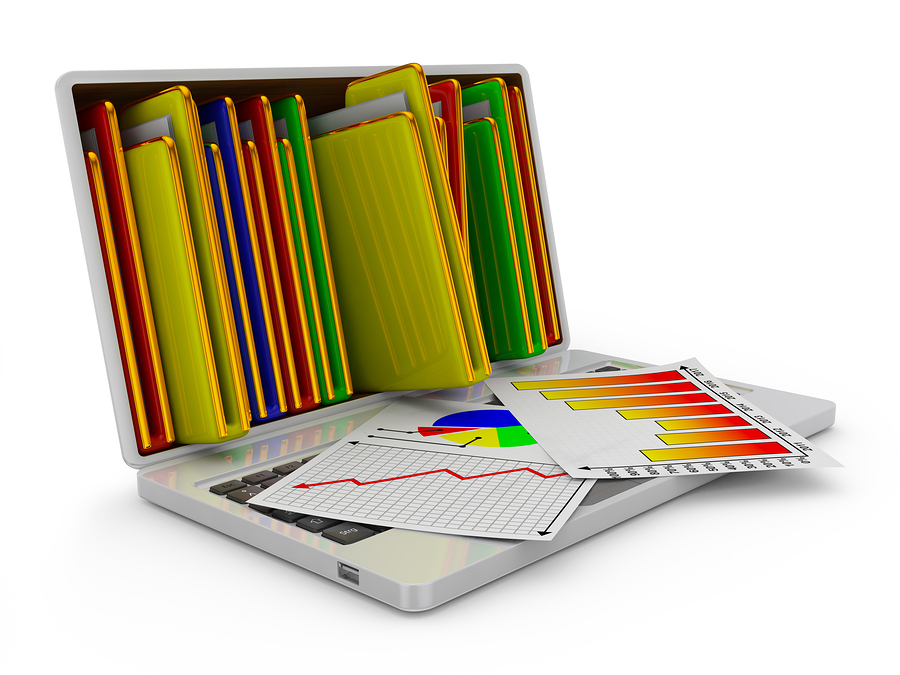 The more people that have access to the record, there's a good chance that something critical could be accidentally shredded or discarded.
There also is an issue with files that might be taken off site by an employee that needs to work from home, or might be travelling.
What happens if that record is lost, stolen, or destroyed?  If it's the original copy, you might lose that information completely.
Day Forward Scanning and an EDMS will eliminate these types of concerns (at least for the records that are scanned after your start date).  Digital records can be accessed from any computer anywhere in the country- and you can restrict who has access to each document.  That way, you don't have to worry about stray copies of files, security issues, or the hassle of losing an important record.
Security
Security is a major concern for anyone that handles critical records.  The cost of a security breach where paper, electronic, or backup systems are compromised can cost a company millions.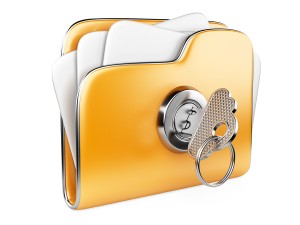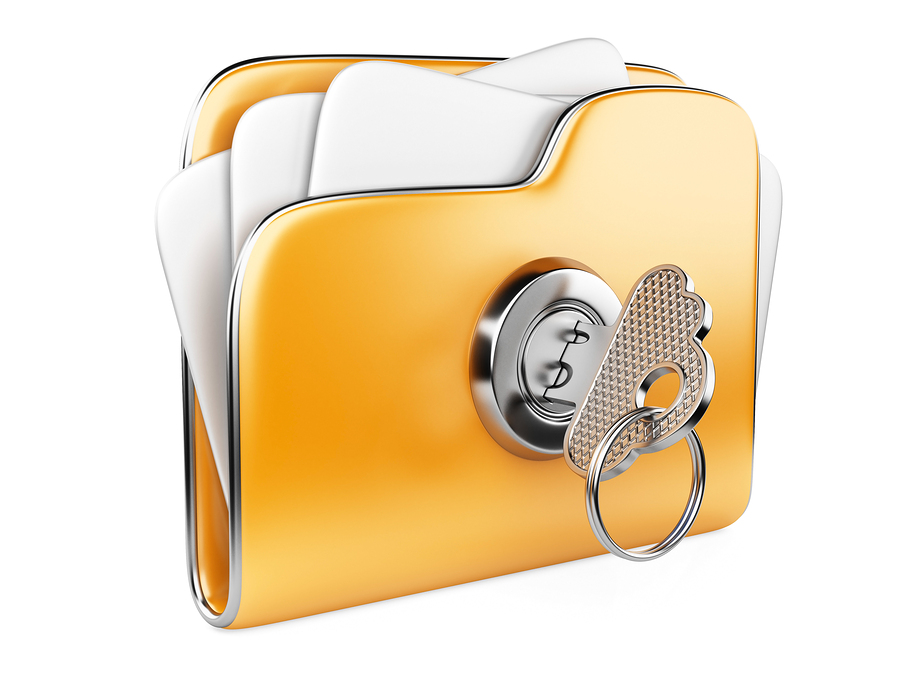 Using Day Forward Scanning or any other type of electronic document management can eliminate some of those risk- having a secure system is paramount if you're making a transition like Day Forward Scanning.
Any document scanning service and cloud-based storage will have security that encrypts and protects your records from hackers from the time you log in, and for as long as you have your records on the system.
As long as you restrict the access to critical files (which every EDMS allows you to do), you shouldn't have to worry about being vulnerable to a security breach.
The one thing to remember is that any security for digital systems is only as strong as it's weakest link.  You can purchase the most secure system in the world, but if you don't use the proper encryption methods and a strong password for every access point to your system, you'll be vulnerable.
Are you looking for Day-Forward Scanning?  Record Nations can help!
Record Nations has a network of scanning and record storage professionals to help you with your Day Forward Scanning.  We can help your company or practice make the transition from paper records to digital as seamless and easy as possible.  We service a variety of industries, including, but not limited to:
Medical Practices – Whether you are a single practitioner or a hospital we can help. We will digitize your medical records and help you move them to electronic health records (EHR). We can even handle the data capture to make the integration seamless.
Legal Firms – It may be for an inquiry or you might just want to streamline your records storage. We can scan on site if required at the offices of your client, or opposing counsel.
Accounting Firms – Maintaining client files can become costly and is not an expense that is easily passed on.  By moving records to a digital system they can be quickly found in the event of an audit.
Get Free, No-Hassle Quotes today!
To get started, fill out the form to the right, or give us a call at (866) 385-3706.  Within minutes of receiving your request, you will have free quotes from experts in your area that can help you.