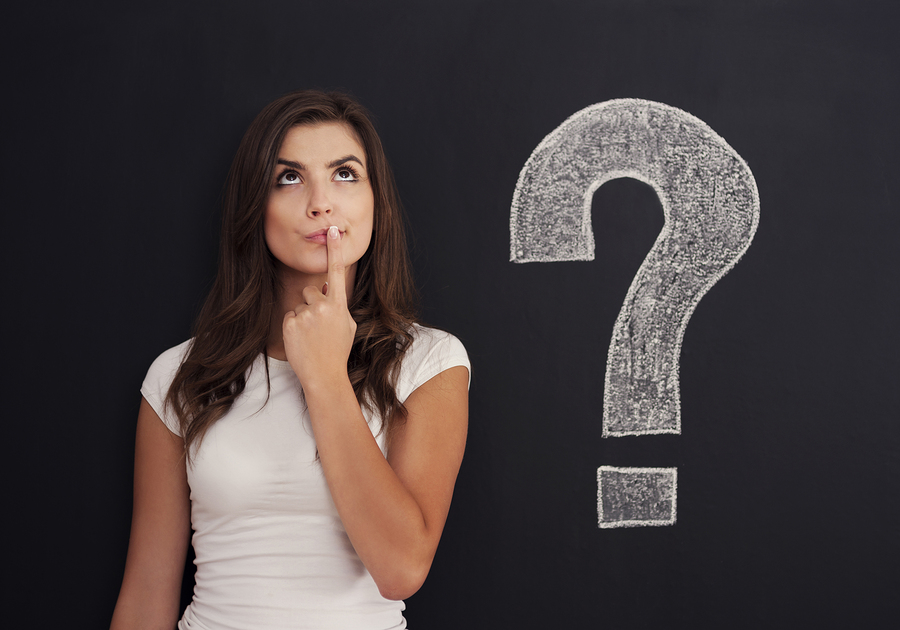 Record Nations helps connect you with local, document scanning professionals that works to increase the efficiency of your business operations.
Whether you are looking into getting flatbed scanning, OCR scanning, sheet fed scanning, or large format scanning, we do our best to accommodate your project as quickly and efficiently as possible.
Every company is going to have separate scanning needs and it is important to know exactly what you are looking for before we start your scanning project.
Whether you are looking for your medical office to go paperless, or you are looking to make prints of a painting that you have created, we can help find a solution for your scanning project.
Common Scanning Services
Documents are quickly scanned with professional grade equipment producing highly accurate images. Files are indexed and stored appropriately for quick digital access.
Take your practice digital for quick access to patient records and impenetrable digital security for regulatory compliance. Eliminate the risk of housing paper files and provide the best care for your patients.
Manage oversized maps and drawings with large format scanning services. Digital version of larger documents allows employees to access clear and accurate images from anywhere while sharing a single document with the entire team.
Microfiche and microfilm are still widely used around the country. Now you can create digital images of your microfiche and microfilm rolls.
Record Nations Can Help You With Your Document Scanning Project
We specialize in bulk scanning for companies that are looking to go paperless, but we can offer assistance with any scanning need that you may have.
You will want to know exactly what your project will look like in order for us to find you the best resource and to help give you the best quote possible.
Are we looking into engineering graphs, or legal paperwork? Depending on your project that are certain laws and guidelines that must be followed so we always like to know exactly what your project will entail from the beginning.
Watch the video below to see how a bulk scanner works.
Get Free, No Hassle Quotes on Document and Record Scanning Services
No matter what services you are looking into or what kind of scanner will be needed to complete your project, we can help make sure that one of our contractors will be able to help get you set up as soon as you are ready!
Ready to get started? Fill out the form or give us a call at (866) 385-3706. Our experts are ready and waiting to help find the right document scanning solution for your business!