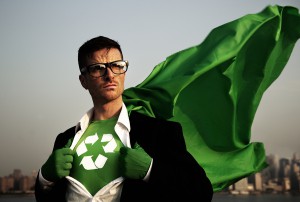 The digital age has changed a lot for companies, but change is not always a bad thing.
There has never been a better time for companies to go green and take advantage of reducing resources, attracting customers and future employees that are more Earth conscious, become more self-sustaining, and simply enjoy the benefits of becoming more environmentally responsible.
Doing this leads to an increase in revenue and a decrease in expenses meaning more profits for companies to enjoy. Major companies are going green too.
Staples, Starbucks, Timberland are just a few of the larger companies making this change. There are lots of benefits of going green by embracing the new digital age.
Going digital is not just for IT companies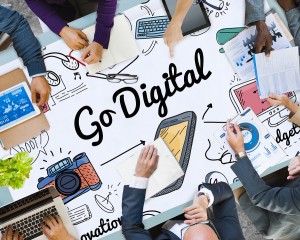 Some might think that going digital may only appeal to IT companies who are more immersed in technology. This is not the case.
Colleges are promoting the importance of going green by digitizing their admissions processes, scholarship processes, and personnel records. In addition, many companies have made it easier to make the transition into a digital format.
The government is supporting such acts and they too are working with companies, large and small, to see more environmentally conscious actions.
Simply making a transition from mailing a newsletter to emailing the same newsletter in a PDF format can be a great start.
Reduction in costs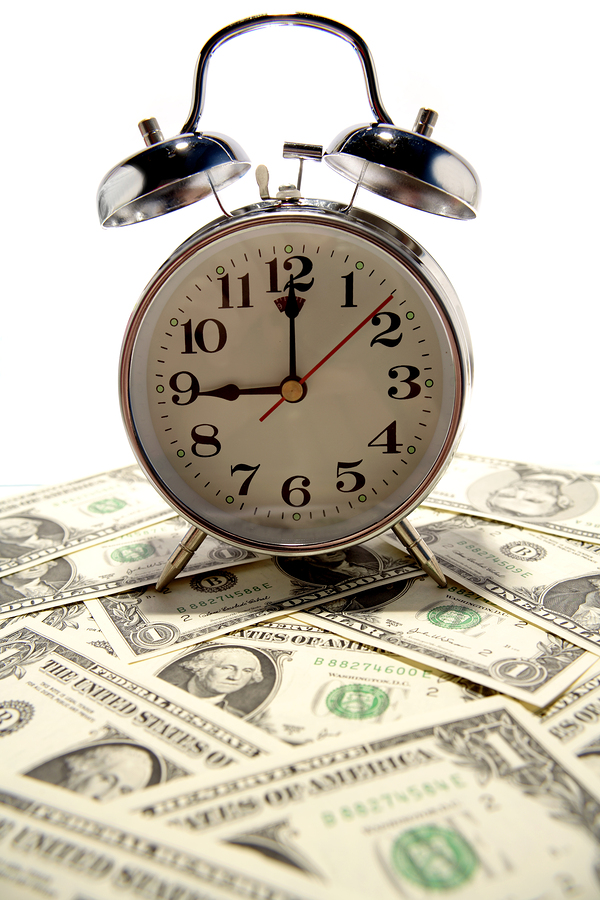 A major reward companies can achieve by going digital is a reduction in costs and wastes. Reducing the amount of paper used is a simple solution.
Companies can take advantage of electronic backup storage, sending emails and texts to employees and customers, and can have an online storefront and presence.
Going digital reduces the cost of paper associated with faxes and sending paper mail.
At first, the transition can seem overwhelming but the reduction in cost is well worth tackling the endeavor, but the short-term cost has huge long-term benefits on the bottom line.
Attracting new green conscious customers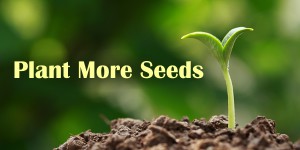 The internet is empowering more and more to take advantage of free information to become better educated.
One major area in which people are obtaining new information and taking steps toward becoming more environmentally friendly is in environmental conservation.
The EPA has taken advantage by creating numerous resources to educate the general public.
The EPA has created guides help consumers research companies and encourages them to buy from green companies.
Attracting talented employees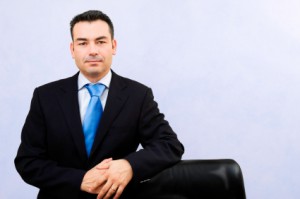 The next generation of Americans is becoming more and more environmentally responsible. The EPA, with the help of other organizations, has created a wealth of children and adult suitable resources to be shared and taught in the classrooms.
Videos created just for teenagers are being shared through the use of social media and are increasing in popularity.
Those same green consumers who are creating these resources are also raising a future generation of like-minded green consumers.
Companies should take advantage of going green to gain the attention of and hopefully retain the attention of the next generation of innovative employees.
This has become easier than ever because companies can take advantage of many of the same resources presented to the general public as a means of keeping in touch with the next generation.
Consequences of not going green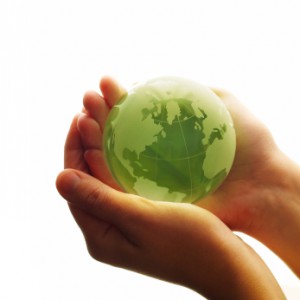 Companies today are part of a competitive global economy that is constantly changing thanks to new innovations and an overwhelming amount of new information.
These changes and evolving information have unfortunately created a confusing business environment.
It would be easy to think that going green is just another fad but that would be a foolish assumption.
Consumers, talented employees, and the next generation are taking advantage of educational resources that encourage a more sustainable approach to living.  More and more companies are taking advantage of going digital as a simple way of being green.
Not to mention, the loss of cost reduction, companies choosing to not participate run the risk of looking outdated and not innovative. A simple solution offered by many is for companies to simply embrace going green.
Companies taking advantaging of the digital age can see an increase in profits by simply reducing paper waste and attracting more qualified individuals.
Companies that can embrace the growing trend of going green can also take advantage of a reduction in costs and an increase in profits from new clients and environmentally conscious employees.
With the increase in educational resources made available by both the government and the school systems, going green is increasing in popularity quicker than most predicted it would.
In this economy, businesses, large and small, should take advantage of anything they can to not only stay afloat but to also make a profit..
Get Free, No-Hassle Quotes on Going Paperless Today!
From Document Scanning to Document Storage, our experts will help you select a customized Document Management Solution that fits exactly what you're looking to do for your paperless office.
We have locations all across the United States to serve your document conversion needs. To get a free, no obligation quote today, fill out the form to the right, or give us a call at (866) 385-3706.  
Within minutes of receiving your request, you will have free quotes from experts in your area that can help you.