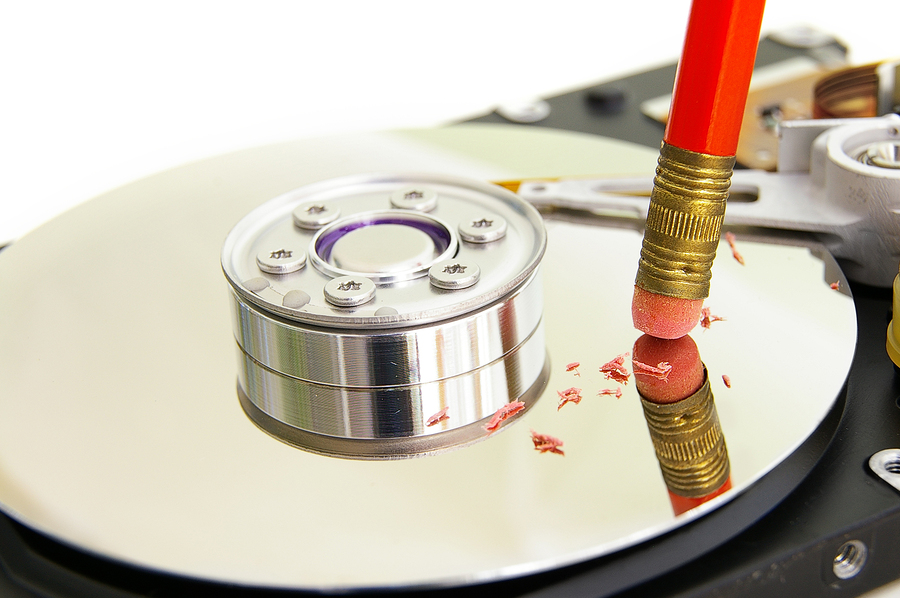 Internal and external hard drives are something that are usually ignored when it comes to ongoing maintenance.
The reality is that the hard drive in or connected to your computer is one of the most important components.  Without it (or if it fails) you're left with a piece of technology that is utterly useless.
We tackle some of the more frequently asked questions about hard drive maintenance, and the steps you should (or shouldn't) take to ensure that your hard drive is running optimally and has an extended life.
Get Free Quotes on Hard Drive Maintenance and Recovery!
Is your hard drive failing? We might be able to help recover or transfer your data. Click here to learn more about our Hard Drive Recovery Services. If you have a project in mind, you can request a quote by filling out the form to the right, or by giving us a call at (866) 385-3706.