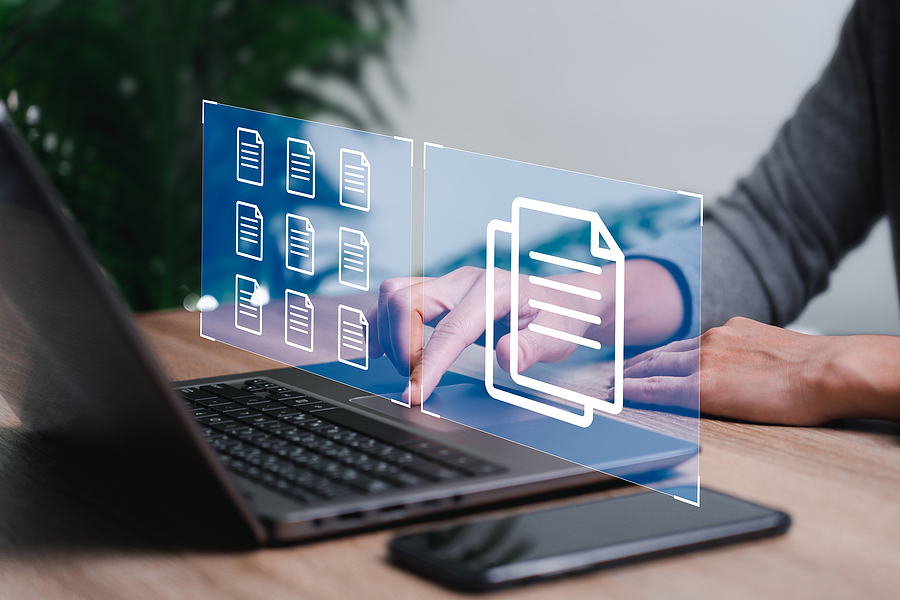 Beachwood Document Scanning Services
If you're looking to convert to a paperless office, hiring a document scanning service should be a critical part of your document migration process. If you're located in Beachwood, or anywhere in the US or Canada, Record Nations has local document scanning services providers to work on your project. Our document scanning services include indexing and document conversion. Have questions? Give us a call today.
Document Scanning with Record Nations
Our network of document scanning professionals will provide accurate, high quality, consistent images for your scanning project. Let us help you find a document scanning service in Beachwood that can scan and index your documents quickly at a reasonable price.
We can scan all kinds of documents, drawings, or schematics that are virtually any size. If you're concerned with security, or don't want to chance to send critical documents offsite we also offer mobile scanning services.
Customized Scanning Services
Beachwood -based scanning companies accept custom requests. Be sure to be specific with your needs and they'll meet them. Our experts can help you narrow down what you need.
Double-sided documents are a breeze with our process, just let us know which side is first.
Providers can index however many pages you would like in order to make to make information more convenient to find.
Providers can use Optical Character Recognition (OCR) to make sure you are able to edit documents at will after scanning.
After the scanning project is completed, the partner will present you with the digital files on the media of your choice.
To complete your document lifecycle, consider Record Nations' seamless off site storage and document shredding services.