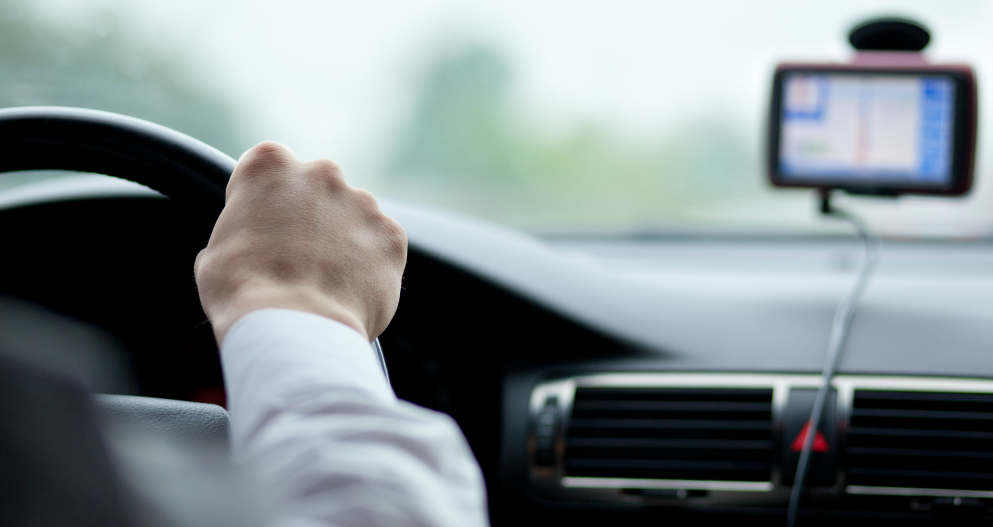 Not many people realize auto insurance identity theft is a common practice. Think about it for a moment. Where do you keep your automotive insurance? Likely your answer is, "in the glove compartment," or "somewhere in my vehicle."
While it makes sense to keep your auto insurance nearby in the event that you need it, imagine what would happen if your vehicle was broken into. Suddenly a valuable piece of personal information is in the hands of an identity thief.
Increase in Car Burglaries = Increase in Identity Theft
Throughout the years the number of car burglaries has significantly increased. In fact, larger cities such as San Francisco are seeing record highs of more than 70 automotive break-ins each day.
Now take into account the ever-increasing threat of identity theft. According to Dark Reading, from the second half of 2015 to the first half of 2016, there has already been a 38% increase in the number of identity theft attacks.
In 2016 alone, we are projected to have more than 1 billion records breached by the end of the year.
How to Prevent Auto Insurance Identity Theft
Luckily, companies are starting to provide electronic means for holding onto your auto insurance to help avoid keeping physical files in your vehicle.
More and more agencies offer digital proof of insurance—which can be accessed via internet or stored on your phone. With phones quickly becoming an essential part of everyone's lives, this means you won't be anywhere without their proof of auto insurance.
Break-Ins Happen In More Than Just Vehicles – Are Your Files Secure?
The scary truth is that break-ins happen in more than just automobiles. Keeping your physical files secure at home and work is important to protecting your personal files and your business's data.
At Record Nations, we partner you with a local scanning provider to help transform your physical documents into digital files. Our network of professionals are trained to transform your world into a paperless one, so you don't have to!
Within minutes we will send you free, no-obligation quotes on local scanning providers near you. All you have to do is click the link to the right, or call us directly at (866) 385-3706.