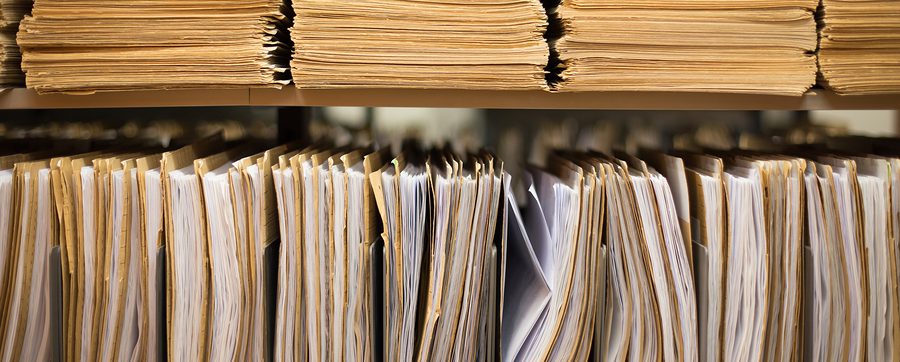 Businesses across industries utilize unique document storage processes to ensure a smooth workflow. The right document management procedure can reduce distraction and stress, and will increase productivity in the workplace.
Use the tips below to find the best document management and storage solution for your company. Learn about your storage options and find the most secure, convenient solution for your needs.
Video Transcription
What Are Document Storage Services and Why Do I Need Them?
Although no the world's sexiest subject, without the right record storage programs in place your business not only runs the risk of legal implications, but also wasting money too.
Businesses can use record storage solutions and document storage facilities to optimize workflows, free up space in their office, and secure store critical and inactive files.
With 24/7 access to files but without filing cabinets clogging up your office, all your basic security and retrieval needs can be met while also taking advantage of some new benefits too.
"Proper storage is about creating a home for something where minimal effort is required to find it and put it away." — Geralin Thomas
When Record Storage is Needed
It's a good time to pack your papers away.
Do You Need Document Storage?
Too Many Records to Manage Efficiently?
Free up office space and have a storage provider track and organize your files for you.
Are Documents Safe from Fire or Flood?
When disaster strikes will you be ready? Have your documents kept at a secure and climate-controlled storage facility.
Have Record Retention Requirements?
Besides HIPAA's 6 year minimum, many files have legal retention periods. Track times when archives are managed offsite.
If you answer yes to any of these questions and don't already have a document storage plan, it just might be a good idea to get started making one soon.
How Offsite Record Storage Works
How are your records stored?
The Secure Document Storage Process
By outsourcing document storage and keeping records at offsite facilities, businesses can kill two birds with one stone by saving office space and eliminating the hassle of archiving and managing records themselves.
Record storage solutions clear out room in the office for more employee, keep you and your documents organized, and provide secure storage for the sensitive information and files you have archived.

Cost Benefits of Keeping Records Offsite
Saving money when documents are out of the way.
Cutting Costs and Boosting Revenue When Storing Offsite
There's a by-the-box fee for storing records offsite, but document storage services still have plenty of ways to give back.
Save Time
Time = Money. Offsite document storage services index and organize your records, providing quick retrieval when you need it.
Save Space
Real estate is valuable. Space once used for filing cabinets can be replaced with revenue-generating employees.
Save Resources
Stop paying for someone to manage the records that waste your office space, and forget needing to buy more filing cabinets.
Your Document Storage Options
Which works best for you?
Which Storage Service Suits Your Needs?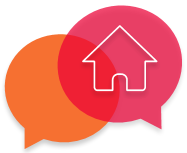 Locking and climate-controlled facilities are a secure way to limit inactive hard-copy documents taking up space in the office.
Records are indexed on arrival and maintained by providers, helping to simplify tracking your document retention programs.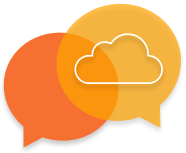 Electronic document storage systems and software replace paper records with digital files.
Optical character recognition (OCR) makes digital documents searchable and removes the need and cost of copying paper records for distribution and use.
The Advantages of Having an Offsite Strategy
How using document storage services can pay off.
How Offsite Storage Services Give Back
From better protection for sensitive records to boosts in productivity and revenue, document storage can cover all bases.
Record Storage Benefits
Protection from identity theft and document misuse

Improved productivity while facilities handle managing records

Freed up space for revenue-generating employees

Disaster protection with climate-controlled storage facilities
Need Document Storage Services?
Find offsite and online document storage solutions when you visit us at Record Nations today!