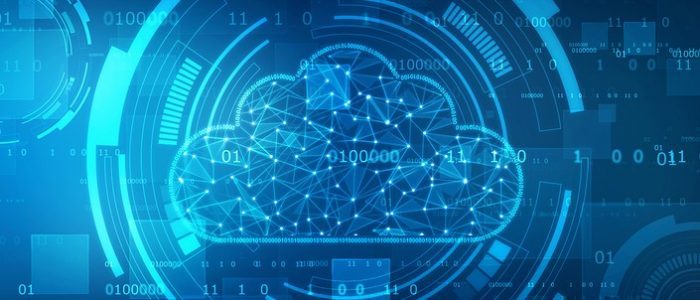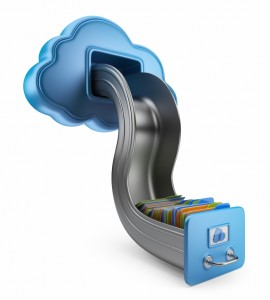 Moving to the cloud can be a difficult undertaking for any business. That is why it is so important to do cloud research before beginning the process.
In order to pick the right cloud service for your company you must first know what all the cloud has to offer. Here are a few ways cloud services can benefit your business:
Reduced IT Costs
Moving to cloud computing can reduce the cost of managing and maintaining your IT systems. Rather than purchasing expensive systems and equipment for your business, you can reduce your costs by using the resources of your cloud computing service provider. You may be able to reduce your operating costs by:
the cost of system upgrades, new hardware and software may be included in your contract
your energy consumption costs may be reduced
there are fewer time delays.
Scalability
Your business can scale up or scale down your operation and storage needs quickly to suit your situation, allowing flexibility as your needs change. Rather than purchasing and installing expensive upgrades yourself, your cloud computer service provider can handle this for you. Using the cloud frees up your time so you can get on with running your business.
Data Backup
Having your data stored in the cloud ensures it is backed up and protected in a secure and safe location. Being able to access your data again quickly allows you to conduct business as usual, minimizing any downtime and loss of productivity.
Collaboration
Collaboration in a cloud environment gives your business the ability to communicate and share easily. If you are working on a project across different locations, you can use cloud computing to give employees, contractors and third parties access to the same files.
Flexibility
Cloud computing allows employees to be more flexible in their work practices. For example, you have the ability to access data from home, or on a holiday. If you need access to your data while you are off-site, you can connect to your virtual office, quickly and easily.
Access to Automatic Updates
Depending on your cloud computing service provider, your system will regularly be updated with the latest technology. This could include up-to-date versions of software, as well as upgrades to servers and computer processing power.
Looking For A Cloud Service Solution? Record Nations Can Help!
All of these functions allow businesses to get the most from their cloud services. With a little personalizing and customization, business owners can enjoy the convenience and cost effectiveness of any useful cloud service. If you're concerned with security, there are several secure document storage options that business owners can choose to complement their cloud storage services.
Record Nations works with a team of professionals that provide reliable online data backup solutions for your business. In addition to online backup services, we can help you convert your paper records to digital copies by scanning the documents for you.
To get started, fill out the form to the right, or give our experts a call at (866) 385-3706. Our team will help you find the right paperless solution for your business.