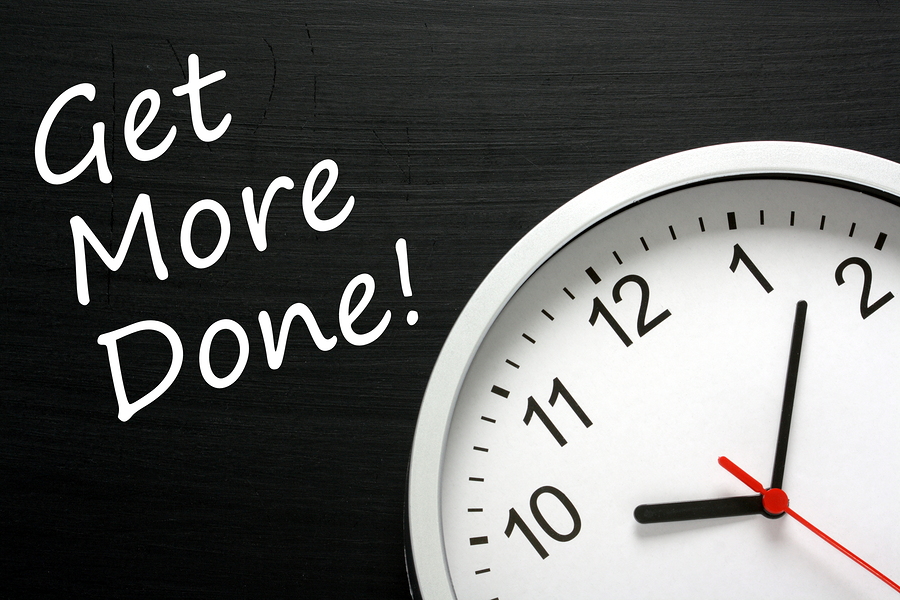 One of the most frustrating parts of the day can be spending time on tasks that can be avoided. Maybe you misplaced an important document, or the printer has a paper jam.
This could all be avoided if a proper document management system was implemented and the office was converted to paperless.
A paperless office not only saves you time, but it can also save you money. Below we go through 6 ways Document Scanning can save your business time and money.
6 Ways Document Scanning Can Save You Time and Money
Cut the hassle and cost of handling paper-based documents
A document management system makes it easy to search and organize all of your files. Paper-based documents are difficult to manage, protect and secure. Converting these documents into an electronic format can solve these issues, which saves your business money.
Make use of all your information
When you work on paper, you're not working with the latest information. The faster you can make the content of forms or correspondence readable, searchable, and ready for analysis, the sooner it becomes an asset to your company.
Raw Speed, Maximum Reliability
The faster your document scanner works, the more pages the person operating it can get through on a given day. That means less time spent on form conversion or archiving, and more time spent working efficiently.
High-Quality Software
Using high-quality software can make scanning easier because you do not have to worry about losing the quality of the paper. Images will be clear and easy to read. This can also be beneficial when thinking of how simple it is to ruin a paper document.
Easy, Workflow-Driven Scanning
Document scanning is designed to fit into business workflows, empowering users to get more done, more efficiently. For example, scans can be automatically emailed, printed, or even scanned directly to the cloud.
Beat Language Barriers
Once documents have been scanned software is able to convert the language in digital documents. If you work with other countries, this could be very beneficial if you do not speak the language.
Save Time and Money
Record Nations can help you find the electronic document management system that fits your company's requirements.  Our experts will guide you through the process from choosing the system to deciding what fields need to be indexed and searchable.
Get Free Quotes on Electronic Document Management Systems Today!
Record Nations works to help make sure transferring to a document management system is seamless. We specialize in helping you find the document management contractor that's right for your business regardless of the size of the job. If you are interested in learning more about the document management services that we can provide, fill out the form to the right, or give us a call at (866) 385-3706.