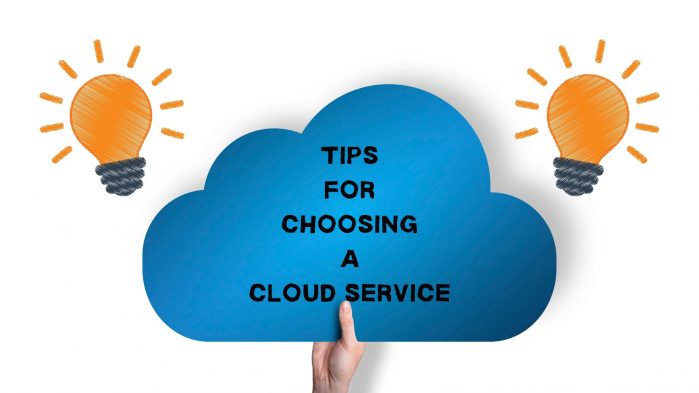 Choosing the right cloud service provider can be a difficult task. There are many factors to consider before moving your businesses data to the cloud. Things like security, cost, and sensitivity of the data can all play a part in making that decision. We spoke to 20+ year tech expert and CTO, Victor Yushenko, about his company demand.io and their recent migration to a new cloud provider. Victor outlines the process his organization went through, as well as what all businesses should consider. Watch our interview below:
Large Cloud Providers vs. Small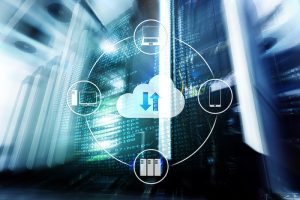 Victor mentions that there are advantages and disadvantages to both. There are several large corporations that are leading the charge, such as Amazon, Google, and Microsoft. While these large companies are often at the forefront of technology, there are also a number of smaller companies that may be a better fit for your business. "I know a number of companies that prefer the smaller providers to the big companies" Victor says. "Many times, unless you're a Fortune 50 company, you're not going to have as good a relationship with the larger providers." Victor says you need to weigh the importance of customer support before making that decision. "With the big guys, you may be a small fish in a big pond so to speak. Often times, you'll get more of the white glove service with a smaller provider."
Victor also mentions that although the bigger companies offer a suite of services, it may be more than you need. It's vital that you evaluate the needs of the business before entering into a contract. Otherwise you may be paying for services that you won't be using. Also, it's important to plan ahead. You want to choose a provider that you can grow into. Just because you may not need some of these features today, doesn't mean you won't tomorrow.
Cost of a Cloud Service vs. Security
As Victor mentions, there are several factors to consider when choosing a cloud service provider. For many businesses it all comes down to security. While Victor and most experts we spoke to agree that security is paramount, cost is also a consideration. "Cost is important for any business. If you spend less on your cloud provider, you can allocate resources elsewhere." Victor mentions that most, if not all, cloud services are focused on security. "It's important to do your research to see what features are being offered."
The cost of a cloud service almost always beats the cost of an on-premise solution. Victor has experience with both, and mentions that the cloud is almost always more cost effective. "The systems are simply set-up differently" Victor says. With an on-premise solution you have all the costs associated with hosting a private server. "You're paying for the hardware, software, and the staff to maintain it. You need to hire somebody who's really good at maintaining the system to avoid any downtime." You don't generally have those costs when moving to a cloud service.
Other Considerations when Choosing a Cloud Provider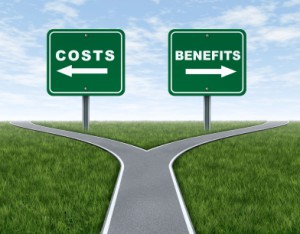 In addition to cost and size of the providers, it's important to look at things like compatibility, scalability, and analytics. When it comes to these aspects, providers can vary greatly. With compatibility and scalability it's important to look at your current file systems and architecture. "Depending on the system you're using, it may not be a simple transfer. I often rehearse the migration multiple times, notating each change in detail. That way when the time comes for the real thing, we've accounted for as many problems as we can." The goal is always to minimize or prevent any downtime.
As mentioned above, do your best to plan for the future. As your business grows, you'll want to be sure that your cloud service can grow with you. Taking into account the features offered, the level of support you'll receive, and the analytics are all very important. "Knowing the type of relationship you'll have moving forward may ultimately be the deciding factor. These are all important conversations to have before entering into an agreement" Victor says.
Record Nations Can Help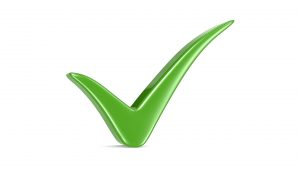 Record Nations is always researching and speaking with industry professionals to stay on the forefront of technology. Check back often for updates, and interviews with various tech experts. Experts agree that education is the first step in data management. Let us help you find the right provider for your tech management, data management, and storage needs. Start the process by filling out the form, using the live chat button, or giving us a call at (866) 385-3706. Afterwards, you'll receive quotes from top professionals in your area, and you can choose the best option for your business needs.