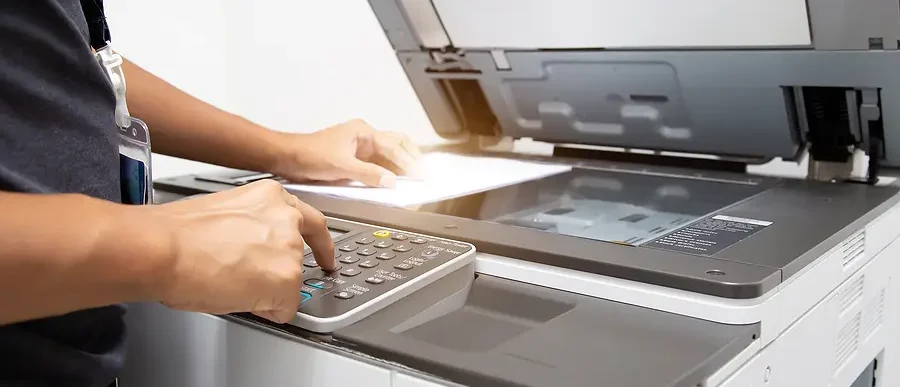 The transition to a paperless world is undeniable, and as a result, document scanning has become a daily need for many. Digitizing important documents efficiently has become more critical than ever. Whether it's for work, school, or personal use, the question on many minds is, "Where can I scan my documents?" The answer lies in the convenience and reliability of walk-in scanning services.
How Does Walk-In Scanning Work?
Walk-in scanning is best when you only have a few hundred pages to scan and don't need any special add-ons like OCR. This type of service can handle between 1-399 pages. The process for a walk-in scanning service is simple.
Find a service center near you
They will digitize your documents for you on the spot
You'll receive the digital documents back on a CD or USB
The Simplicity of Walk-In Scanning Services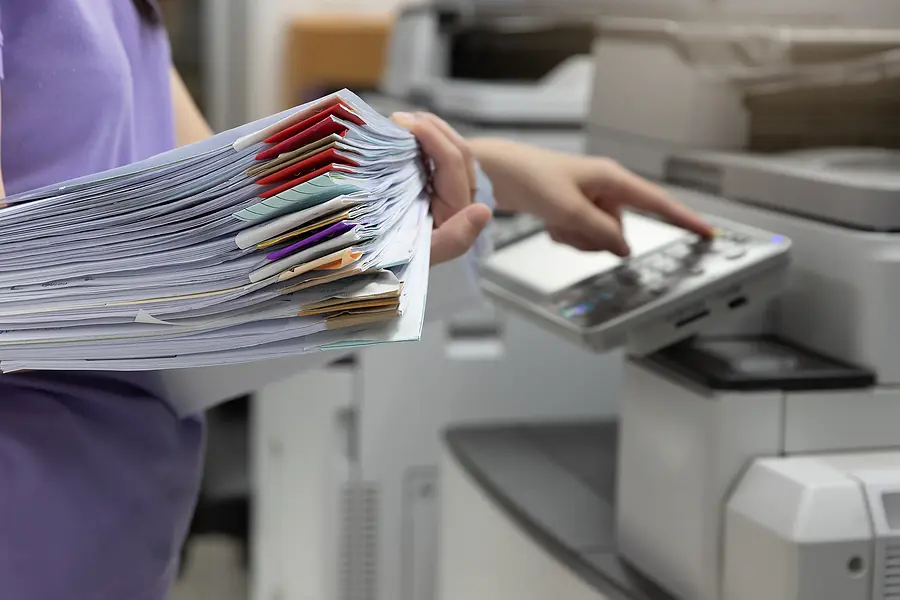 Walk-in scanning services offer a hassle-free way to digitize your documents. Instead of struggling with scanners and technical issues, you can simply drop off your documents at a professional scanning service center. This service provides several benefits, including:
Time Savings: We all know that time is valuable. With walk-in scanning services, you can entrust your documents to experts and free up your time for other important tasks, knowing your documents are in capable hands.
Quality Assurance: Professional scanning centers use top-of-the-line equipment to ensure high-quality scans. There is no need to worry about blurry or skewed images. Experts can capture every detail accurately.
Technical Expertise: Document scanning involves more than just placing papers on a scanner. It requires technical knowledge to adjust settings, optimize images, and ensure the best results. Professional scanning services have experienced technicians to handle these details for you.
Do You Have a Larger Project to Complete?
If you have a project larger than 399 pages, we suggest connecting to a scanning service provider. They can scan your documents on-site or off-site, depending on what you prefer or if you have documents that are difficult to transport. In addition, you can easily add on special features like OCR or indexing so your documents can easily be searched for and edited. 
Simplify Your Document Scanning Today
So, when you find yourself asking, "Where can I scan my documents?" remember that you have a choice. You can opt for the frustration of DIY scanning, choose the effortless path of walk-in scanning services, or connect with a service provider for your larger projects.
Simplify your life with scanning services today! Find the nearest drop-off scanning service provider to you today. If you have a large project to complete, give us a call at (866) 385-3706, fill out our form, or use the live chat.