Casper Document Storage
Organized document storage is important for businesses in order to stay on top of retention dates and reduce time spent searching for specific files. Record Nations Casper makes it easy to find reliable, secure storage services for both physical and digital files. We match you with providers in your area that can help you create a storage system that is right for your business. Retrieval is quick, safe, and simple to keep your business running smoothly.
Storage Options in Casper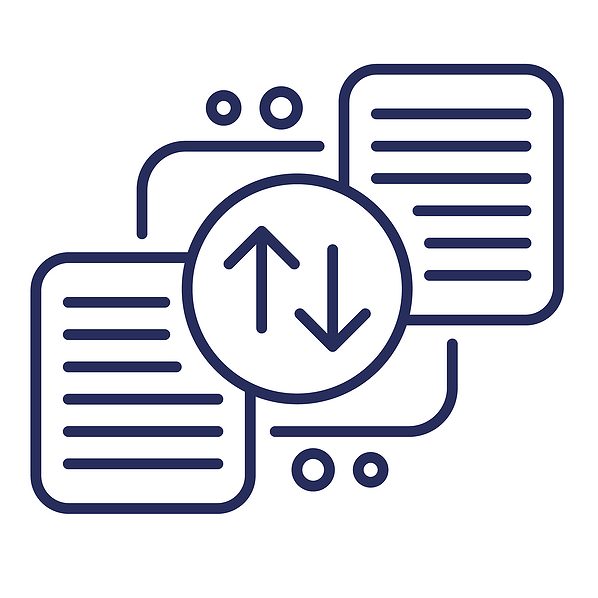 Physical Document Storage
Moving your files off-site opens up valuable space and provides better security for your documents. Record Nations' partner facilities are equipped with disaster protection, 24/7 monitoring, and climate control. Retrieve your documents physically or digitally at any time while keeping track of important retention schedules.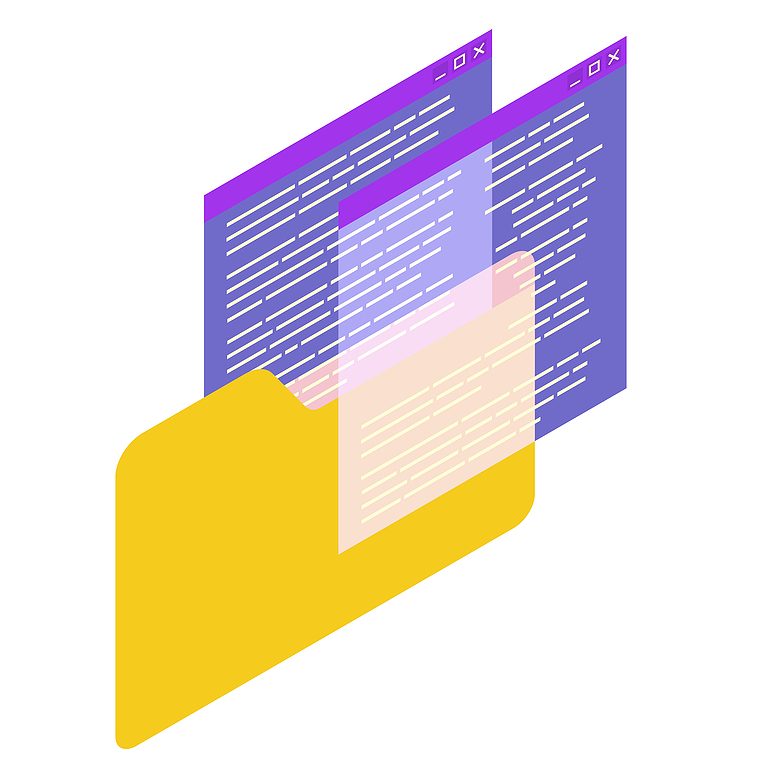 Cloud Storage and Services
Cloud storage allow you to remotely access all of your business materials securely. Our storage options offer unlimited, scalable storage for your digital files. We include innovative protection features like encryption and two-factor authorization. You will be able to easily retrieve files, collaborate with your team, and increase efficiency with cloud services.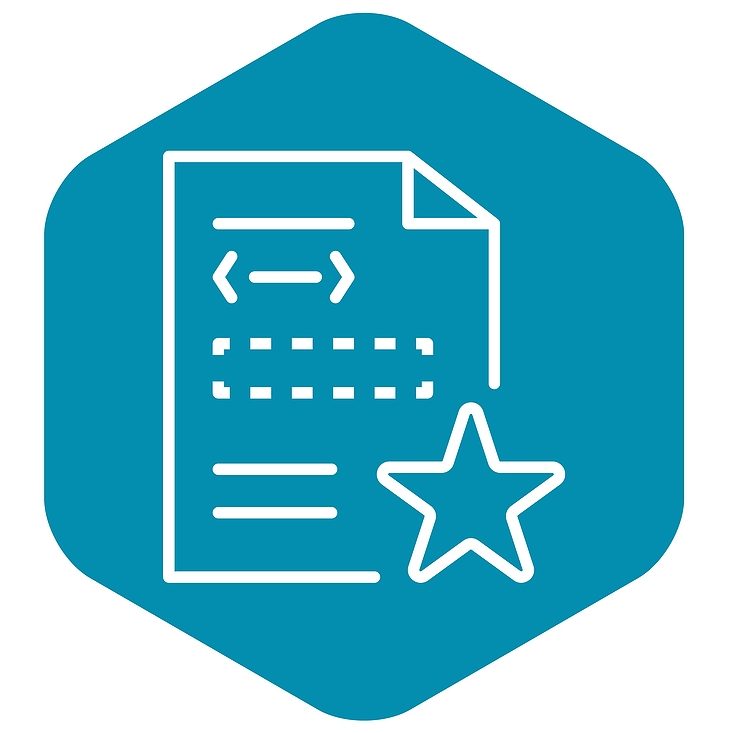 Document Management System Software (DMS)
Document management systems (DMS) automate document management using advanced software. The system will streamline your workflow by making it easy to manage retention schedules, direct documents, and stay organized.