In Chicago, IL | 1601 S Canal St
1601 S Canal St
Chicago, IL 60616
Reviews
Support
Text me this address
Location Hours
Other Information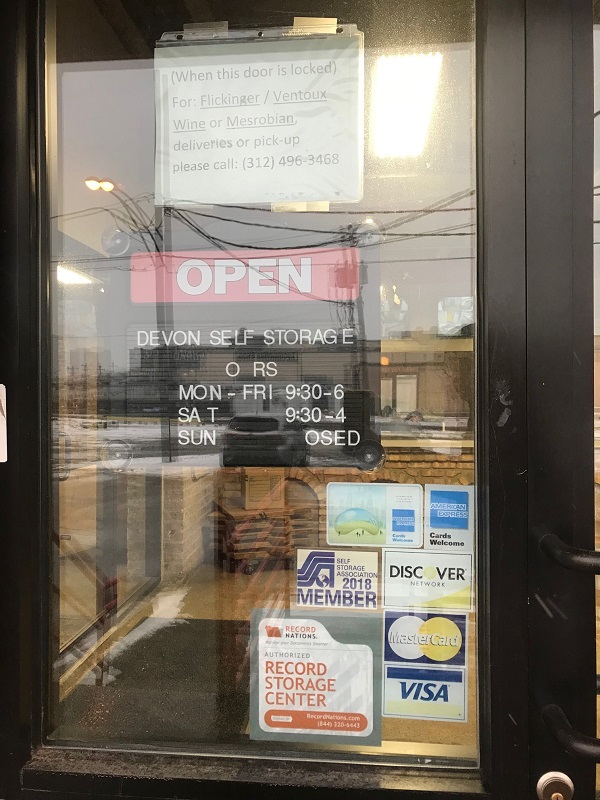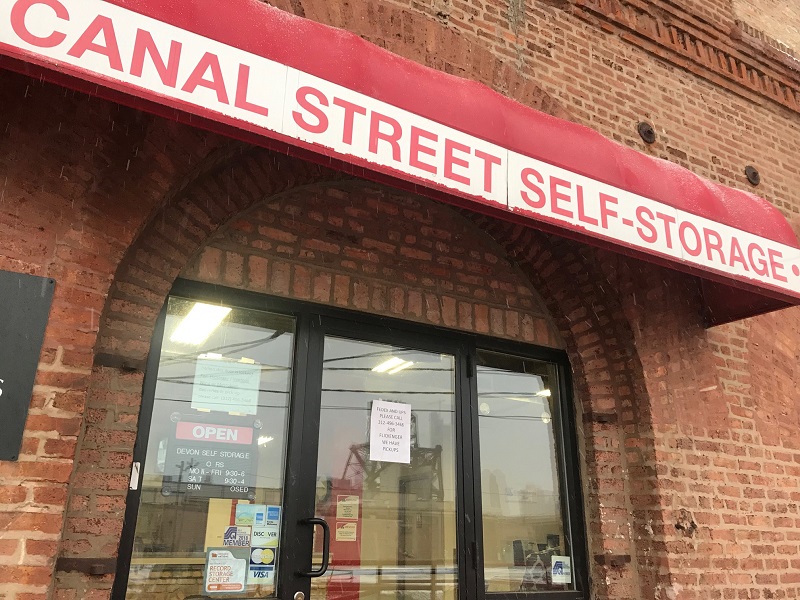 Document Storage Services Near Me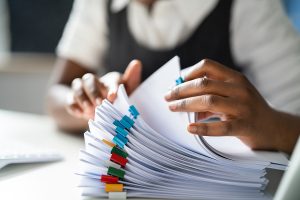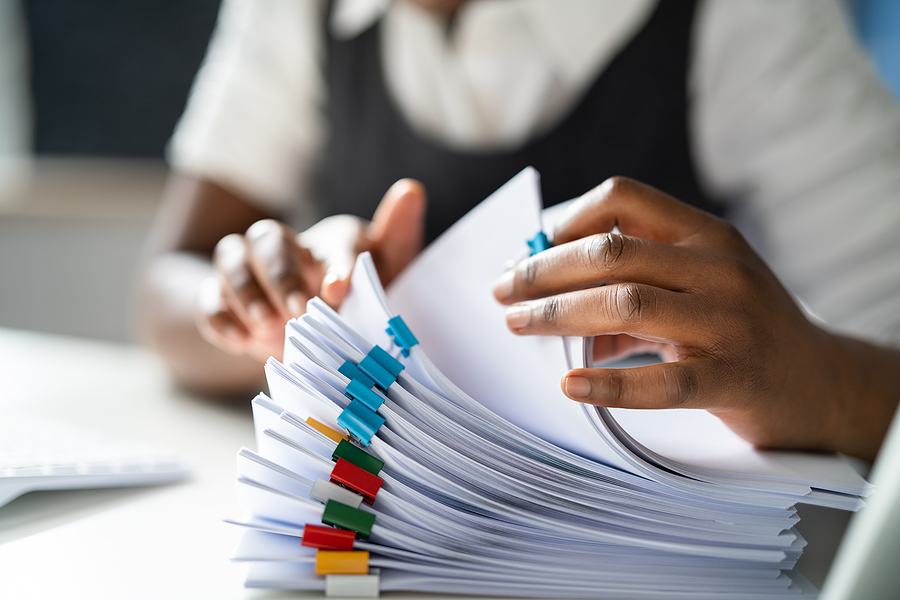 Record Nations proudly serves Chicago and its neighboring communities, offering a comprehensive suite of document management services tailored to your unique needs. In today's world, where data security and streamlined information management are paramount, our goal is to help give you easy access to top-notch solutions.
Whether you're a bustling local business or a resident seeking reliable document management, our services are meticulously designed to promote heightened security and safeguard your valuable documents. From digital storage options that empower you with easy, 24/7 access to offsite solutions that free up valuable space while ensuring top-tier protection, Record Nations is your trusted partner. We're here to provide you with the peace of mind you deserve, allowing you to focus on what truly matters.
Contact us for a free quote today!
Don't Know How Many Boxes Or Sheets You Have?
Use this handy calculator to convert other volumes into numbers of boxes and number of sheets if you are unsure.
Frequently Asked Questions
How many documents do I have to store?
With our easy-to-use conversion calculator, you can determine how many boxes of paper you have based on your current method of storage. If you need additional help, give us a call and we can walk you through it.
I don't have that many materials. Can I self store them at your facilities?
Some of our locations do provide self-storage opportunities. Call today to receive more information on self storage near you!
Do you provide redaction and transcription services?
Yes, we provide both document redaction and transcription services. Please call in advance to ensure availability in your area.

]