Richardson Document Shredding Services
Once documents have been scanned or their retention schedule is up, they can be easily disposed of through safe, secure document destruction services. It's critical to dispose of the documents compliantly to avoid any exposure risk for you, your company, or your employees. Record Nations Richardson can help you by offering secure, trusted document shredding and electronics destruction services.
Document Destruction Solutions
We offer two different shredding services which are mobile shredding where the truck will shred at your location and off-site shredding, where all documents are shredded at a secure facility.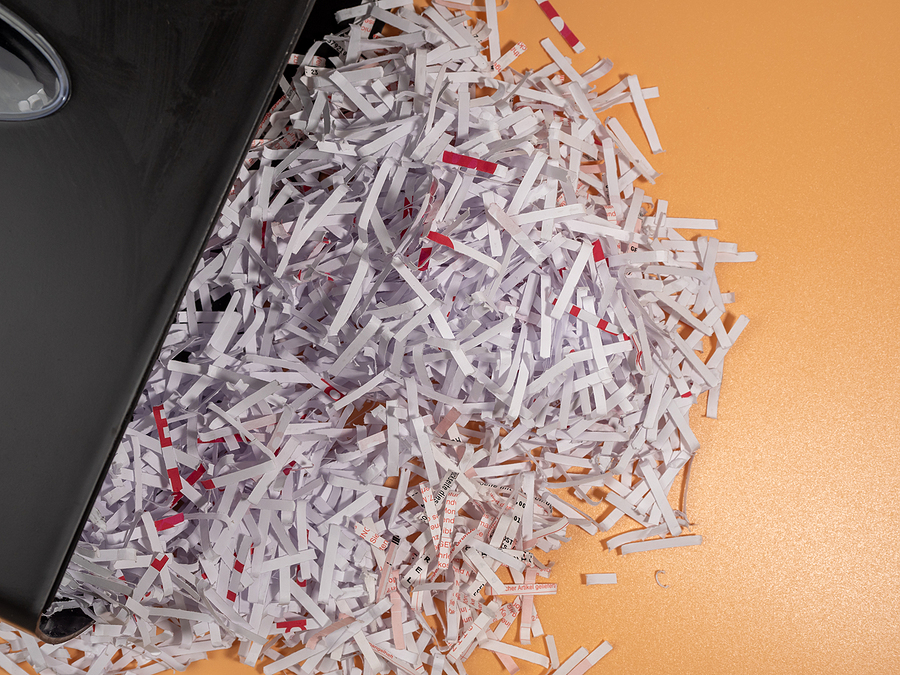 Our shredding services give you the opportunity to:
Set up a weekly, monthly, bi-weekly, or annual shredding service.
Shred all documents after they have been scanned.
Manage and dispose of documents after they have reached the end of their retention schedules.
Organize and securely dispose of documents that have become obsolete.
Hard Drive Shredding and Degaussing
If you do not properly destroy a hard drive, the information is still recoverable. Deleting everything off your old hard drive does not completely get rid of the information on it. Destroying your hard drive is the only way to keep the information from getting into the wrong hands. Record Nations Richardson has various methods to destroy your data, including: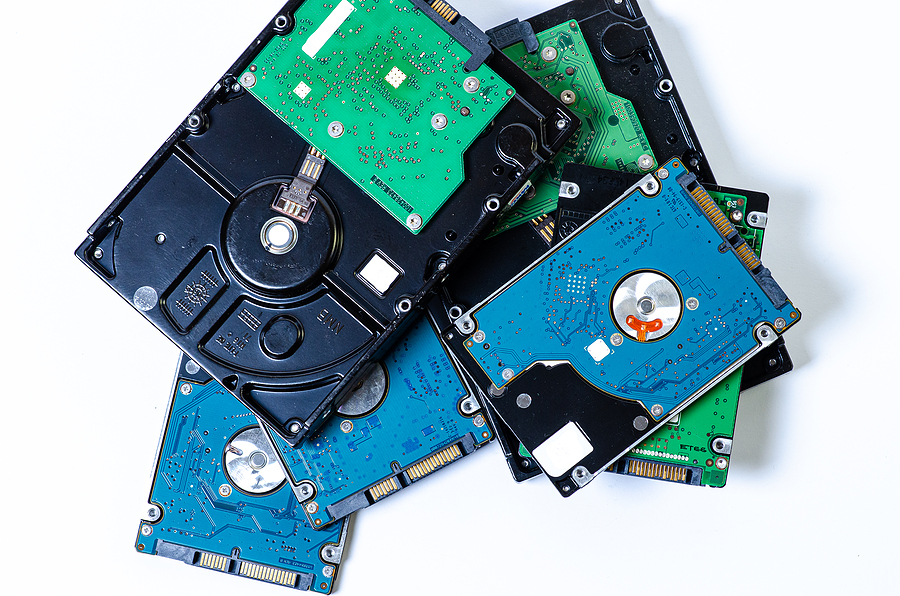 Hard Drive Shredding: The hard drives are put into an industrial shredder and shredded into bits making the device unrecognizable and unusable.
Hard Drive Degaussing: High-power magnets are used to scramble the information on the drive. This ensures that the information is impossible to retrieve.
Hard Drive Crushing: A hole is punched through the hard drive, shattering the device, and making the information unrecoverable.