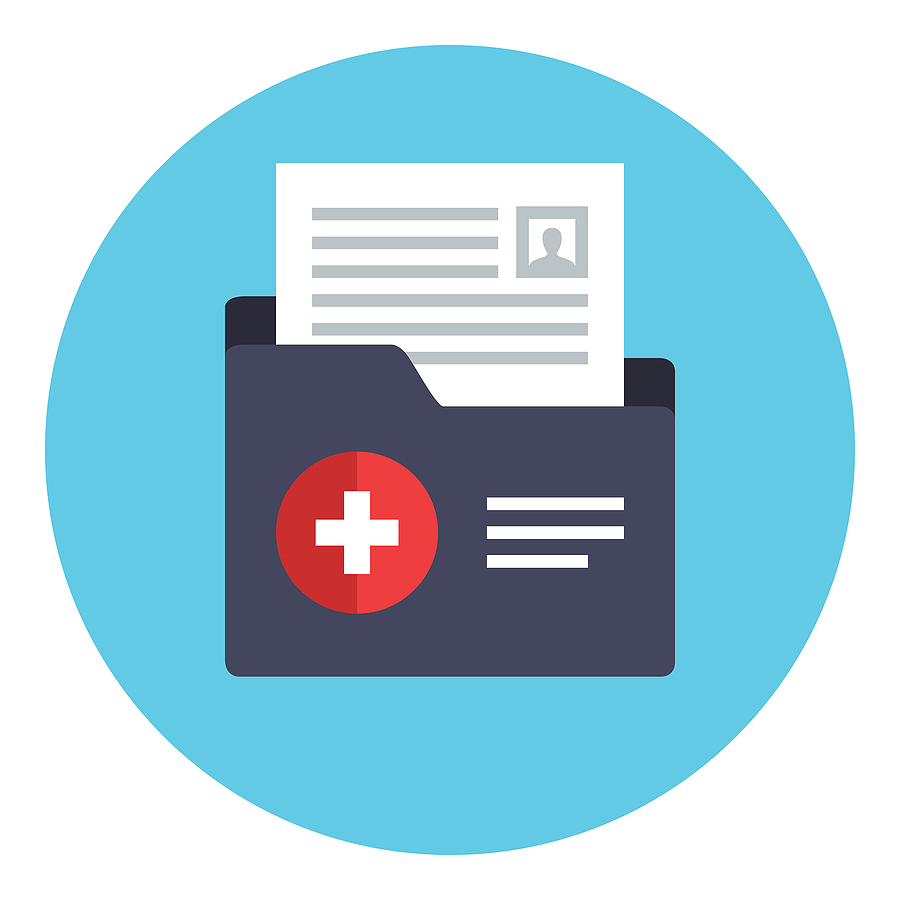 San Francisco Medical Records Scanning Services
Patients want instant results and seamless collaboration from their medical providers. Record Nations San Francisco has medical records scanning, storage, Electronic Health Record Systems (EHR), and other management services to make this possible. We can easily convert your patient charts to digital documents that can be integrated with the EHR of your choice.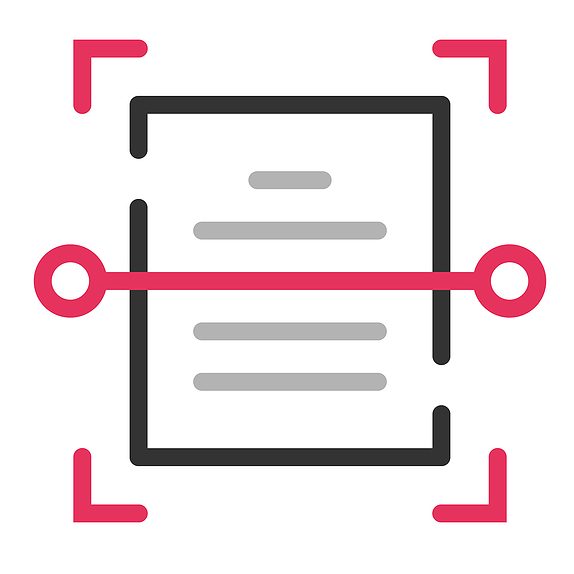 Going digital will improve your practice management and patient care. You will have instant, secure access to patient data, be able to prescribe medications electronically, and collaborate with other healthcare professionals with the click of a button. Additionally, you will reduce the liability that comes with using paper in the office. Record Nations San Francisco has many industry-specific services to meet the unique regulations and needs of any kind of business. Our services can be used by clinics, private practices, hospitals, and healthcare-related businesses.
Storage Services for Healthcare Providers
Off-site storage services can be paired with scanning to safely store records that cannot be converted or must be retained for legal reasons. Storing your files off-site will keep your office free of clutter and provide a higher level of security. Our storage services are secure and easy to use. We minimize your storage costs with competitive price options. You will be able to access your files as needed and set customized security levels for critical files. Record Nations San Francisco can also help your practice locate relevant, compliant custodianship services.