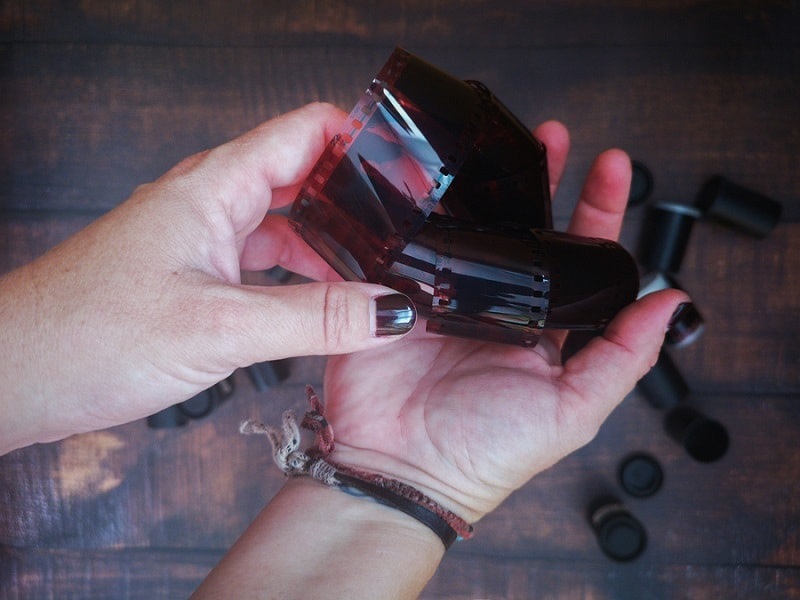 Get digital images of your microfilm and microfiche with help from professionals.
Experts can produce hundreds of thousands of images per day from 16mm or 35mm film rolls or from microfiche in any format including jacketed, step and repeat, and COM.
Professional scanning companies use state-of-the-art imaging equipment to quickly capture images of data stored on microfilm and microfiche and convert this information into readable, searchable, digital files.
Benefits of Microfilm and Microfiche Scanning
Creating digital images of your microfilm or microfiche can help you better access information stored on these rolls and can decrease overall storage costs.
Benefits of digitizing microfilm and microfiche include:
A reduction in retrieval times
Cost savings on valuable storage space real estate
An increase in searching efficiency due to indexing and search functionalities
Instant access to millions of images
Shareable digital versions of once physical items
Ditch your outdated and expensive microform and bring your business assets into the digital age. Store what once was on hundreds of film roles and cartridges on a few CDs or hard drives with professional microform conversion and imaging services.

Other Scanning Service Options
Rather than take the time and manpower to scan your own documents, hire a professional scanning service provider to do the work for you while you focus on your main job. Services are fast, affordable, and provide high-quality, searchable versions of your physical documents.
Scanning patient medical records and billing documents helps streamline workflow and increase the safety of your patient's information. Easily communicate information with your patient and with other healthcare organizations when you go digital.
Physical storage of legal records takes up space and can clutter an office quickly. Scan your legal documents with professional for fast, accurate, and highly organized digital versions of your legal paperwork.
Drawings, maps, and blueprints are a pain to handle and access when in a physical format. Get digital images of your larger documents and easily share and handle them without having to worry about damage caused by overuse.
Get Quotes on Microfilm & Microfiche Scanning Services Today
Record Nations partners with a network of professional microform scanning and conversion companies throughout North America. Our trusted partners handle both microfilm and microfiche in any format and quickly provide you with accurate digital images of your data.
Give us a call at (866) 385-3706, fill out the form, or contact us directly using our live chat to be connected to our network of secure microform scanning service providers in your area and get free quotes for your project today.