Microfiche & Microfilm Scanning Services
Preserve Documents, Photos, Books, Newspapers, and More With Microfilm & Microfiche Scanning
Microfilm is a storage medium that uses photographic film to shrink and store documents. It is commonly used to save paper documents such as newspapers, legal documents, and engineering drawings. Microfilm and microfiche scanning services are compact and affordable, making them a great archival storage practice. They have a shelf life of several hundred years and can keep a lot of information in a small place.
Another great benefit of using microfilm is how easy it is to convert to a digital format. Record Nations partners with innovative microfilm scanning companies that can capture images from your microfilm to create usable digital files. We accept 16mm and 35 mm film rolls, as well as microfiche in any format including jacketed, step and repeat, and COM.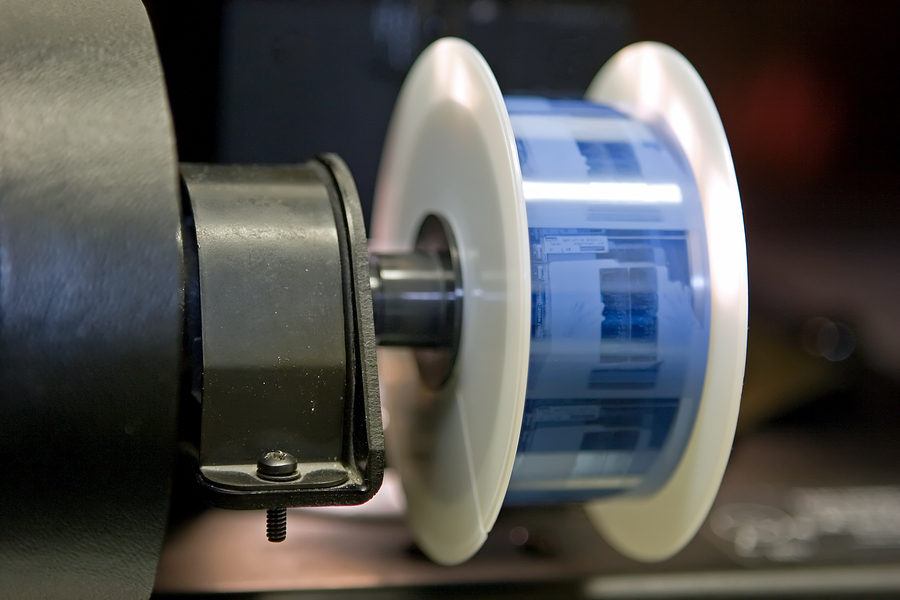 Why Do I Need Microfilm and Microfiche Scanning?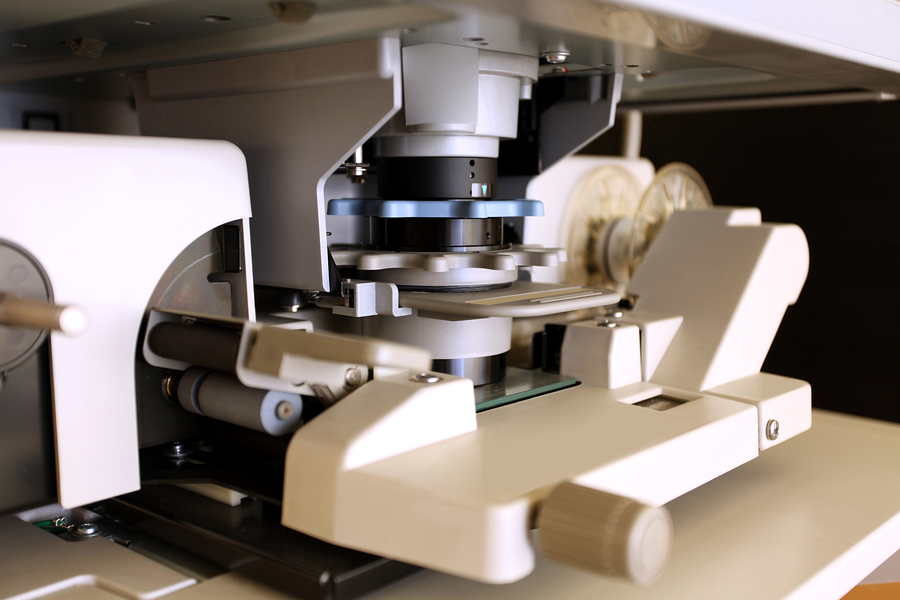 While many organizations still rely on film archives, they are not the most efficient systems when it comes to access and practicality. Digital files are easier to manage, share, and edit. Digitizing your microfilm and microfiche can modernize your data collection and benefit your business. Some other benefits include:
A reduction in retrieval times

Cost savings on valuable storage space real estate

An increase in search efficiency due to indexing and search functionalities

Instant access to millions of images

Shareable digital versions of once physical items
See What Our Customers Are Saying
Anthony
St. Petersburg, FL
How Do Microfilm and Microfiche Scanning Services Work?
Gather your microfilm data
Gather and organize all the microfilm data that you wish to be converted.
Contact Record Nations
Give Record Nations a call at (866) 385-3706 or fill out our form to get free quotes on your microfilm scanning project. You'll be connected to local, reliable partners that can handle any project. Pick the provider that best fits your needs.
The microform data is sent or picked up
Your microform data is sent or picked up by the provider you choose in a secure vehicle and transferred to the scanning facility.
Your microfilm is scanned
Each exposure is scanned into a high-quality, digital format using state-of-the-art scanners. Each one is manually reviewed to ensure the digital copy is clear and complete.
Your scans are stored
The scans can be delivered in any storage device you request (ex. CDs, hard drives, or USB drives). The original microforms are then returned to you.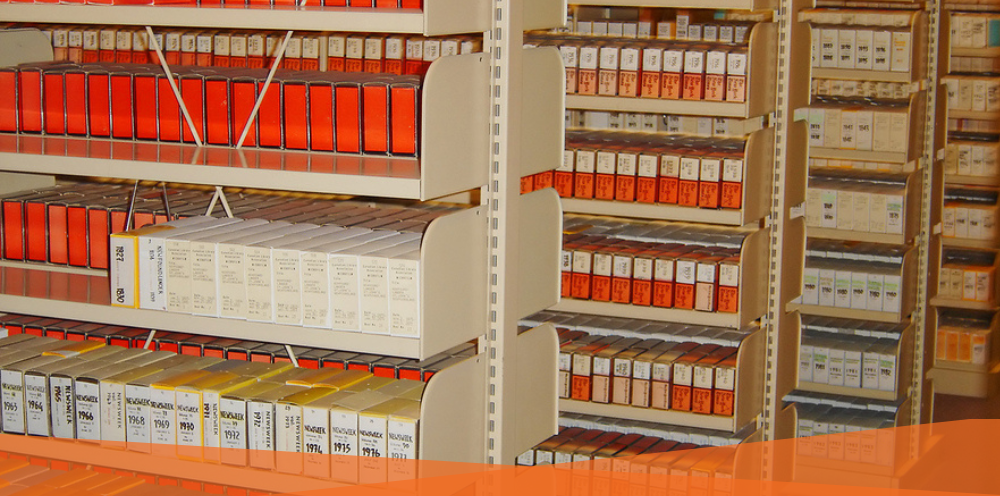 Increase Office Space
A single roll of microfilm can hold up to 2,500 images/documents which is the equivalent of stuffing an entire filing cabinet with documents. Off-site storage facilities for microforms make it easy to keep your data in a secure, climate-controlled environment that are ideal for their preservation overtime.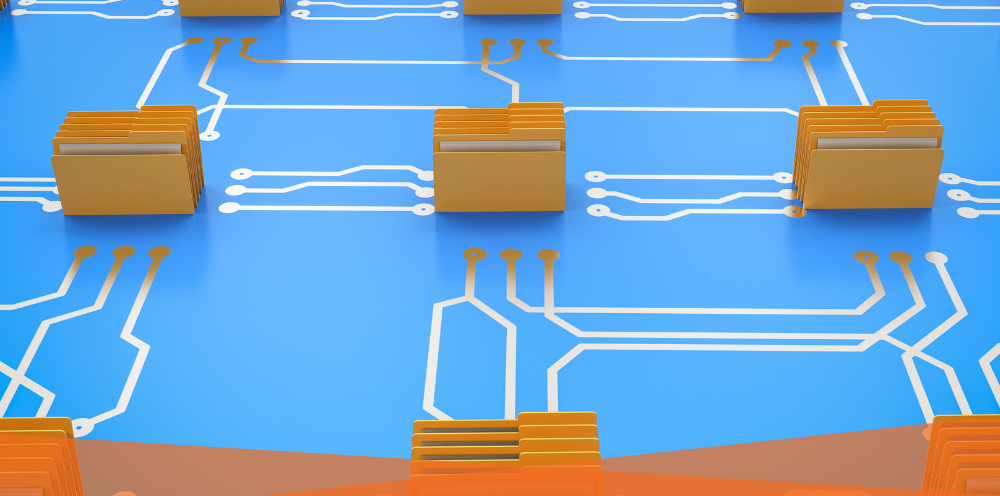 Improve Accessibility
With microfilm and microfiche scanning services, you will be able to retrieve your documents and images instantly with a quick search. You can share these files with as many or as few people you want making it very convenient for your teams to share data, regardless of where they are working.