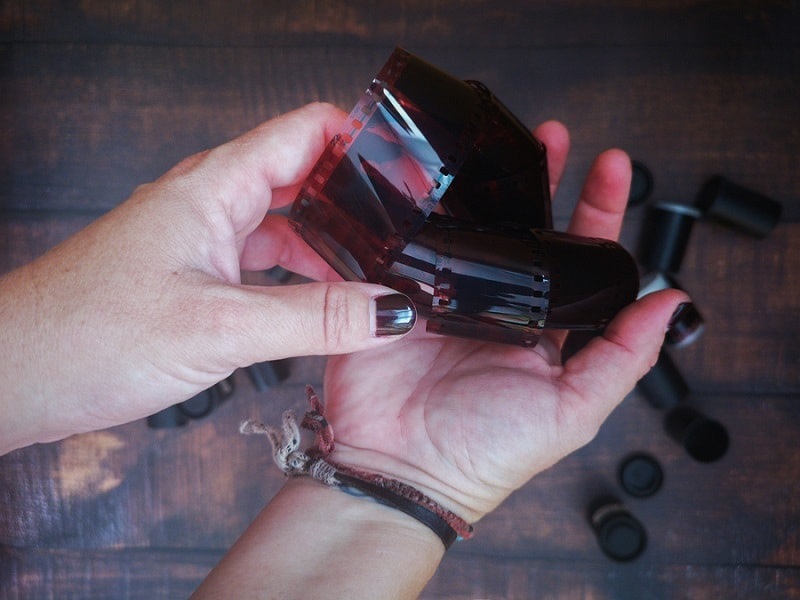 Microfilm is a storage medium that uses photographic film to shrink and store documents. It is commonly used to save paper documents such as newspapers, legal documents, and engineering drawings. Microfilm and microfiche are compact and affordable, making them a great archival storage practice.
Another great benefit of using microfilm is how easy it is to convert to a digital format. Record Nations partners with innovative scanning companies that can capture images from your microfilm to create usable digital files. We accept 16mm and 35 mm film rolls, as well as microfiche in any format including jacketed, step and repeat, and COM.
Why Do I Need Microfilm and Microfiche Scanning?
While many organizations still rely on film archives, they are not the most efficient systems when it comes to access and practicality. Digital files are easier to manage, share, and edit. Digitizing your microfilm and microfiche can modernize your data collection and benefit your business. Some other benefits include:
A reduction in retrieval times
Cost savings on valuable storage space real estate
An increase in search efficiency due to indexing and search functionalities
Instant access to millions of images
Shareable digital versions of once physical items
Get Quotes on Microfilm & Microfiche Scanning Services Today
Record Nations can help you update your microfilm collection with scanning services. We carefully convert the film into functional digital files. Our providers protect your images and confidentiality throughout imaging and deliver clear and consistent results.
Give us a call at (866) 385-3706 or fill out the form to connect with scanning experts near you. We will send you free quotes on local services in just minutes.