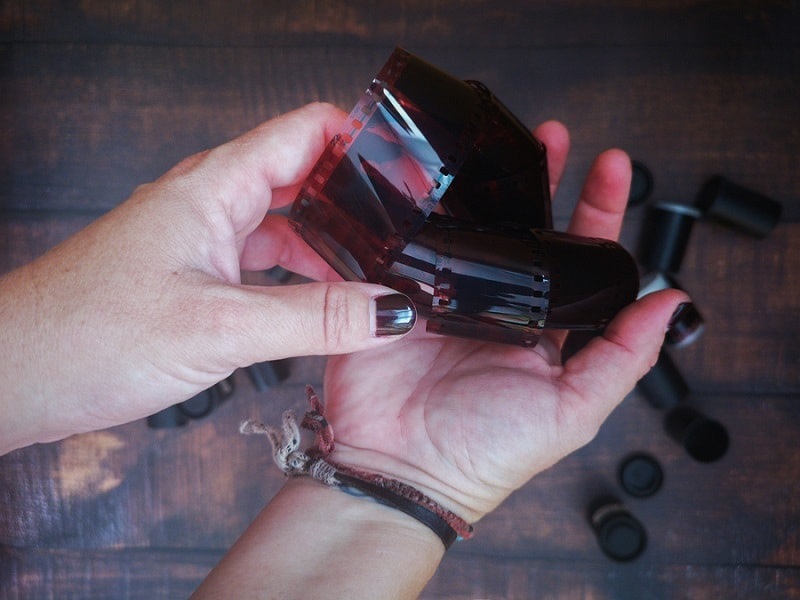 Get digital images of your microfilm and microfiche with help from professionals.
Experts can produce hundreds of thousands of images per day from 16mm or 35mm film rolls or from microfiche in any format including jacketed, step and repeat, and COM.
Professional scanning companies use state-of-the-art imaging equipment to quickly capture images of data stored on microfilm and microfiche. This information is then converted into readable, searchable, digital files.
Benefits of Microfilm and Microfiche Scanning
Creating digital images of your microfilm or microfiche can help you better access information stored on these rolls. It also decreases your overall storage costs.
Benefits of digitizing microfilm and microfiche include:
A reduction in retrieval times
Cost savings on valuable storage space real estate
An increase in search efficiency due to indexing and search functionalities
Instant access to millions of images
Shareable digital versions of once physical items
Upgrade your outdated and expensive microform and bring your business assets into the digital age. What once was on hundreds of film rolls and cartridges, can now fit onto a few CDs or hard drives with professional microform conversion and imaging services.
Get Quotes on Microfilm & Microfiche Scanning Services Today
Record Nations partners with a network of professional microform scanning and conversion companies throughout North America. Our trusted partners handle both microfilm and microfiche in any format and quickly provide you with accurate digital images of your data.
Give us a call at (866) 385-3706, fill out the form, or contact us directly using our live chat to be connected to our network of secure microform scanning service providers in your area and get free quotes for your project today.