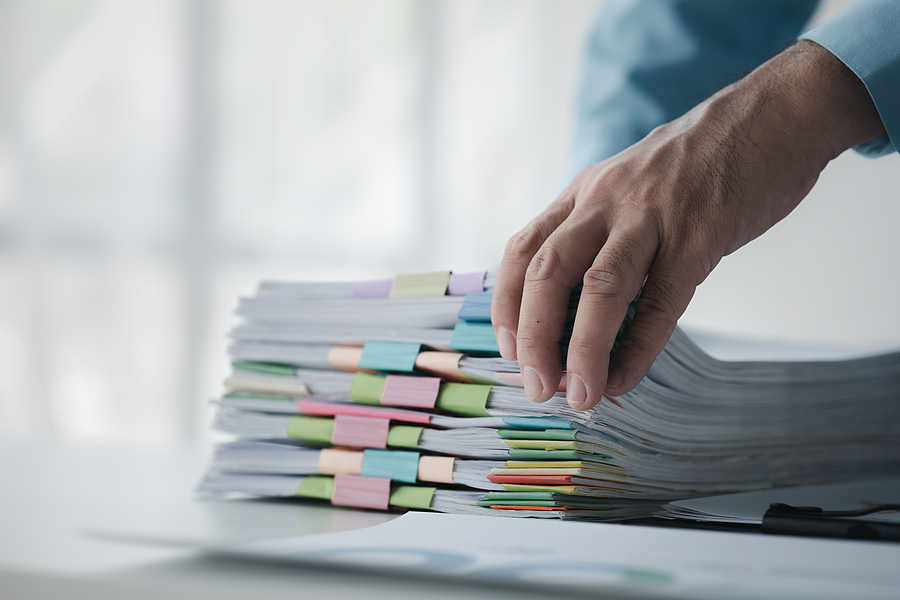 Anaheim Document Management Services
At Record Nations Anaheim, we specialize in providing top-notch document management services Anaheim businesses can trust. Our mission is to assist you in finding local, affordable, and secure document management solutions tailored to your specific needs. We're dedicated to making your daily operations more efficient.
Our comprehensive range of services includes crafting custom document management solutions, seamlessly integrating document management systems into your existing processes, and simplifying your workflow. Record Nations is proud to be affiliated with a nationwide network of HITECH, HIPAA, and FACTA-compliant providers, all ready to jumpstart your project in Anaheim.
Explore more about document scanning, storage, and effective lifecycle management with our team of expert professionals. No matter the size or type of project, our Anaheim-based document management services are designed to meet the unique needs of businesses across various industries. Let us create a comprehensive plan for your entire document lifecycle, starting with secure and professional document scanning.