Anaheim Document Scanning Services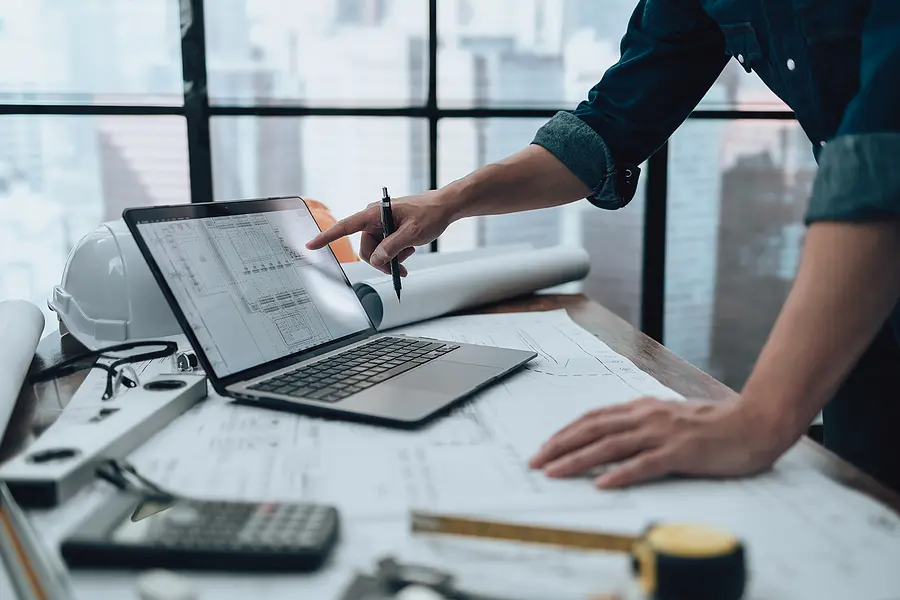 At Record Nations Anaheim, we offer professional document scanning services in Anaheim for businesses and households alike. Our digital records solutions are designed to enhance your workflow, safeguard your sensitive information, and boost productivity. Whether you have a small batch of documents or a large-scale project, our providers are equipped to handle it all, including indexing to ensure quick and easy access to your files.
Our expert providers specialize in scanning various document types, including microfiche, microfilm, large-format documents, engineering drawings, and nearly any paper-based format you can imagine. They utilize state-of-the-art scanners to create digital copies that faithfully replicate the original documents. If you have any questions or need assistance, we're here to help. Contact us, and we'll connect you with local providers who can meet your document scanning needs in Anaheim.
Why should I use a professional scanning service?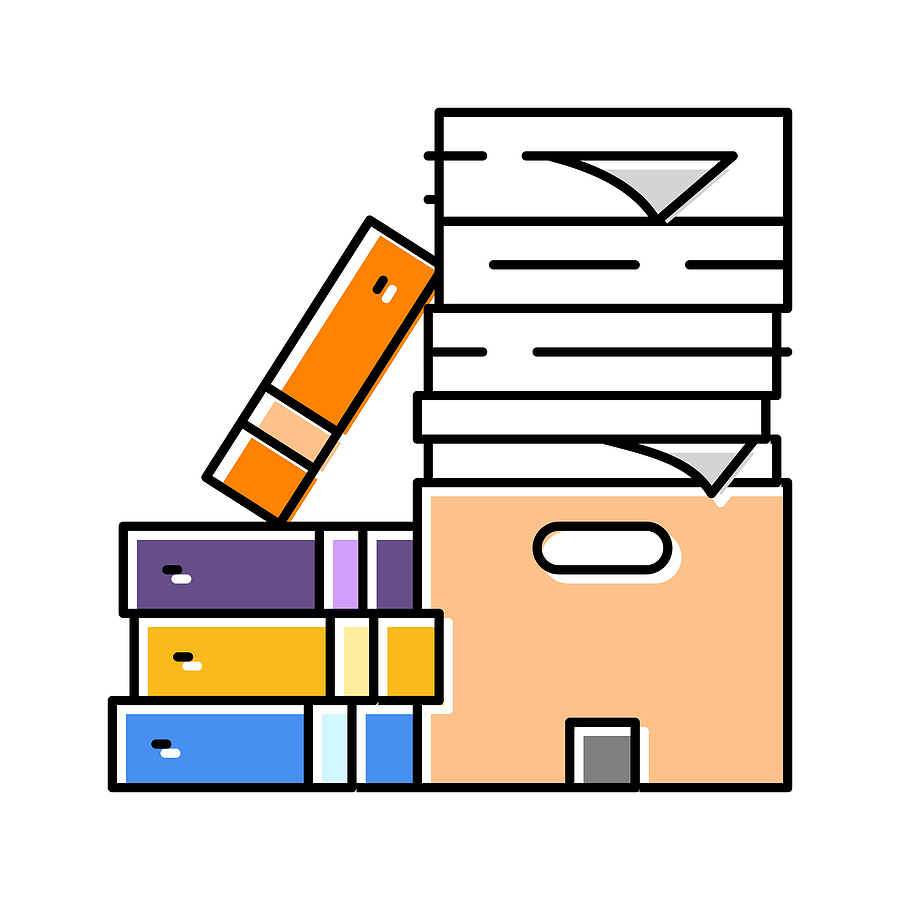 Free up space: Physical documents take up valuable space in your office. Digitize to remove clutter, the eye sore of filing cabinets, or to use your space better.
Preservation of documents: Push your organization into the future with a system that preserves documents forever. Forget worrying about wear and tear or keeping extra copies–scanning can help!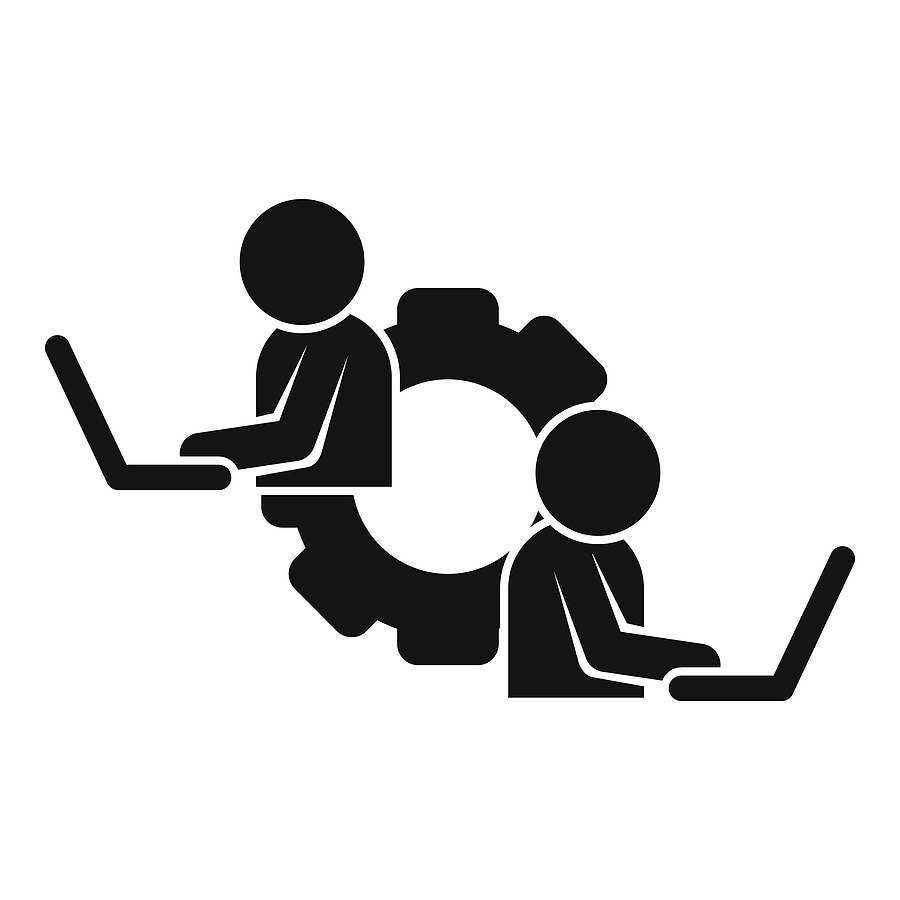 Employee flexibility and improved workflow: Digital documents can be found, retrieved, and shared securely and instantly. Your team will be able to collaborate more effectively and respond to customers without delay. With customers expecting their needs to be met on increasingly shorter timelines, every minute and hour saved is crucial.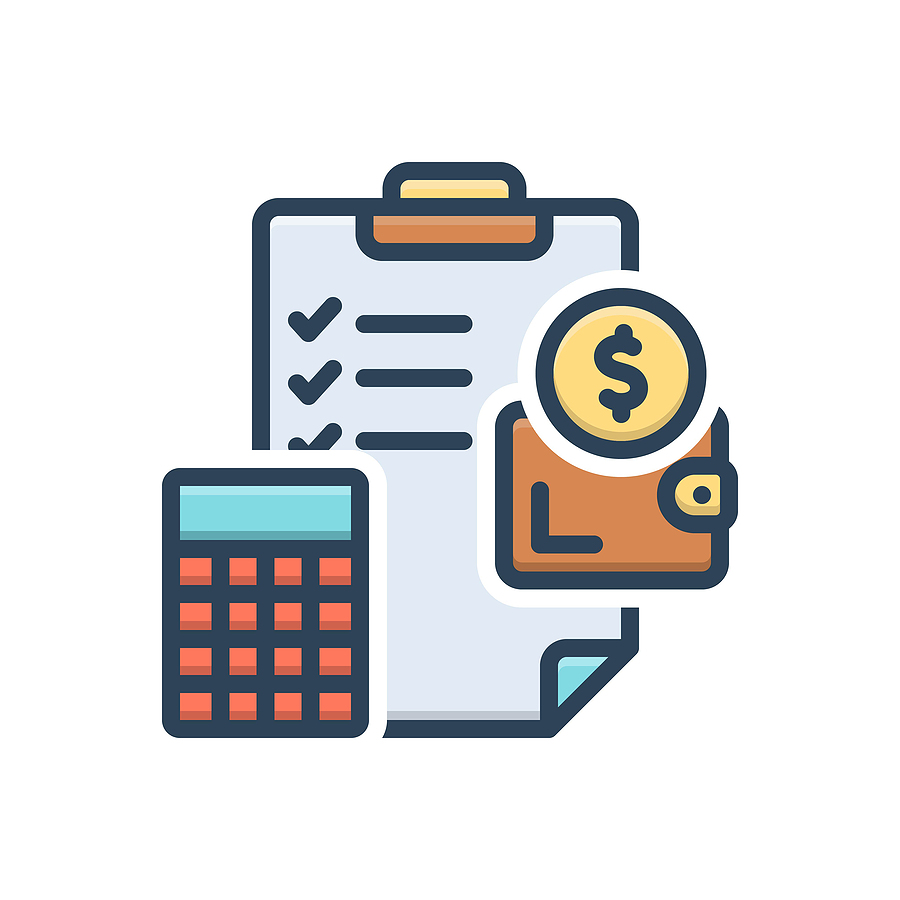 Reduce spending: Scanning documents costs just cents per page and reduces storage, printing, and mailing expenses. It also reduces the long-term costs of paper storage and organization. Once those documents finish uploading to your chosen electronic filing system, they remain there for as long as you need them.