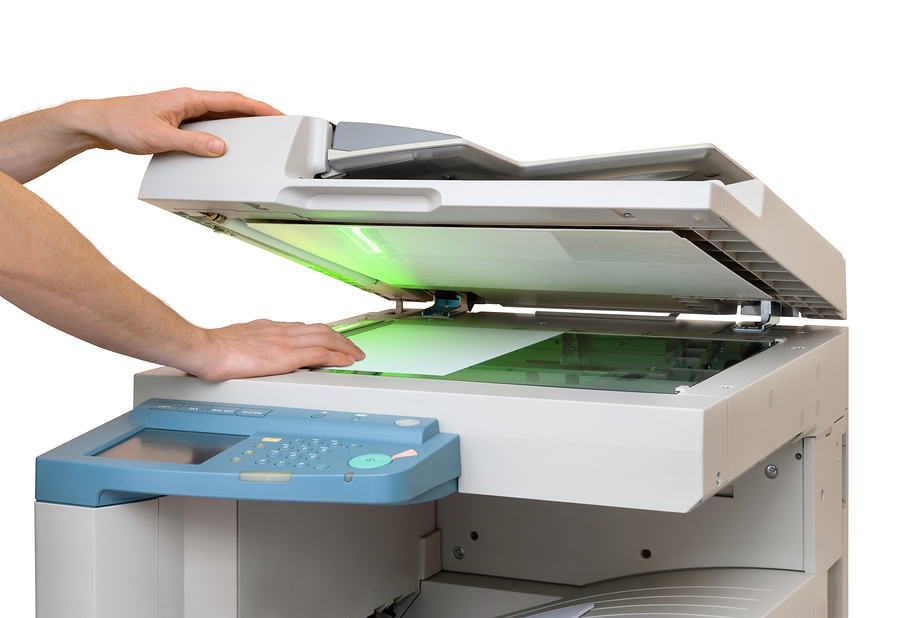 Document scanning remains a fundamental operation for organizations. When properly deployed and kept up to date. An electronic document management system delivers many paybacks, such as, cost savings, quick turnaround, quality, and compliance.
When implementing a document management system there are some common mistakes that can easily be avoided.
Four Document Scanning Mistakes to Avoid:
Not buying enough scanning capacity
Too often, organizations use their average document processing volumes when determining scanning capacity. However, organizations must also consider variables such as peak daily volume, required or contracted deadlines for completing work, and the effective throughput of the scanners that they are considering buying.
In one case, a firm that had originally modeled its scanning capacity based on its average volume a day discovered that it would require another nine scanners to handle the peak daily volumes that it received every Monday and Tuesday. With only 15 scanners in its solution design, the firm would have needed to add a second shift to complete its work.
Not including all stakeholders
In some cases, the IT department will pick the organization's scanners. This places the company with scanners that don't meet their requirements or are not easy for operators to use. In other cases, an operations team will select scanners without the IT department's involvement only to discover that the organization's legacy systems and/or infrastructure can't support the scanners.
Not coordinating software and hardware vendors during system deployment
No one wins in this scenario. A lack of coordination typically results in wasted effort, finger pointing and delayed implementations. There have been many cases where front-end and back-end solutions providers get their systems up and running at a customer site.
There is no integration because the vendors and the customer never discussed critical issues such as: what data needs to be passed from one system to another, the image formats required for back-end systems, and how data should be routed.
Not using a phased implementation approach
Trying to deploy an entire system at once can overwhelm internal resources,  putting the entire project at risk of getting shut down. Instead, organizations should determine where they can have the biggest impact on their operations with the least amount of change. With an initial success under their belts, users should similarly prioritize the next phases of their implementation based on their potential benefits.
Get Free, No-Hassle Quotes on Custom Document Management Solutions Today!
From Document Scanning to Document Storage, our experts will help you select a customized Document Management Solution that fits exactly what you're looking to do for your company.
We have locations all across the United States to serve you document storage solutions needs. Fill out the form to the right, or give us a call at (866) 385-3706.  Within minutes of receiving your request, you will have free quotes from experts in your area that can help you.